PureVPN is one of the fastest growing virtual network service providers in the world. The company provides its service in over 100 countries and its service is used by 1000k users.
PureVPN has about 2000 servers. It has 656 servers in North America, 769 in Europe, 309 in Asia, 12 in Central America, 150 in Africa, 81 in South America, etc.
The company owns over 300K IP addresses and it offers a network bandwidth of 1 Gbps to facilitate blazing fast downloads and uploads over a VPN connection.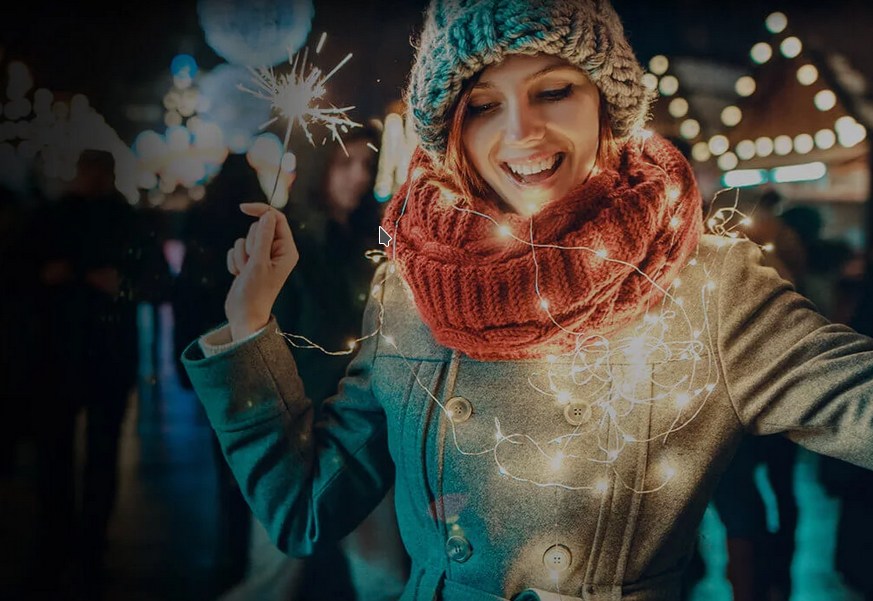 Getting Started
Users should have an account with PureVPN. If they don't have one, they won't be able to use the VPN service.
Registering a new account is easy as the company asks you to enter the email address only. Once you provide the email id, accept the terms and conditions, and click the Next Button, PureVPN will send you a verification code. You must verify your email address to access the app's main interface. When you do so, PureVPN will send the login credentials to your inbox and it will open the main interface where you'll find the following four options (modes) on the desktop:
Stream, Internet Freedom
Security/Privacy, and File Sharing.
You can try out the VPN service for free for 7 days without entering your debit or credit card details. PureVPN allows you to bookmark a country and a VPN server. You are allowed to choose a server of your choice.
Features
The app offers a search utility. It encrypts your data before sending it to the VPN server. Likewise, the server encrypts the response before sending it to your PC or mobile device. The app has a ping tester tool that you can use to find out the fastest server. PureVPN allows you to change the network protocol from TCP to UDP and IKEV. By default, it chooses the protocol best suited for you. You can configure PVN to automatically connect the phone/PC to the server when the system boots or restarts.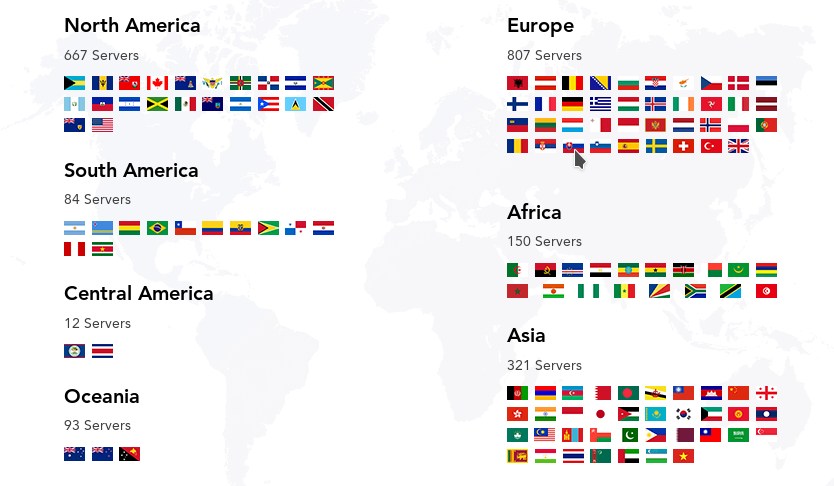 PureVPN supports split tunneling feature and port forwarding. It includes a toggle option to turn on the VPN kill switch module. The software/app can secure your WiFi connection by encrypting it. This feature comes in handy when you connect your PC or mobile device to a Public WiFi hotspot frequently.
PureVPN enables you to use the VPN service on five devices at a time. It can block advertisements, trackers on web pages, etc. It can also avert various threats from the internet. PVN's servers don't log your data which means you're anonymous on the internet when the virtual private network connection is active.
Operating systems
The application is compatible with over 16 popular routers. It runs on devices powered by the Mac, Windows, Linux, Android, and IOS operating systems. It also supports various popular media streaming devices such as Roku, Kodi, Xbox, Apple TV, etc.
Support
PureVPN users enjoy 2 modes of support, live chat, and ticket based. In the 1st mode, you can chat with one of the executives working for PureVPN in real-time. In the 2nd mode, the customer raises a ticket and waits for the executives to reply to the query. The ticket will remain open until the customer's problem is solved. Users of PureVPN enjoy 24 x 7 support throughout the year. In addition to email/live chat support, PVN gives users access to several articles that helps users in fixing common issues.
Pricing
Like other VPN service providers, PVN offers 3 plans – monthly, quarterly, and annual. The monthly plan costs $10.95. The quarterly plan is priced at $24 and the annual plan costs $39.96. PureVPN supports payments with credit cards, Alipay, PayPal, Cryptocurrencies, Skrill, Sofort, etc. If you're not satisfied with the speed and support, you can apply for a refund within 31 days of buying one of the plans.
Testing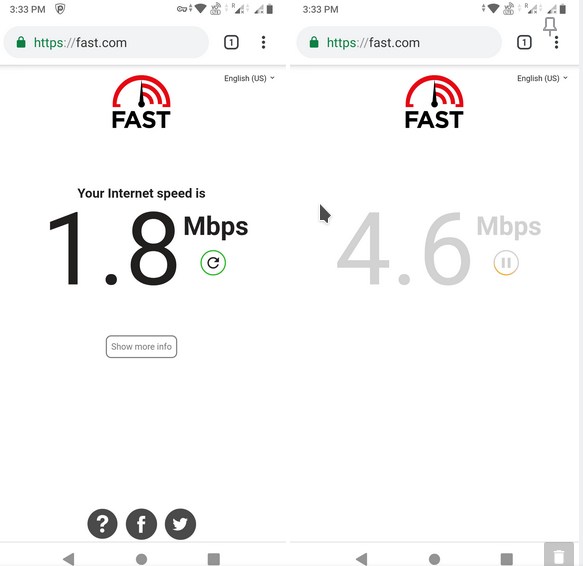 I tested PureVPN on my PC which was connected to a mobile 4G router. Before connecting, the download speed was about 4.7 Mbps. After turning on the VPN connection, the speed as expected was dropped to 1.8 Mbps. The connection was dropping when I switched to another server. Maybe, the server was overloaded.
Pros
Several thousand servers.
Many features.
Cons
Final thoughts: PureVPN plans are affordable. It also offers good support to customers. It is a good alternative to other virtual network service providers. If you're looking for a cheap VPN service provider, try out PureVPN. PVPN supports various operating systems, PC sticks, and streaming devices.