Running a successful online business is no easy task – but it's more than possible in today's digital world.
The internet has transformed how we do business.
According to Statista, 83% of businesses now have a website. Additionally, 16% of businesses are fully remote, meaning all of their employees work from home or another location.
This is all incredibly exciting. No matter who you are or where you're from, you can launch your own online business.
Of course, there are certain steps you need to take along the way if you want your online business to be a success. Otherwise, you'll struggle to get it off the ground.
After all, there are now an estimated 12 to 24 million eCommerce sites across the entire globe – which is a lot of competition to deal with. This is especially true for entrepreneurs with little to no experience, who will at first find it difficult to gain a foothold in their chosen market.
However, through the help of this guide, you can turn your online business into a success, whether you've been running it for years or have recently launched a start-up.
1. Study Computer Science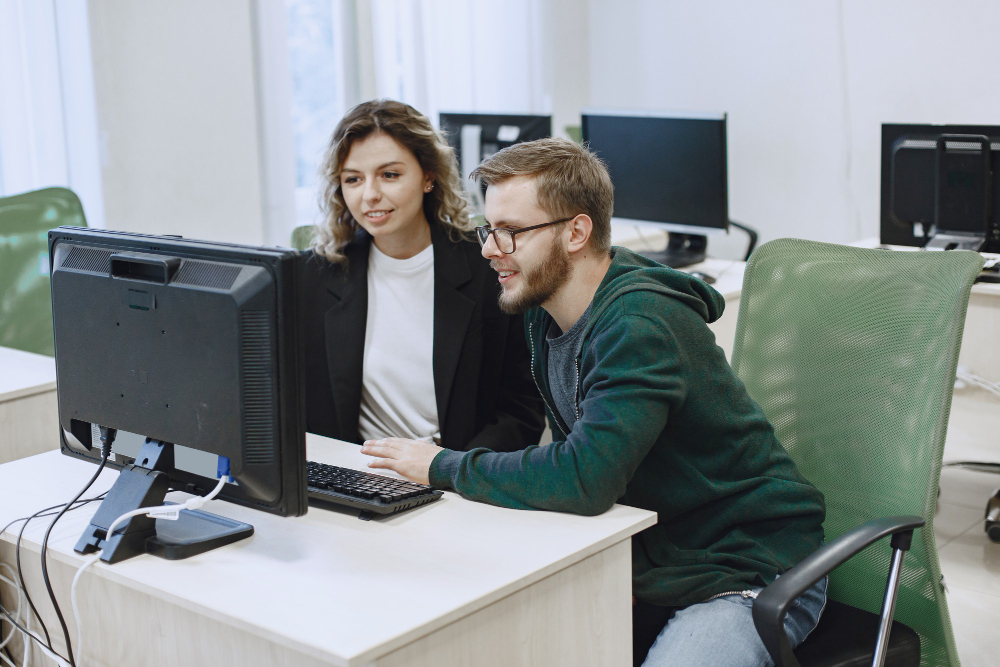 Running a successful online business is all about being tech-savvy. The more you know, the better.
A great starting point is to study an online computer science masters in your free time. From cybersecurity to cloud computing, you'll learn everything you need to know.
From there, you'll then be able to make better decisions about your website, data sharing, and much more.
2. Be Active on Social Media
Social media is an incredible tool for online businesses. Here's why:
It increases brand awareness and recognition
You can direct more traffic toward your website
It's low-cost (Facebook, Twitter, Instagram, and TikTok are all free to use)
You can post updates, photos, and videos
Direct messages provide a platform for providing customer service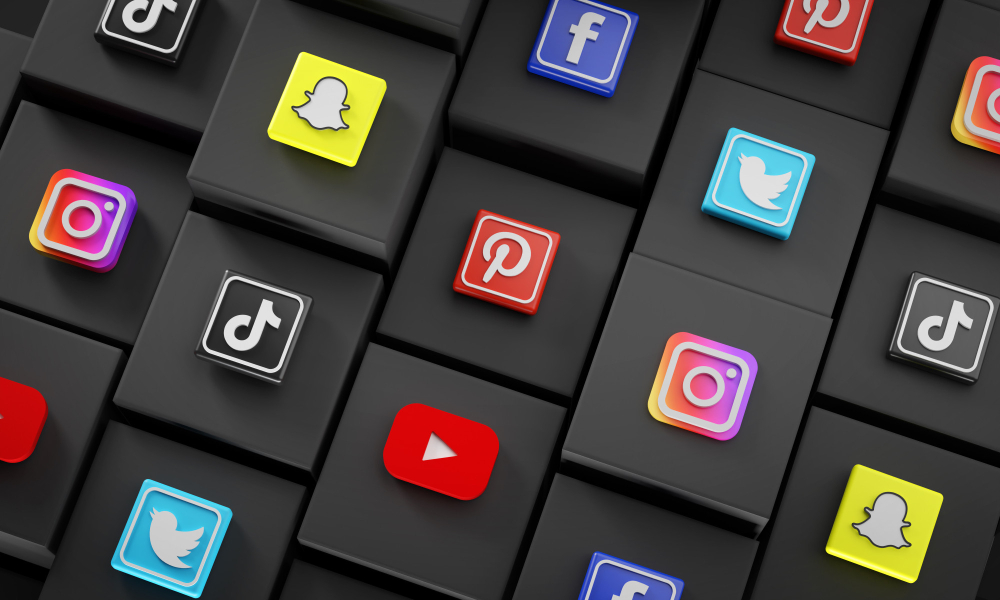 So, if you aren't already, it's advised that you become active on social media. If you don't know how social media marketing works, you can outsource your social media marketing to a specialist agency.
However, you should only do this if you have the budget to do so.
3. Start Sending Marketing Emails
Over recent years, email marketing has become a global force for marketing again. Now, all major brands – from Nike to Apple – are sending regular emails to their customers.
Email topics can vary, but they usually revolve around product updates and in-store or online offers. However, if you don't have an email list, you'll have to build one up – otherwise, you'll have no customers to email!
As a starting point, you can collect email addresses by adding pop-ups to your website. In addition to this, you can do something fun, such as run a product giveaway via social media (to enter, customers will have to provide an email address).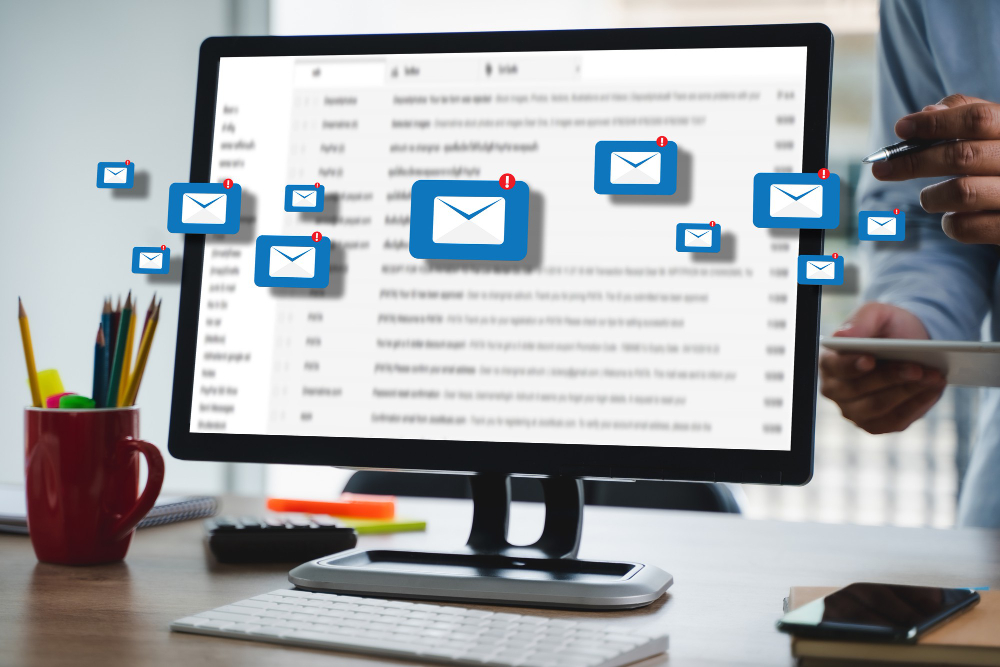 4. Use Collaboration Tools
How many employees does your online business have? Five? Ten? Twenty? Whatever the number is, you need to equip your remote employees with the right collaboration tools. This way, they can perform to a much higher standard.
For instance, millions of businesses are now using Microsoft Teams, which is an excellent tool for sharing files, holding video conferences, and much more. For online businesses, it's essential – especially for marketing and content creation employees.
5. Build a Modern and Accessible Website
When consumers are interacting with your online business, the main point of contact with you will likely be your website (if not, it will be your social media platforms).
Your website is the place where customers can read about your services, speak to customer service, and – most importantly – buy products.
Here are the keys to a good website:
Visually enticing content
Excellent branding, from logo usage to color schemes
Good-quality written content, such as SEO-optimized articles
Mobile-friendliness (if your website isn't mobile-friendly, it will turn away young and old demographics)
Minimalism
Credible and reliable information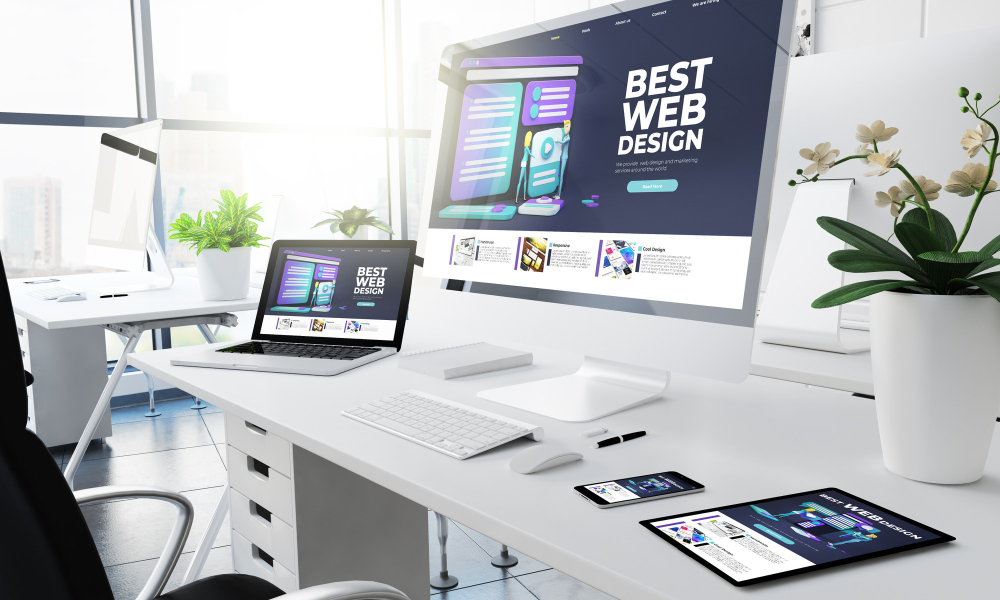 To get the website that's right for your online business, you'll need to speak with a web design company. They'll be able to build you a new website from scratch or make some much-needed improvements to your existing one – it all depends on your vision.
6. Use Online Retailers
Suppose you sell products through your existing website, great. However, you should also broaden your audience by selling through online retailers, too.
eBay and Amazon are great for this, as well as Shopify. Plus, if you have the ambition to, you can also sell products through social media platforms like Facebook.
In fact, moving into the future, social commerce is expected to explode in popularity as millions of people shift to buying products through social media instead of typical online retailers.
7. Pay for Ad Space
Although paying for ad space costs money, it's not as expensive as you would assume. For example, you can buy ad space on social media platforms and Google for relatively cheap.
Plus, ad space is discounted for businesses on Google who use it for the first time – which should be music to your ears.
If you don't have the budget for ad space, don't worry. As you build revenue moving forward, you can then consider paying for ad space.
8. Scale Your Remote Team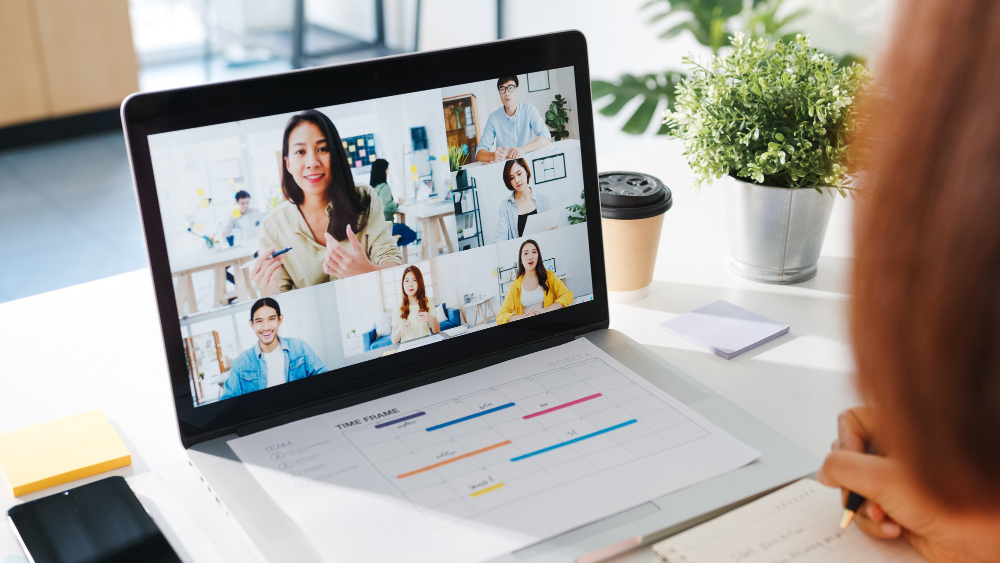 Due to the nature of an online business, you should be aiming to scale your remote team as your customer base grows. You can hire remote employees from different cities and even countries, as all you need to do is interview them via a video platform.
Plus, there are now lots of ways you can post job vacancies online, such as through LinkedIn and Indeed. As you begin to scale your team, your online business will grow in strength – especially if you hire talented employees.
Conclusion
In conclusion, make sure to put the above-mentioned tips into action to make your online business successful in 2022 and future years. Remember, any online business can be a success these days – it's all about planning and execution.