Since the pandemic spread around the world, all aspects of our lives have been brought online, and so did education. Online learning and teaching have become something normal, and many people started to like it. Sitting in the comfort of your house, drinking tea, and listening to online classes sounds amazing.
Numerous educational institutions have even kept this model of learning or turned it into the hybrid one (both online and on-site learning) since the demand has risen extremely. However, this type of learning also has some disadvantages, and not everything is so shiny about it. New models of teaching seek new approaches that are not easy to adapt to, so this might be the root of the problems.
Advantages
1. Completely Flexible
Online learning gives more flexibility regarding the time and place of the lessons, so students do not have to depend on the actual location. Moreover, lessons can even be saved or stored so that you can always watch them later.
2. More Affordable
Other than not having to live in the city where an institution is placed or commuting there every single day, you can also save a lot of money by not buying the study materials since they are mostly available online.
3. Efficient
A modern type of education seeks alternative ways of teaching, which usually include online tools, videos, presentations, and online video meetings. These could significantly improve the learning strategies and make students more interested in the topic.
4. Seek more interaction
In online classes, students can be more engaged in the various activities, and they are given more opportunities to interact with the professor or other students by not being prevented by shyness and other factors.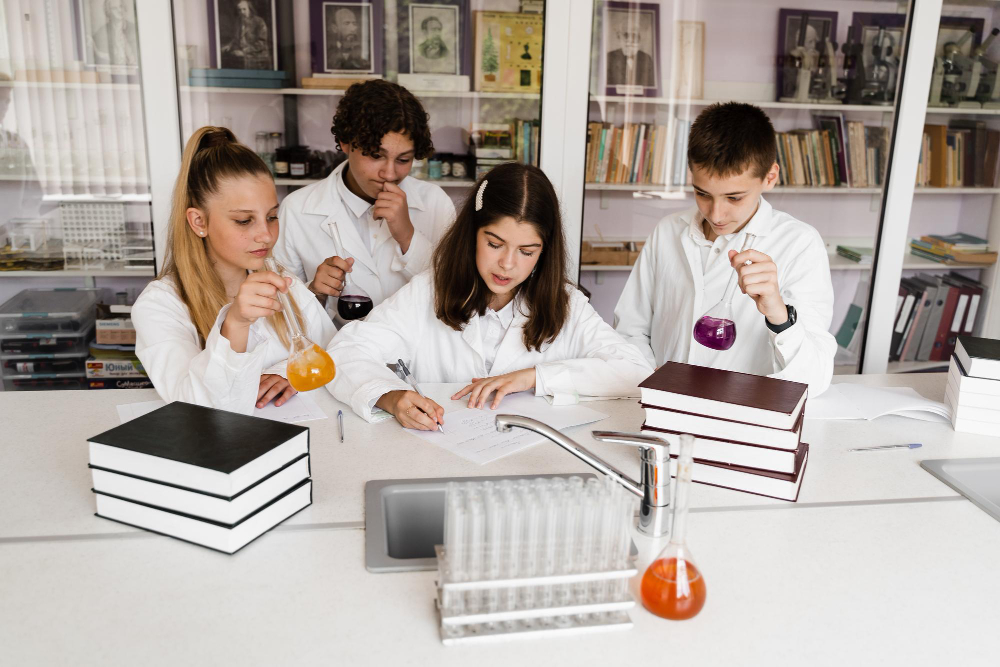 5. Better Learning Methodology
New learning strategies usually tied to the online environment have shown much better impact and satisfaction of both students and teachers, so why not use them?
Disadvantages
1. Keeping Focus
In the classroom, there are not a lot of things that can distract you from listening to the professor and learning, but when you are at home, this is a completely different story, so students have a hard time keeping their focus.
2. Technical Issues
Bad internet connection or slow and old devices can be enormous problems while talking about online learning. Since these are crucial for efficient work, a slow internet connection could result in a shortage of continuity.
3. Social Isolation
Possible social isolation is another big disadvantage of online learning because there is a huge lack of face-to-face interaction, which might highly influence some people in a negative way.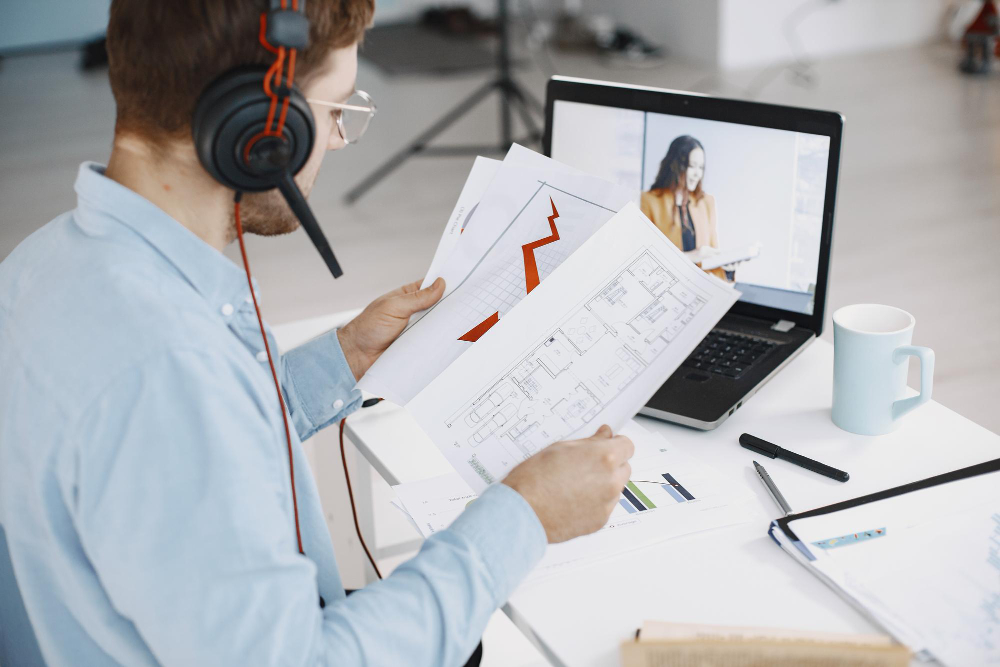 4. Health Problems
Being exposed to the screen all day long may evoke some serious physical problems, such as headaches, bad posture, or problems regarding sight, which is a big flaw of online learning.
5. Teacher Training
Many teachers have a hard time preparing and conducting online classes due to the lack of technology-related knowledge. Therefore, it is important to give them proper training not only in the means of technology but also in new teaching strategies and approaches.
Conclusion
Online learning, with all its positive sides and flaws, is still one of the extremely efficient and on-budget ways of getting an education. If you are considering taking online lessons, you should take all these into consideration and decide what would suit you the best.