Opening a business bank account is a crucial step for any entrepreneur or business owner. A dedicated business account helps separate personal and business finances, streamline financial operations, and establish a professional image. If you're wondering how to open a business bank account, here's a step-by-step guide to help you through the process.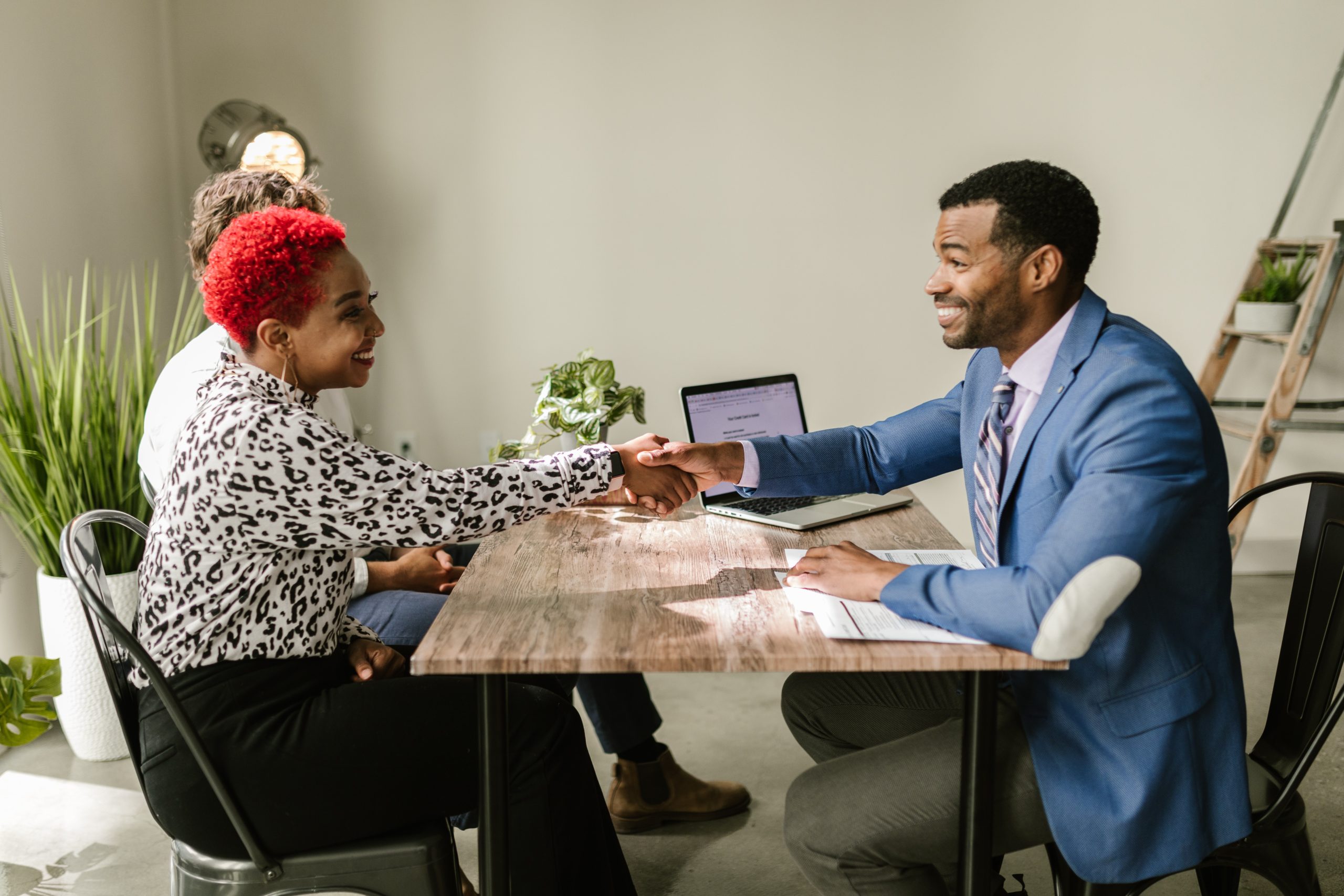 1. Choose the Right Bank or Financial Institution
Before you start the process of opening a business bank account, research and compare different banks or financial institutions. Look for one that offers services tailored to your business needs, such as account types, transaction limits, fees, and online banking capabilities. Consider factors like location, accessibility, and customer support as well.
2. Gather the Required Documents
Each bank has specific documentation requirements, but generally, you'll need the following documents to open a business bank account:
– Business identification, such as your business registration certificate or articles of incorporation.
– Employer Identification Number (EIN) or Tax Identification Number (TIN) issued by the IRS.
– Personal identification, such as your driver's license or passport.
– Business address and contact information.
– Business plan or description of your business activities.
Make sure to check with your chosen bank to confirm the exact documents they require.
3. Determine the Type of Business Account
Banks offer various types of business accounts to cater to different business sizes and needs. Common types of business accounts include:
– Business Checking Account: For daily transactions and payments.
– Business Savings Account: For setting aside funds and earning interest.
– Business Money Market Account: Similar to a savings account but with limited check-writing abilities.
– Business Merchant Services Account: For processing credit card payments.
Choose the type of account that aligns with your business requirements and financial goals.
4. Visit the Bank or Apply Online
Once you've chosen a bank and gathered the necessary documents, you can either visit the bank in person or apply online, depending on the bank's offerings. If you're visiting the bank in person, schedule an appointment to meet with a representative who can guide you through the account opening process.
5. Provide the Required Information
During your bank visit or online application, you'll need to provide information about your business and its owners. This may include details like:
– Business name and structure (sole proprietorship, partnership, corporation, etc.).
– Business address and contact information.
– EIN or TIN.
– Information about the business owners, including personal identification details.
– Estimated average monthly transaction volume.
6. Deposit Funds
Many banks require an initial deposit to open a business bank account. The amount varies depending on the bank and the type of account you're opening. Be prepared to make this initial deposit to activate your account.
7. Review Account Terms and Fees
Before finalizing the account opening process, carefully review the terms and fees associated with the account. Pay attention to monthly maintenance fees, transaction fees, overdraft fees, and any other charges that may apply. Understanding the fee structure will help you manage your account effectively and avoid unexpected costs.
8. Access Online Banking Services
Most business bank accounts come with online banking services that allow you to manage your account remotely. Make sure to set up online banking access, as it can be convenient for monitoring transactions, making transfers, and accessing account statements.
9. Order Business Checks and Debit Cards
If applicable, order business checks and debit cards associated with your new business account. These tools will help you manage payments, transactions, and expenses effectively.
10. Keep Business and Personal Finances Separate
Once your business bank account is open, make a conscious effort to keep your business and personal finances separate. Use the business account only for business-related transactions and expenses. This separation is crucial for accurate financial reporting, tax purposes, and maintaining a clear overview of your business's financial health.
In conclusion, opening a business bank account is an important step in establishing a solid financial foundation for your business. By choosing the right bank, gathering the required documents, and understanding the account terms, you can navigate the process smoothly. A dedicated business bank account not only helps manage your finances efficiently but also contributes to your business's credibility and professionalism.