Pinterest is a popular photo-sharing platform that was founded in 2010. The major thing that sets Pinterest apart from other photo-sharing tools is the possibility to curate personal pins of images uploaded by strangers, friends, or others.
With the right account, you can utilize the platform to create a photo collection that can help you earn money. Creators that are a part of Pinterest's managed Creator program can use the premium partnership option.
If you are eligible, you'll get an email from the Pinterest team with instructions on how to get started with the tool. To utilize the tool, create an Idea Pin and tag a brand in your pin using the 'advanced options tab.
There are plenty of additional methods to turn your pins into revenue possibilities. To begin, create a Pinterest business account. After that, think about how you'll get drive traffic from other pinners to your site or another place where you may make money.
Here are some ideas you can try.
1. Drive Traffic to Your Website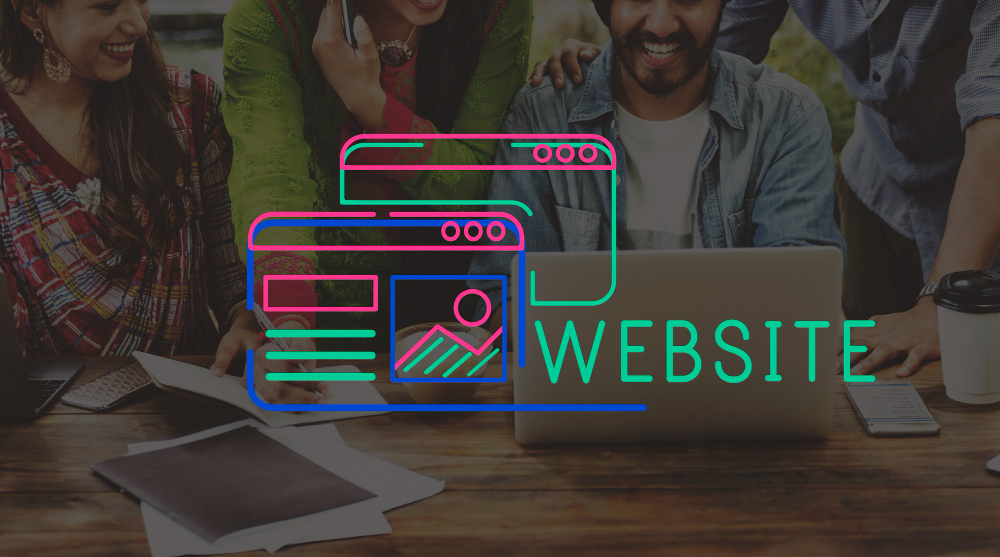 Pinterest is a natural opportunity for companies with e-commerce offering to boost visitors – and revenue. Pins may be used to highlight your products and drive followers back to your website to shop.
Put some money behind your pins in the form of ads to increase their reach. Promoted Pins may be tailored to achieve a variety of objectives, such as increasing traffic or building your Pinterest following. This strategy can also be utilized by bloggers to drive traffic to their blogs.
You can boost your overall revenue by monetizing your website with sponsored content or affiliate links. Your profits will be higher and your site more successful by bringing more traffic from Pinterest.
2. Sell Your Products Through Contests
Contests on Pinterest are very popular, and you can use them for marketing your items and earning money. Many companies hold contests to encourage customers to connect with their brand.
You may simply make people think and speak about your business if you follow the Pinterest recommendations on this.
3. Include Affiliate Links in Pins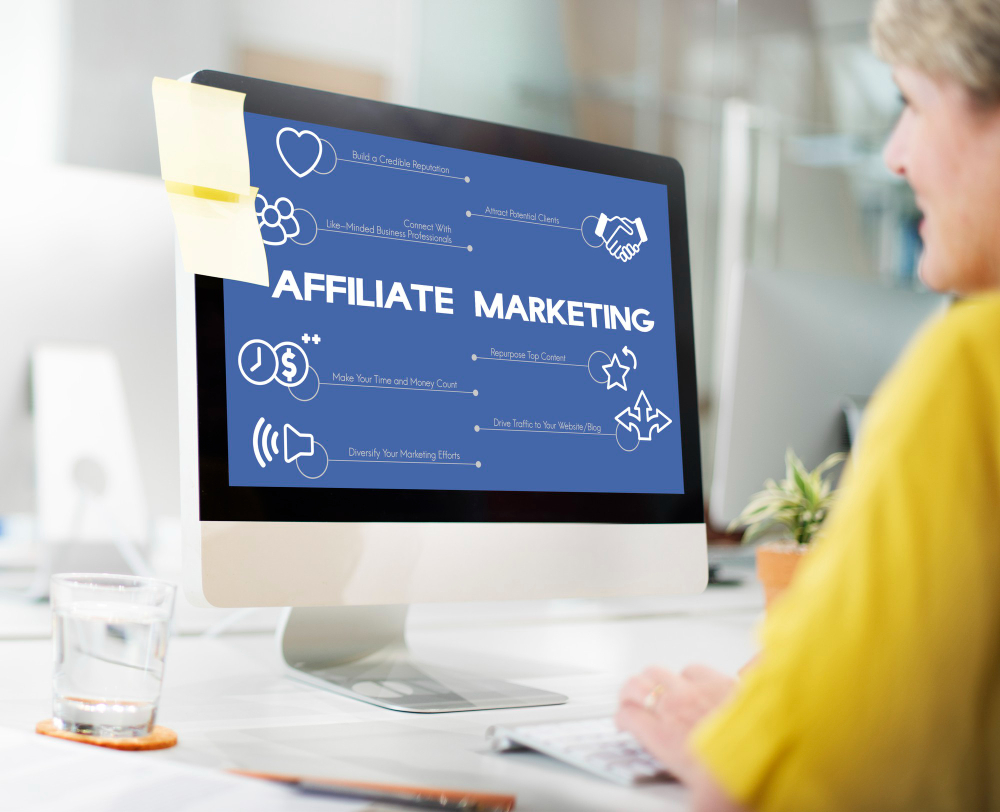 Many businesses are ready to pay money to affiliates to help them sell their products. Sign up as an associate for firms whose products are relevant to your target market. You may use affiliate links to advertise the items on your pinboards.
Suppose you can link your pins to your website and utilize affiliate links. Every click made on the link in your pin will drive traffic to a website where users can make a purchase. If they do, you'll get a cut of each sale. Your potential earnings increase.
4. Partner with Brands
Working directly with companies to advertise their products will allow you to implement shoppable idea pins. This method often demands more effort in terms of having a larger follower base and traffic on your pins.
A safe way to charge your customers is to create a price table for different services you offer in terms of Pinterest marketing. You may rapidly locate firms eager to pay you to advertise their products or services if you have great Pinterest statistics.
You may use Pinterest's paid partnership option to tag businesses you work with—just create an Idea Pin and tag your brand partner directly in the pin. You'll see the brand appear beside your Idea Pin with a "paid partnership" tag after they accept your tag.
Conclusion
Pinterest is a fantastic way to earn money. There are multiple different ways you can make money on Pinterest.
Concentrate on a handful that fit your specialization and experience, and you'll be well on your way to making some additional cash.