Integrating Hubspot and Snowflake can enable organizations to gain more value from data through custom insights that help make data-driven and informed business decisions. Moreover, connectors have made codeless integration simple and easy. In this article, you can better understand how to integrate Snowflake and Hubspot CRM easily.
Introduction to HubSpot
HubSpot's customer relationship management (CRM) software organizes and keeps your contacts in a centralized, customizable database and controls the application so the business can work optimally. Users can view all detailed information about leads in a centralized location.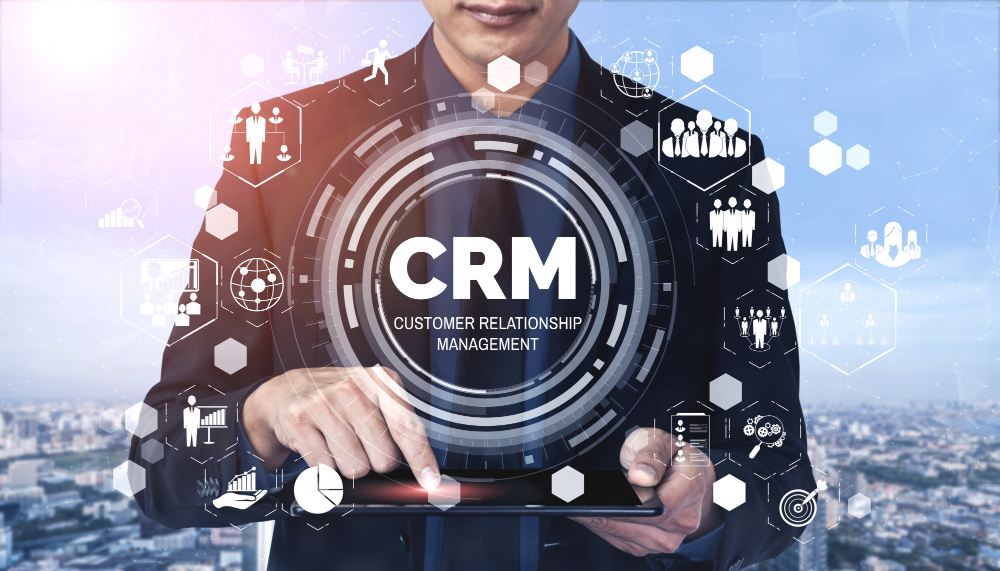 Hubspot CRM is straightforward to modify and simple to operate, allowing you to scale up your business quickly. It provides companies with tools to help them do business faster, including a Marketing Hub, Sales Platform, Support Platform, and complimentary CRM. HubSpot has over 64,500 customers in over 100 countries using its apps and services to improve their customers' engagement, interaction, and satisfaction.
The HubSpot Marketing Hub contains everything a vendor needs to execute efficient inbound marketing strategies that keep consumers engaged with a brand and satisfied as customers.
Hubspot offers the following advantages:
The immediate notification feature of HubSpot CRM sends alerts at the precise moment a client attempts to communicate.
You can assign any task to yourself or other team members and set a reminder if the assignment is incomplete for a specific time frame.
Hubspot has an assortment of ready-made templates.
Exporting big data sets is simple and easy.
The Sales Dashboard provides precise metrics and insights into team productivity.
Introduction to Snowflake
Snowflake is a cloud-based data warehouse developed by three Oracle specialists in 2012. Snowflake makes a difference with disruption generated by cloud technologies. Snowflake has a patented new architecture to handle data analytics and combines simplicity, affordability, high performance, and concurrency, unlike other data warehouses. Snowflake has an architecture natively designed for the cloud and has an innovative SQL query engine.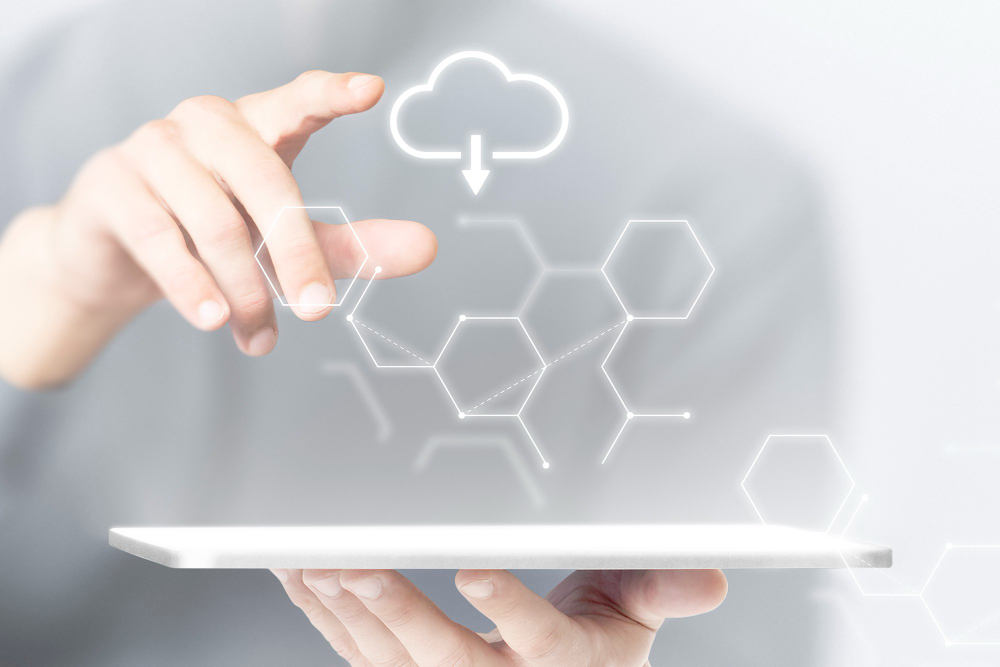 In minutes, you may register for a free trial of Snowflake worth $400. This credit is adequate to store one terabyte of data and operate a small data warehouse for several days.
Best ways for HubSpot and Snowflake integration
HubSpot works as a CRM, sales platform, and inbound marketing platform, as well as for content management, marketing automation, email marketing, and social media marketing, among other applications. Hubspot only shows one view of your customers and prospects, and marketing teams need enriched data that can exist in the Snowflake data warehouse and calls for integration. Generally, this might sound challenging, but you have a variety of integration possibilities.
Option 1: Manual CSV Files
One of the most straightforward methods for transferring data from Snowflake to HubSpot is to download a specific data set as a CSV file and then upload it directly. It often takes a few minutes and is relatively straightforward. However, there are a few obstacles to this strategy. First, you must check that your file contains the correct columns and rows before uploading it to HubSpot; otherwise, you risk corrupting the existing data in HubSpot.
As you presumably already know, HubSpot lacks a rollback or undo button. Moreover, data kept in a CSV file quickly becomes obsolete. Typically, your business teams must act on current data to be productive. This approach requires your engineering staff to satisfy continual ad hoc data requests.
Option 2: Custom Integrations
Developing a custom integration directly with Hubspot is one solution for manual CSV downloads and uploads. However, constructing a custom data pipeline to Hubspot can provide comparable difficulties. Snowflake and Hubspot's APIs are continually developing and getting updated.
In addition, developing and maintaining an entirely new data pipeline for Hubspot can be incredibly time-consuming, and this needs to account for the maintenance required to keep it operational. Scaling this strategy and constructing other data pipelines for additional SaaS services in the future is practically impossible if you have a small amount of data.
Option 3: CDPs (Customer Data Platforms)
CDPs are most likely the most well-known and widely used solution for transferring data from one system to another. CDPs allow you to combine your client data into a single location and push it to practically any destination. CDPs require an incredibly long time to install because they often have lengthy sales cycles.
Furthermore, CDPs may differ from your current technology and have compatibility issues. CDPs establish a second source of truth. They are also quite strict, allowing you to map columns/rows depending on users and accounts in many circumstances, making it incredibly difficult to use your unique custom objects or data models. Furthermore, because the data is no longer in your cloud environment, you no longer own it.
Option 4: Using Skyvia
Another simple method is using Skyvia to integrate Hubspot and Snowflake without any coding. Skyvia makes it simple and easy to combine both applications.
Using Skyvia connectors to import data between Snowflake and HubSpot or vice versa offers many benefits. It helps perform any DML operations for your imported Snowflake data in HubSpot, import data from several HubSpot objects at once, etc.
Integrate Hubspot and Snowflake in just 3 steps.
Configure data integration operation in convenient GUI wizard.
Execute your operations on the cloud as per your pre-configured schedule or do it manually at your convenience.
View the integration operation results for each execution in the Run History.
Skyvia has powerful visual editors that enable precise mapping configuration by integrating data with different structures and offers additional mapping features like expressions, look up, and others.
Benefits of HubSpot to Snowflake integration
Integrating Hubspot to Snowflake offers organizations great value from enriching data across various sources.
Some of the key benefits are:
Ability to analyze the data from the many apps and technologies they utilize to get a holistic view of the business. As a result, one can verify all inventory data, customer feedback, customer behavior data, and payment gateway data to generate a comprehensive picture across the entire organization through HubSpot and snowflake integration.
The majority of the sources have distinct data silos for each country. Manually compiling and processing data from multiple sources for thorough research is a significant challenge, and the analysis could be more accurate. Consolidating all this data from HubSpot to Snowflake helps assess the data and generate and automate reports rapidly.
Snowflake HubSpot integration will allow you to arrange your organization's data in a single central data warehouse. You can improve your reporting, coordinate your business, and improve the client experience with comprehensive and integrated insights.
Conclusion
Many firms are still debating whether to create or buy ETL pipelines. However, an organization's decision depends upon many factors, including team size, clients served, and corporate size. The integration of HubSpot and Snowflake provides a single view of the organization's data, giving sales and marketing teams a shot in the arm.