Are you tired of being left behind in the world of digital art and design? Do you want to stay ahead of the curve and get your hands on the latest tools before anyone else? Well, we have some exciting news for you! Adobe has just released a beta version of their highly anticipated Photoshop program, and we're here to tell you how you can get your hands on it. Whether you're a professional graphic designer or just someone who loves playing around with images, this beta release is sure to blow your mind. So buckle up and get ready to take your creativity to new heights with the Photoshop Beta!
What is the Photoshop Beta?
The Photoshop Beta is an exciting opportunity for graphic designers, photographers, and creative professionals to get a sneak peek into the future of Adobe's renowned photo editing software. As Adobe continually develops new features and tools to enhance users' creative capabilities, they release a beta version of Photoshop for users to test out these cutting-edge innovations before they are officially launched. This gives users a chance to provide valuable feedback, helping Adobe refine and improve their software.
One of the most intriguing aspects of the Photoshop Beta is the chance to experiment with new features that may revolutionize your workflow. From advanced AI-powered tools that can automate repetitive tasks to improved collaboration capabilities that make working with teams seamless, there is always something groundbreaking in each beta version. By participating in the Photoshop Beta program, you not only get early access to these exciting features but also have a unique opportunity to shape the direction of future updates. Your feedback can directly influence the final product's design and functionality.
To join the Photoshop Beta program, you need an Adobe Creative Cloud subscription. Once you sign up for it or if you already have one, you can easily download and install the Photoshop Beta through any Creative Cloud desktop application. It's important to note that since this is a beta version, there might be some bugs or stability issues while using it. However, don't let this deter you! Embrace this opportunity as an adventurous journey where unexpected surprises await at every corner.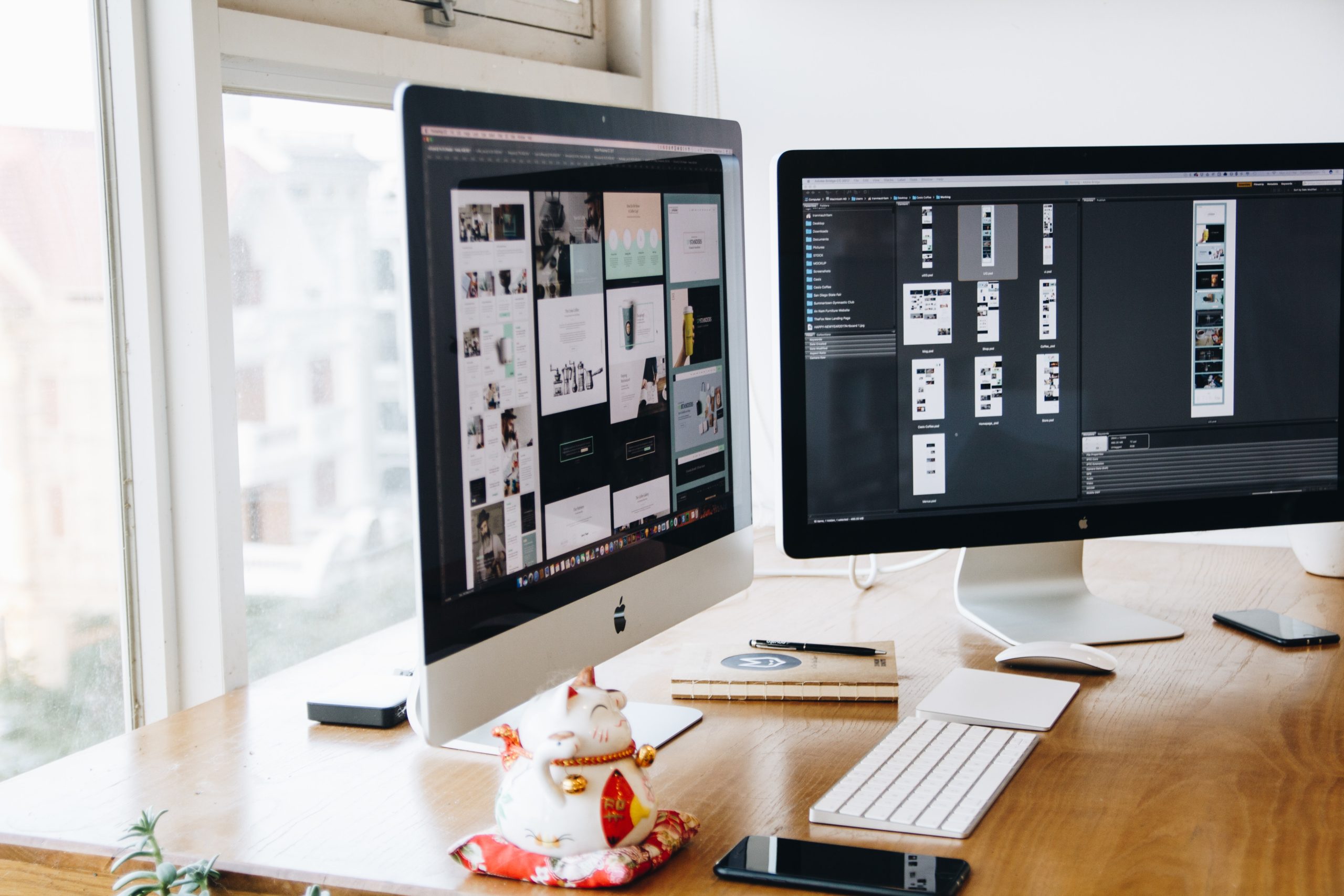 Benefits of using the Photoshop Beta
Using the Photoshop Beta comes with a myriad of benefits that can revolutionize your editing experience. First and foremost, it allows you to get a sneak peek into the latest features and tools that Adobe is working on. This means you can stay ahead of the curve and be among the first to try out new capabilities before they are officially released.
Additionally, by using the Photoshop Beta, you have the opportunity to provide valuable feedback directly to the developers. This means that your input can shape future updates and improvements, as well as help identify any bugs or issues that need fixing. Being part of this collaborative process not only gives you a sense of involvement but also ensures that Photoshop continues to evolve based on user needs.
Furthermore, using the Photoshop Beta provides a unique learning experience. Exploring new features and tools allows you to push your creative boundaries and discover innovative ways to enhance your photos. It presents an exciting chance for experimentation, enabling photographers and graphic designers alike to explore uncharted territory in their work.
Overall, being part of the Photoshop Beta offers exclusive access to cutting-edge technology while actively participating in its development. It's an excellent opportunity for professionals and enthusiasts alike who want to stay at the forefront of image editing capabilities while contributing directly to shaping its future.
How to sign up for the Photoshop Beta
Are you a creative professional eager to get your hands on the latest features in Photoshop before anyone else? Well, you're in luck! Adobe has officially launched the Photoshop Beta program, allowing users to sign up and gain early access to new features and updates. Signing up for the Photoshop Beta is a simple process that gives you a glimpse into the future of this powerful software.
To join the Photoshop Beta program, head over to Adobe's website and navigate to the Photoshop product page. Look for the Beta tab or button – it often appears alongside other options like Buy Now or Free Trial. Once you've found it, click on it and follow the prompts to sign up. Keep in mind that participation in the beta requires an active Creative Cloud subscription, so make sure your account is up-to-date before attempting to join.
After successfully signing up for the Photoshop Beta program, you'll have access to all its cutting-edge features and enhancements. This means you can explore new tools, experiment with improved workflows, and provide valuable feedback directly to Adobe's development team. Not only does joining this program give you a competitive edge by staying ahead of industry trends, but it also allows you to contribute towards building a better version of Photoshop with your insights and suggestions. So don't hesitate – sign up for the Photoshop Beta today and unlock endless possibilities for your creative endeavors!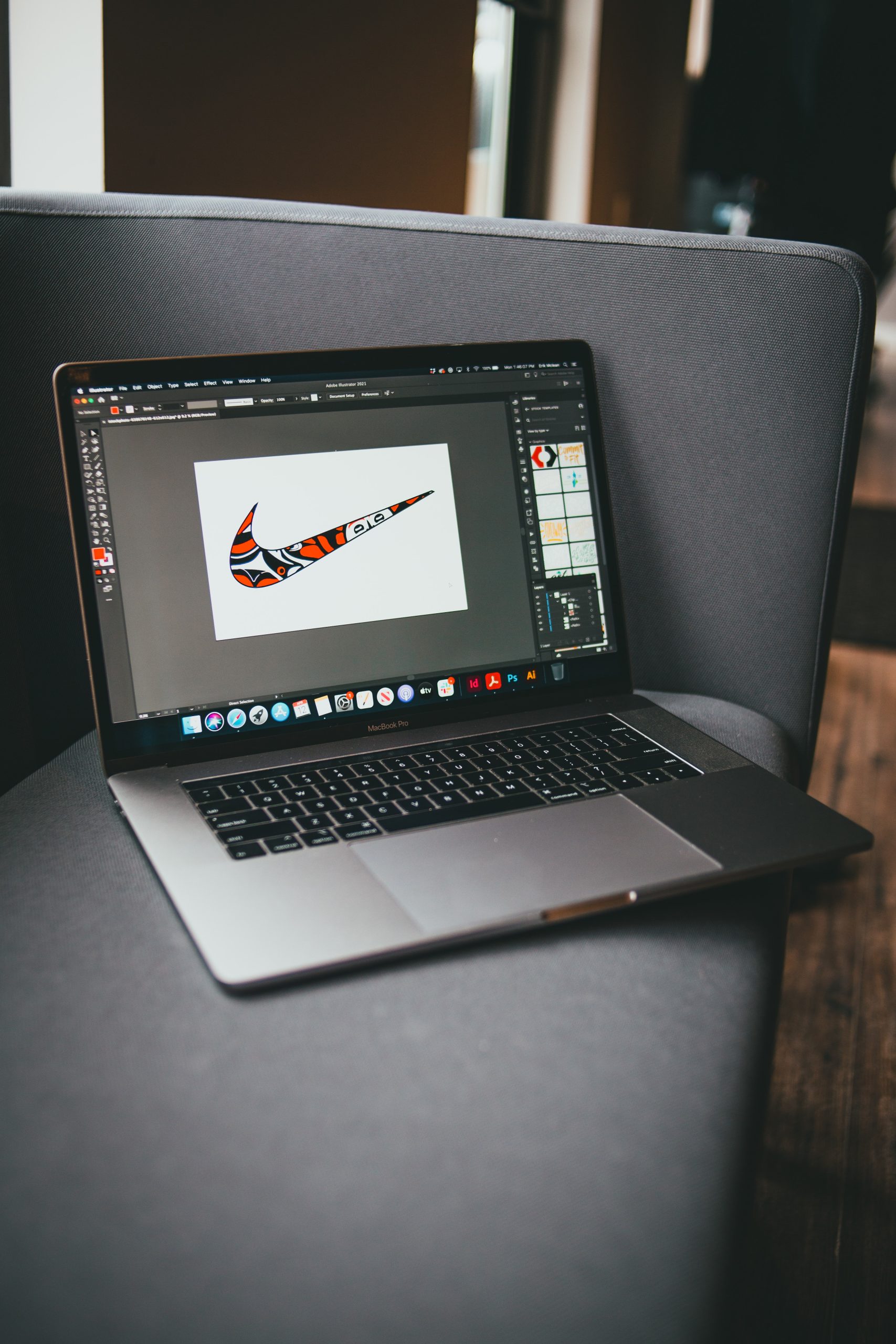 Exploring new features in the Photoshop Beta
One of the most exciting aspects of trying out the Photoshop Beta is getting to explore its new features and improvements. Adobe has always been at the forefront of innovation, constantly pushing the boundaries of what can be done with digital imaging software, and this beta version is no exception.
One standout feature that I immediately fell in love with is the Sky Replacement tool. It allows you to select a boring or dull sky from one photo and replace it with a more captivating one from another image. This not only adds a new level of creativity to your editing process, but it also saves valuable time that would otherwise have been spent painstakingly manually masking and blending different elements together.
Another game-changing addition in the Photoshop Beta is Neural Filters. These AI-powered filters give you an incredible amount of control over your images, allowing you to age or de-age people's faces, change their expressions, enhance landscape colors, remove unwanted objects in seconds – all without having to possess advanced skills in retouching or editing! The possibilities are truly endless when it comes to harnessing the power of neural networks for your creative projects.
The Photoshop Beta unveils an array of innovative tools and functionalities that push artistic boundaries while simplifying complex processes. With features like the Sky Replacement tool and Neural Filters, Adobe continues its tradition of empowering creatives by democratizing cutting-edge technologies previously reserved for expert users. Excited early adopters like myself eagerly anticipate getting our hands on these tools as they evolve from beta into fully-fledged Photoshop features available to everyone.
Providing feedback on the Photoshop Beta
The Photoshop Beta program offers users a unique opportunity to test out new features and provide valuable feedback to Adobe. As a participant in the beta, you become part of an exclusive group that helps shape the future of this iconic software. Your feedback matters, and it is essential for Adobe to hear your thoughts on how well the new features work, their usability, and any bugs or issues you encounter.
One of the most exciting aspects of being involved in the Photoshop Beta is having access to features before they are officially released. It allows you to get a glimpse into what Adobe is working on and potentially discover game-changing tools that could revolutionize your creative process. Moreover, by providing constructive feedback, you help ensure that these new features are fine-tuned to meet the needs and expectations of graphic designers, photographers, and artists worldwide.
Participating in the Photoshop Beta not only gives you an opportunity to be heard but also fosters a sense of community among fellow participants. The official forums dedicated to the beta program serve as hubs for discussions, brainstorming sessions, troubleshooting tips, and collaboration with like-minded individuals who share your passion for creativity. This engagement with other users can lead to unexpected discoveries or inspire innovative ways of using Photoshop's versatile toolset that you might not have considered otherwise.
By taking part in providing feedback during the Photoshop Beta program, you become an integral part of shaping its future direction while benefitting from early access to cutting-edge features and connecting with a vibrant community of users.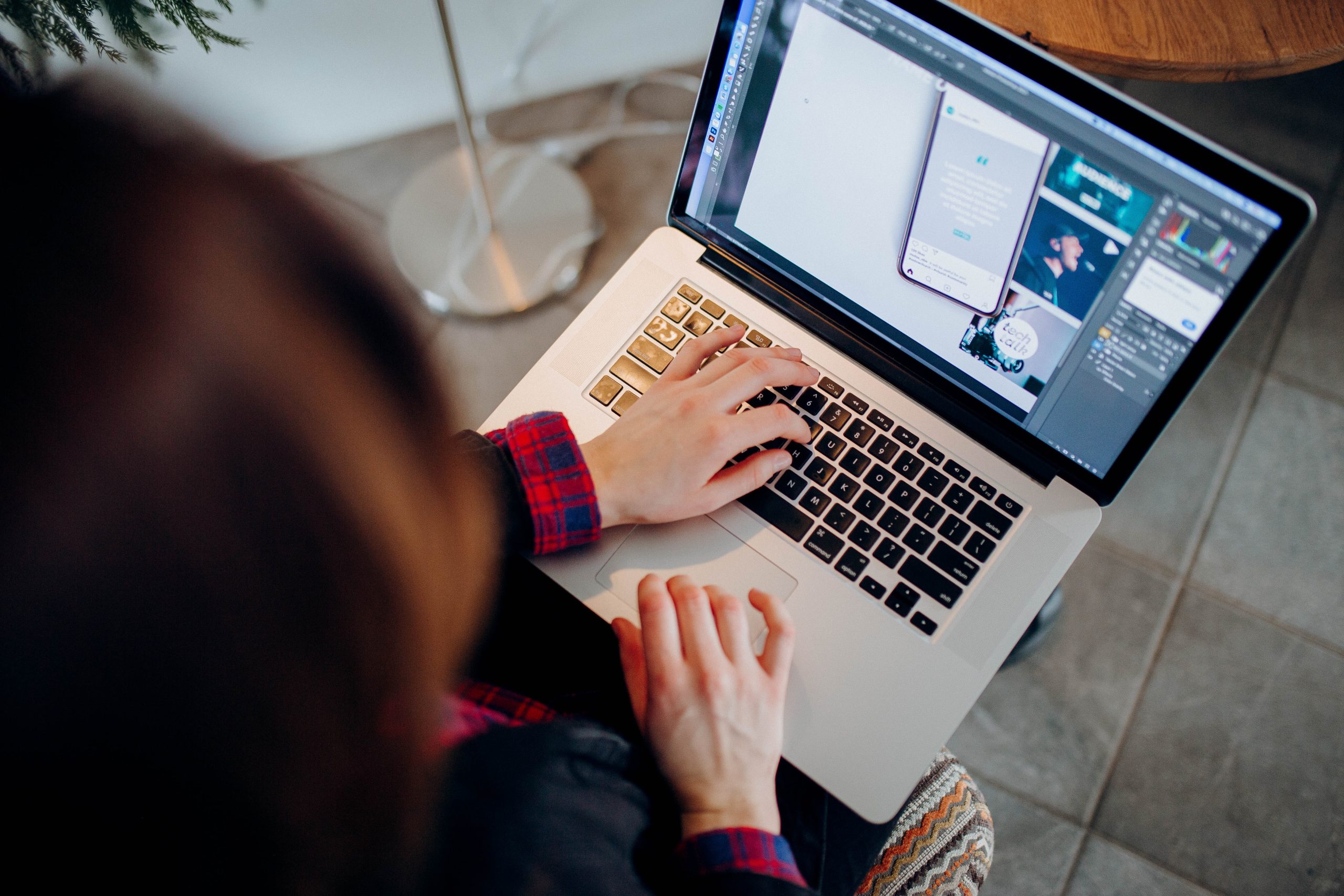 Conclusion: Is the Photoshop Beta right for you?
Now that we have explored the features and limitations of the Photoshop Beta, it's time to answer the question: Is it right for you? The answer depends on your specific needs and circumstances. If you are a professional graphic designer or photographer, using the Photoshop Beta can provide valuable insights into the latest tools and enhancements before they are officially released. It allows you to stay ahead of the curve and experiment with new features in real-world projects.
On the other hand, if you rely heavily on Photoshop for your work and cannot afford any disruptions or potential issues, it might be best to stick with the stable version until all bugs are ironed out in future updates. Testers should also consider their level of technical expertise as beta software can be prone to crashes or unexpected behavior at times.
Ultimately, whether or not you should use the Photoshop Beta depends on your willingness to explore cutting-edge features while understanding and accepting potential risks associated with pre-release software. Make an informed decision based on your comfort level, workflow requirements, and willingness to actively contribute feedback to ensure Adobe produces a polished final version of their iconic software.