As we move further into the digital age, the role of Virtual Private Networks (VPNs) in ensuring online privacy and security is becoming increasingly vital. In 2024, we can anticipate several significant trends shaping the VPN landscape. These trends offer exciting possibilities for improved online protection and access, but they also bring potential risks. In this article, we'll explore the biggest VPN trends for 2024, highlighting both the opportunities and the associated dangers.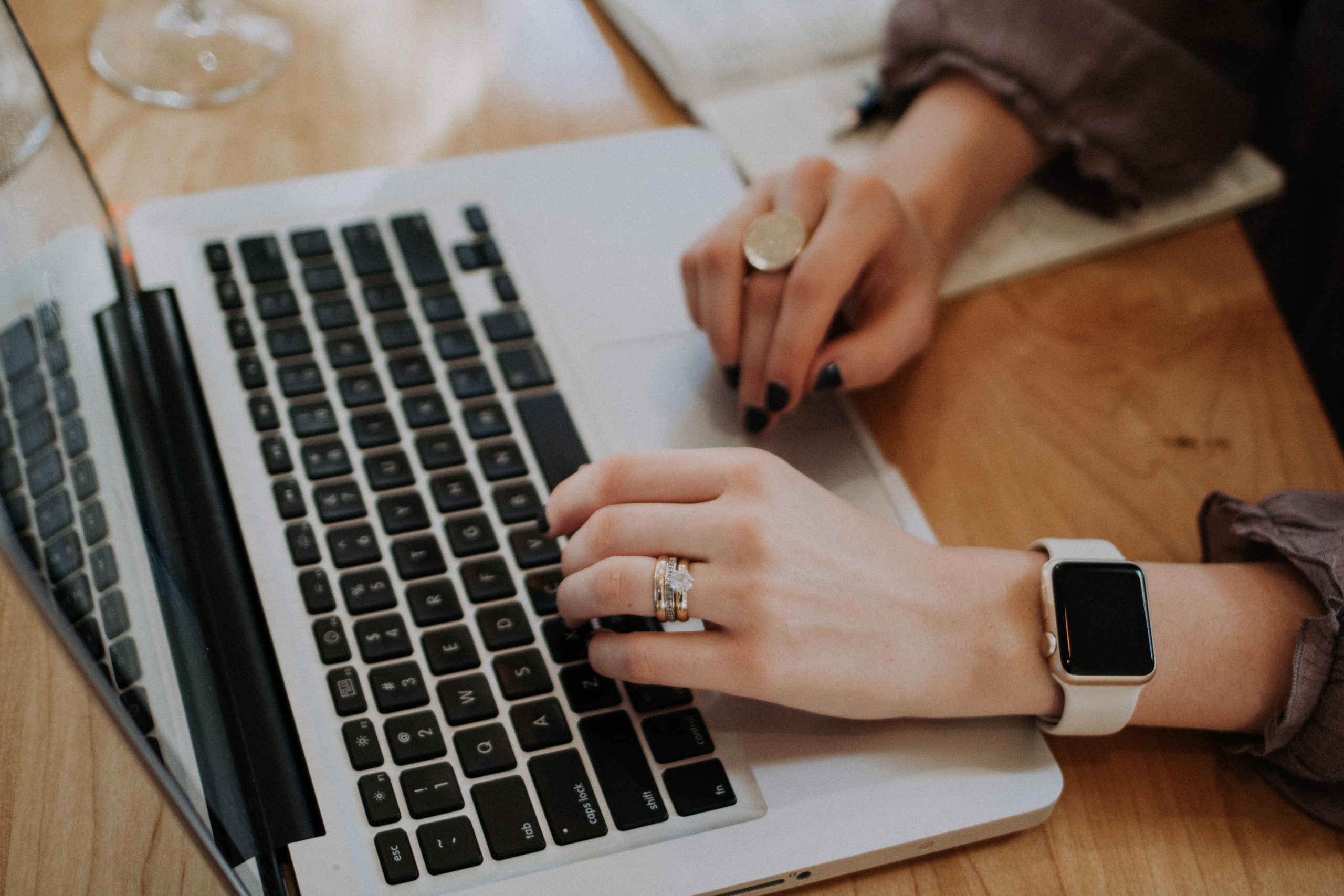 1. Rise of AI-Powered VPNs
One of the most significant trends we can expect to see in 2024 is the integration of Artificial Intelligence (AI) in VPN services. AI-powered VPNs will have the ability to dynamically adapt and respond to evolving cyber threats. They can analyze traffic patterns in real time to detect anomalies or potential security breaches, providing a proactive defense against cyber-attacks.
Possibilities: Enhanced threat detection and response times, adaptive security protocols, and improved overall cybersecurity.
Dangers: As with any technology, there is the potential for misuse or exploitation. The use of AI in VPNs may lead to more sophisticated cyber-attacks or methods of evading detection.
2. Quantum-Safe Encryption
With the emergence of quantum computing, the standard encryption methods that currently secure our online communications may become vulnerable. VPN providers are expected to adopt quantum-safe encryption protocols, ensuring that data remains secure even in the face of quantum-powered decryption attempts.
Possibilities: Unbreakable encryption, safeguarding sensitive information from potential quantum threats.
Dangers: The transition to quantum-safe encryption may be complex and may face initial compatibility issues with existing systems. Moreover, if not implemented correctly, it could give a false sense of security.
3. Decentralized VPNs
Decentralized VPNs, also known as peer-to-peer VPNs, are gaining traction. These networks operate by connecting users directly, without the need for a central server. This offers enhanced privacy as it reduces the potential for a single point of failure or data interception.
Possibilities: Improved privacy and security, reduced reliance on centralized VPN providers.
Dangers: The decentralized nature of these networks may introduce new challenges, such as scalability issues and potential security vulnerabilities in the peer-to-peer connections.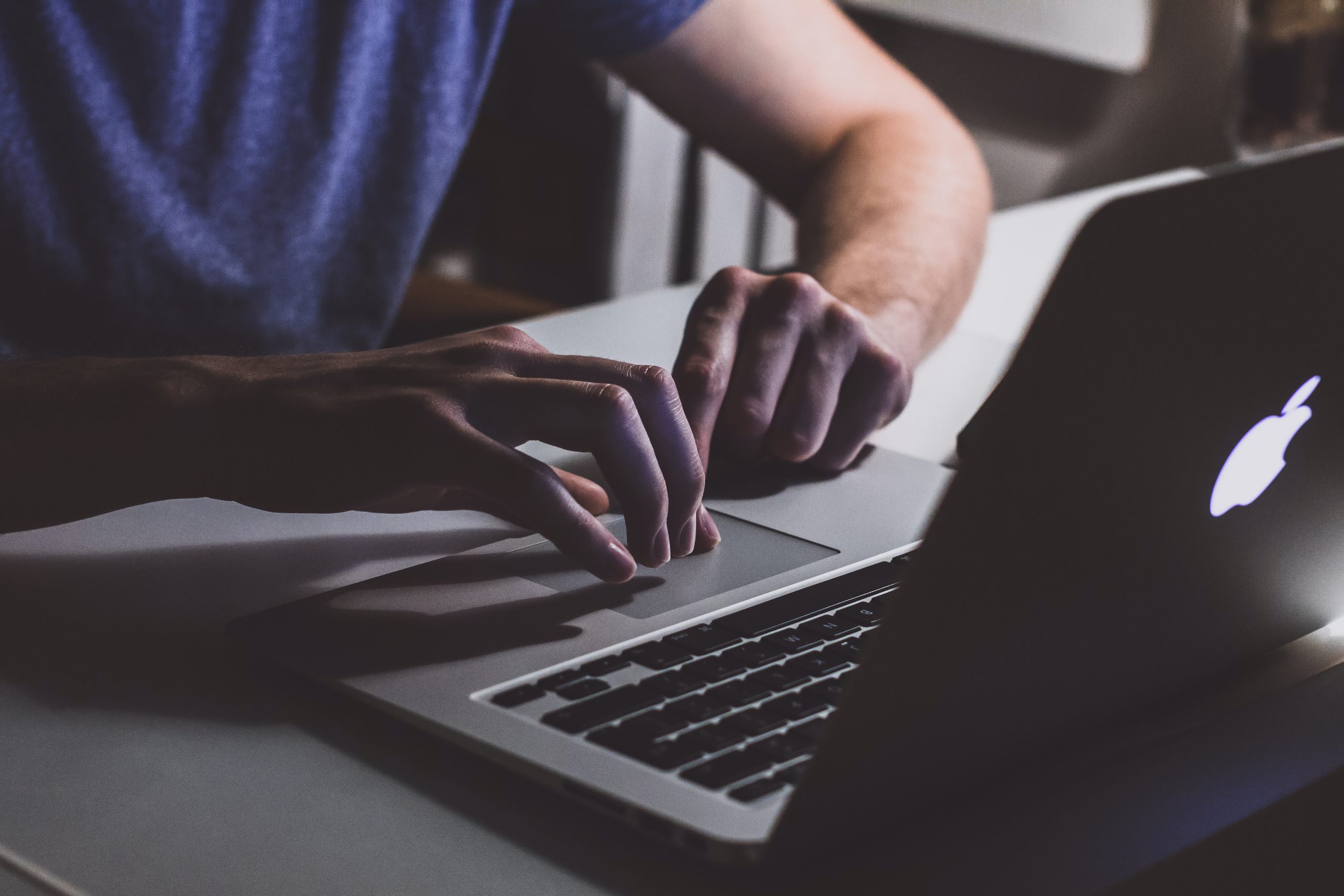 4. Zero-Trust Network Access (ZTNA)
Zero-Trust Network Access is an approach to cybersecurity that mandates strict identity verification for anyone trying to access a network. This means that users, even those within an organization, are not automatically trusted, regardless of their location. VPNs are expected to adopt ZTNA principles, enhancing security by limiting access to only those who have been explicitly verified.
Possibilities: Reduced attack surface, stronger authentication, and authorization protocols.
Dangers: Implementation challenges, such as ensuring a smooth user experience and avoiding disruptions to productivity, may arise.
5. Enhanced Privacy Regulations and Compliance 
In response to growing concerns over data privacy, governments and regulatory bodies are likely to introduce more stringent requirements for VPN providers. This may include mandatory data retention policies, stricter user authentication, and transparency in logging practices.
Possibilities: Improved user trust, and standardized privacy practices across VPN services.
Dangers: Stricter regulations may lead to increased costs for VPN providers, potentially resulting in higher subscription fees for users.
6. Geopolitical Influences on VPN Availability
Geopolitical tensions can impact the availability and accessibility of VPN services. Some governments may attempt to restrict or regulate the use of VPNs to control information flow and limit access to certain online content.
Possibilities: Increased censorship and restrictions on internet freedom in certain regions.
Dangers: Users in regions with heavy internet restrictions may face challenges in accessing essential information and maintaining privacy.
The VPN landscape is set to experience significant transformations in 2024, driven by technological advancements and evolving security concerns. While these trends offer exciting possibilities for enhanced online privacy and security, they also come with potential dangers. It is imperative for both VPN providers and users to stay informed about these trends and adapt their practices accordingly. As technology continues to evolve, so too must our approach to safeguarding our online presence.