Taking notes has become very important in our everyday lives. Keeping up with everything and trying to remember everything we go through during the day is very hard. But thanks to apps like Evernote and some of its alternatives that we will be mentioning today, you can take notes for yourself and make better notes as a team. But also important is finding a place to store all of your notations and keeping them organized so you can access them in the easiest way possible.
Before we get to its alternatives, let us cover what Evernote is. It is an app made specifically for note-taking, organization, and task management in general. It is known as the best app for note-taking on the market. But just like every app, even Evernote is not perfect. If you are one of those who are not willing to spend that much money on an app or need something more than Evernote offers, keep reading this article.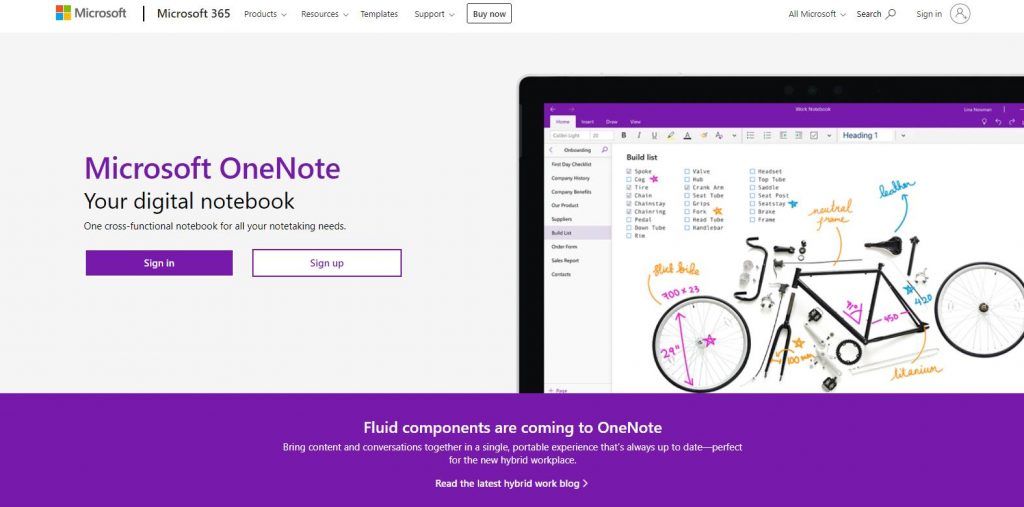 Microsoft´s OneNote is a great alternative to Evernote. It is perfect for taking quick notes and referencing smaller documents. It is not only rich in features but also offers a generous free version. OneNote offers a lot of space and can even extract text from images. A valid alternative for those of you who are not willing to spend that much money, like on Evernote.
When it comes to its features, the most mention-worthy ones are tons of formatting tools, inserting images, links, symbols. It can also store audio files and supports writing notes on top of pictures. It also offers Digital ink, a feature that allows you to draw images and diagrams on supported devices similar to tablets or phones. When it comes to filtering and note sorting, you can sort by creation date, alphabetically, or modification date. No questions asked OneNote is one of the best Evernote alternatives.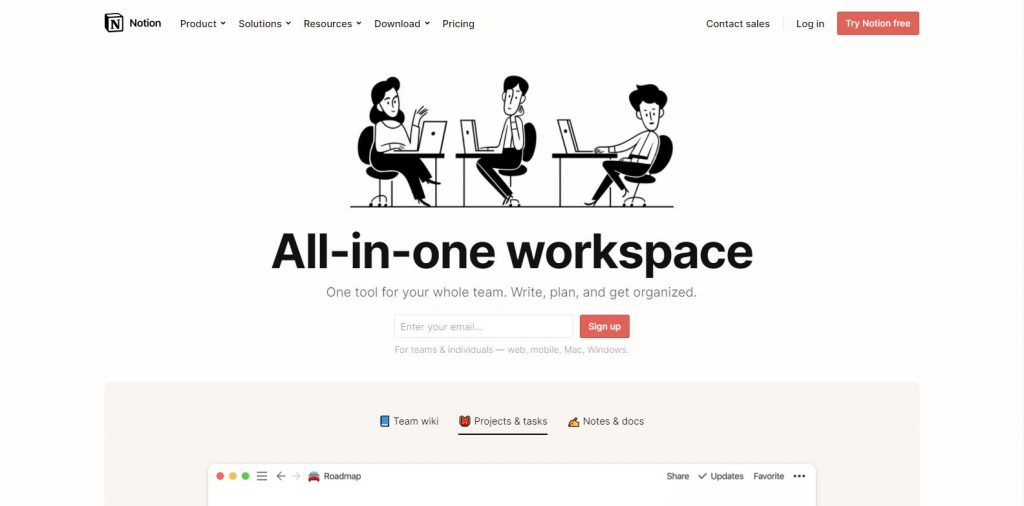 Notion is a valuable tool and can replace Evernote at any time of the day. It is perfect for smaller teams to not only take notes but can also be used as a task management tool in case you are not a fan of Basecamp, keeping track of your team´s productivity rate. Some people even prefer Notion over Evernote due to its smoother navigation. It offers tons of rich and practical features, which you can see a list of on their website given above. It also comes with a free plan for those of you who will use it for personal use only. Taking everything into consideration, it is one of the best Evernote replacements.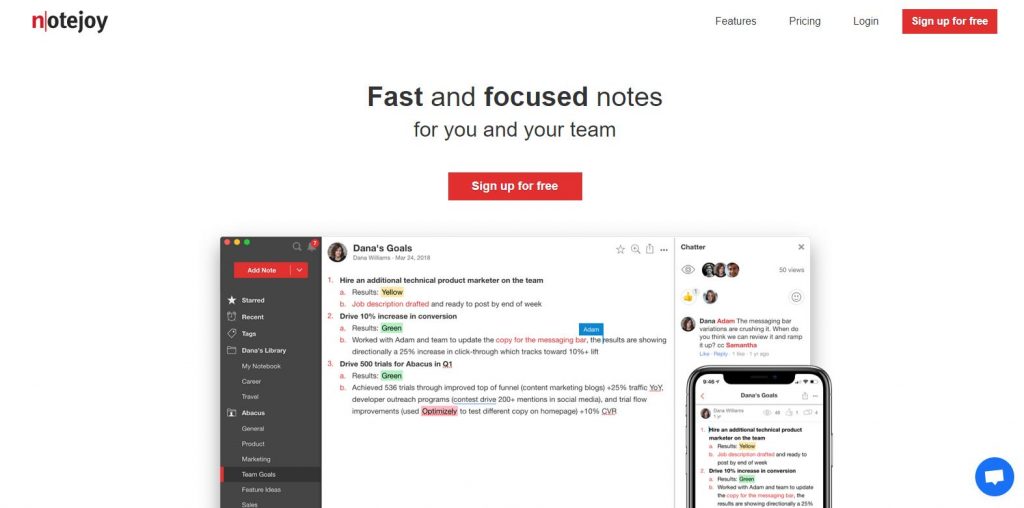 Since we have not mentioned an alternative that works great for bigger teams, this is the one. Notejoy is a collaborative note management system, allowing you to effortlessly share all of your notes with the rest of your team. When it comes to its features, the list is pretty long. It includes attaching all kinds of documents to your notes, task tracking, offline access, organizing in any way you´d like, collaborative editing, and much more.
Conclusion
These three right here are our three winners when it comes to replacing Evernote. Giving any of these tools a try certainly won´t cost you much, and you might like them even more. The choice will depend on your taste, team size, and why you are looking for an alternative to Evernote.
Choose wisely and do as much research as you can.We hope this article was helpful and that you have found all of the information you were hoping to find.