In today's article, we would like to present you with a few of the best, most useful, and free plugins for WordPress. Plugins are software components that you download to include a particular feature in your site or program. When it comes to WordPress, the number of plugins is pretty long and can cover almost every one of your needs. But, choosing a specific one is always a bit troubling since there are so many options.
In this article, we would like to show you the list of our favorite and most useful plugins that we think you should include in your WordPress site.
If you are ready, let us start with our first choice: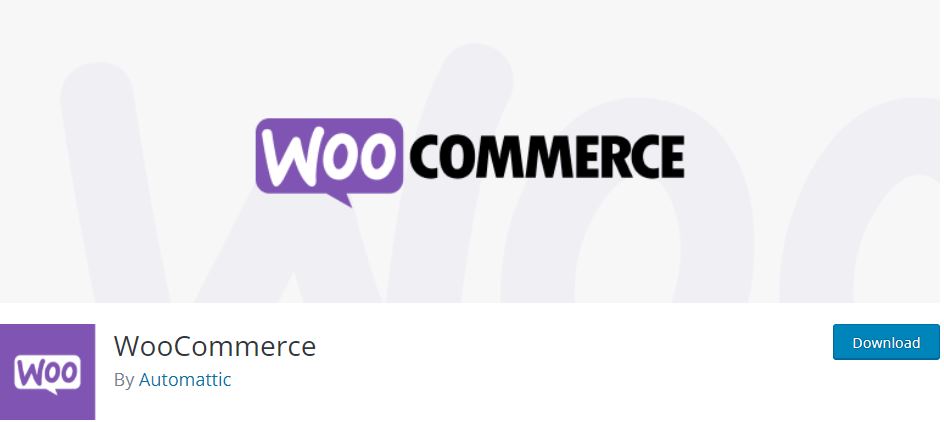 The first on our today's list is a pretty obvious choice. It is a free plugin that works great, no matter the current update of your WordPress. It is easy to use and install. A plugin takes only a few clicks. Also, it is compatible with numerous themes and other plugins, and its developers are continuously working on creating more and more.
The plugin comes with five already installed payment gateways. One of the best tools it offers is the shipping and tax calculator. It automatically calculates the tax, depending on your buyer's location. And when it comes to shipping, it provides more than one option.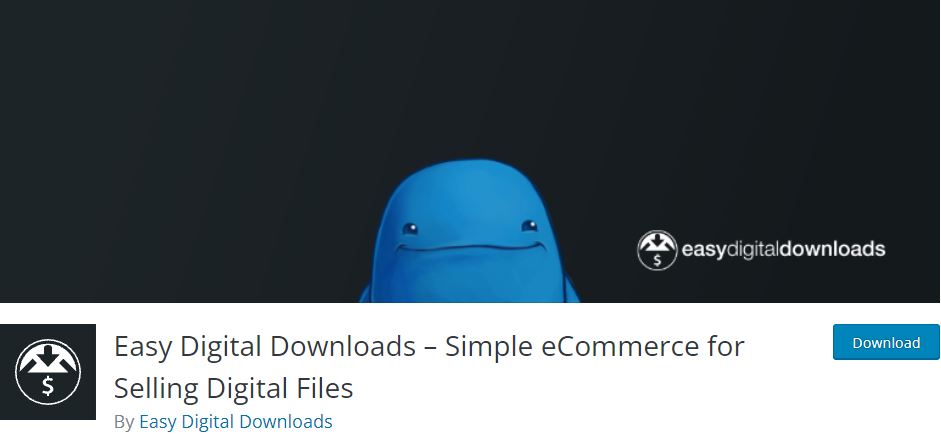 EDD is another fantastic plugin made specifically for those interested in selling your digital products online. It is simple to use, and setting up your online store takes only a few minutes. A few of the most impressive features include a cart system, which allows you to buy more things at once, just like an actual shopping cart in supermarkets.
A promotional code system is a feature that will enable you to type in promotion codes so your buyers can gain a discount on a particular product, unlimited payment gateways, compatibility with numerous extensions and plugins, and much more.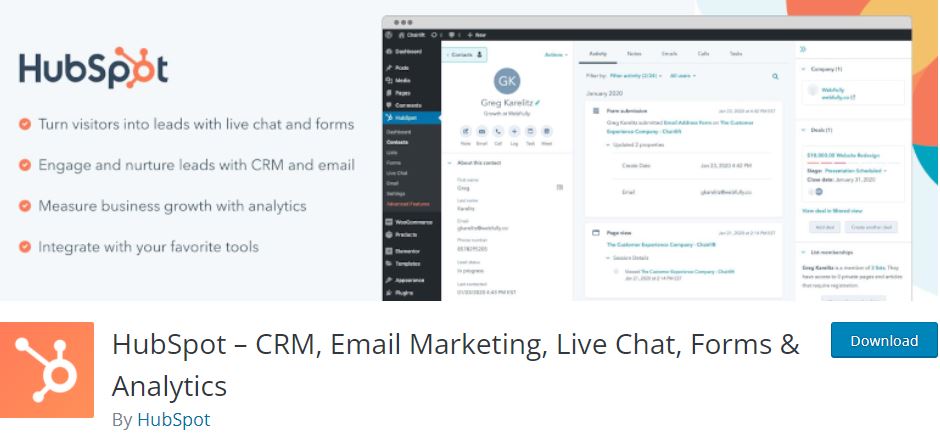 When owning an online store, marketing is as important as your products, if not even more. This plugin allows you just that. It is one of the most popular tools for marketing and growing your customer population. It lets you live chats with your customers if they have questions about the products, service, or anything else. A plugin also allows you to create a great-looking newsletter.
Not only that, but it gives you a visual of how your business is growing, thanks to its analytics dashboard. It is definitely worth giving a try, taking into consideration it is free.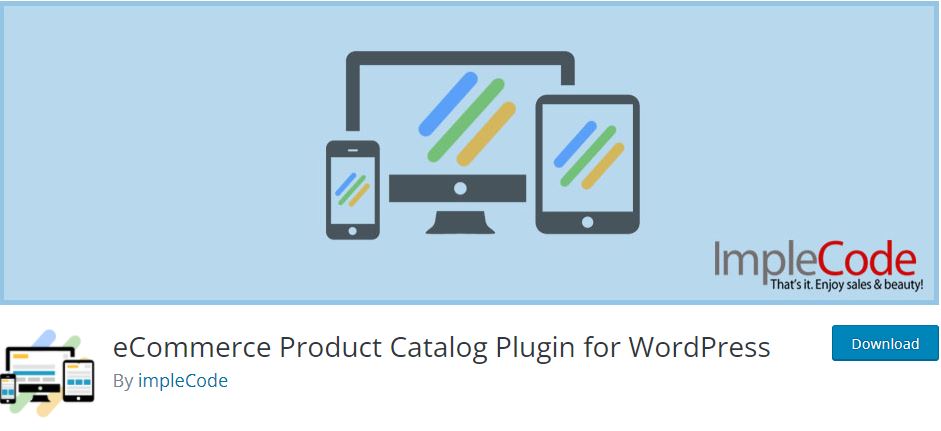 You can probably guess what this plugin does. It is entirely free (there is a paid option), easy to use plugin which allows -you to create beautiful-looking catalogs without too much effort. You do not have to worry about integrating other plugins and themes since it works great with all of them. It does not limit you when it comes to the number of products you can display. That means no matter how many products you offer. You can show them in your catalog. Have fun and make your catalog to your liking.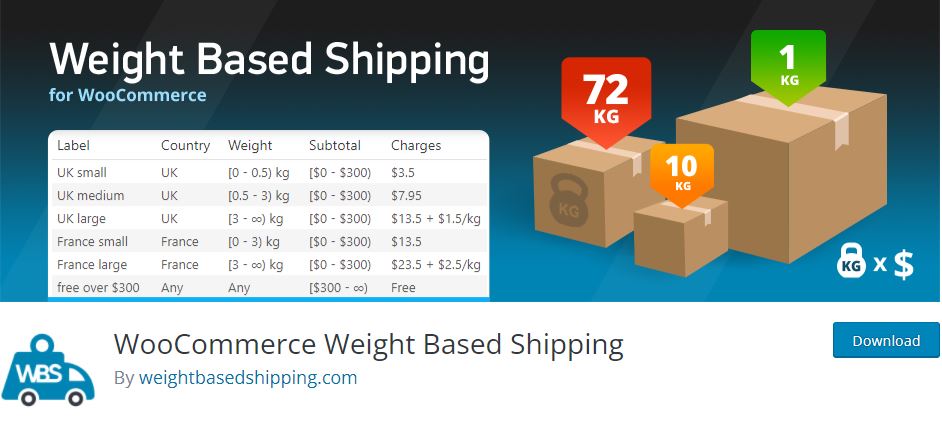 It is another excellent plugin that focuses mainly on shipping. If you have physical packages that you have to ship out to your buyers, this plugin is helpful no matter their location. Its primary factor when it comes to calculating the price of the shipment is the weight of the pocket and then the recipient's area location. A plugin provides you with multiple payment gateways and gives you the ability to connect with your PayPal account and accept payment directly to it. It is not only simple to set up but also very simple to use.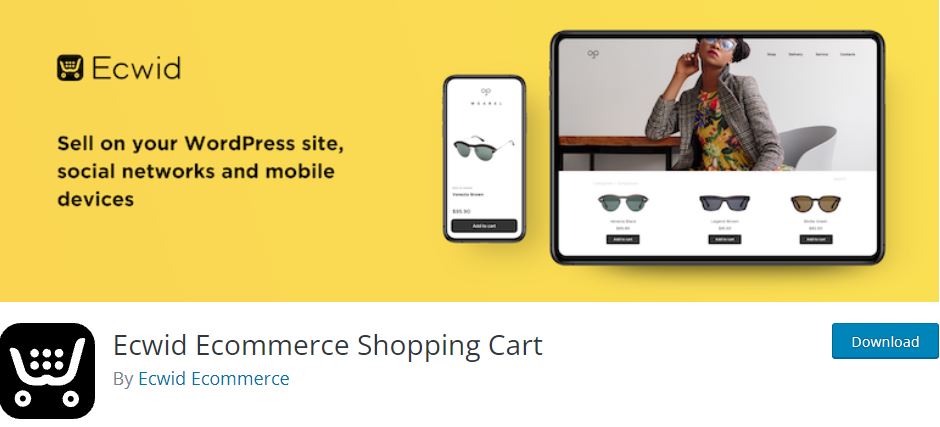 It is an all-in-one tool that allows you to set up your online store quickly. That means that you do not need to type a single line of code to have a completely functional online store. A plugin is perfect for those who do not have as much experience with all of this. It is up to you what you want to sell, physical or not, but it does provide you a shipping integration with almost 50 international payment methods. It also offers free apps for android and iOS mobile devices.
Conclusion
All of the plugins mentioned above are free, and it does not cost you anything to give them a try. It is up to you what you need and like. We have provided you all of the sites where the plugins are available.
I hope this article was helpful.