The development and application of AI technology has opened up a number of new possibilities in many fields, including image processing and manipulation. One such area is AI-assisted image upscaling, or enlarging an image without distorting or losing the details in it. As technology continues to advance, there are now a wide variety of different AI upscalers available.
What Is AI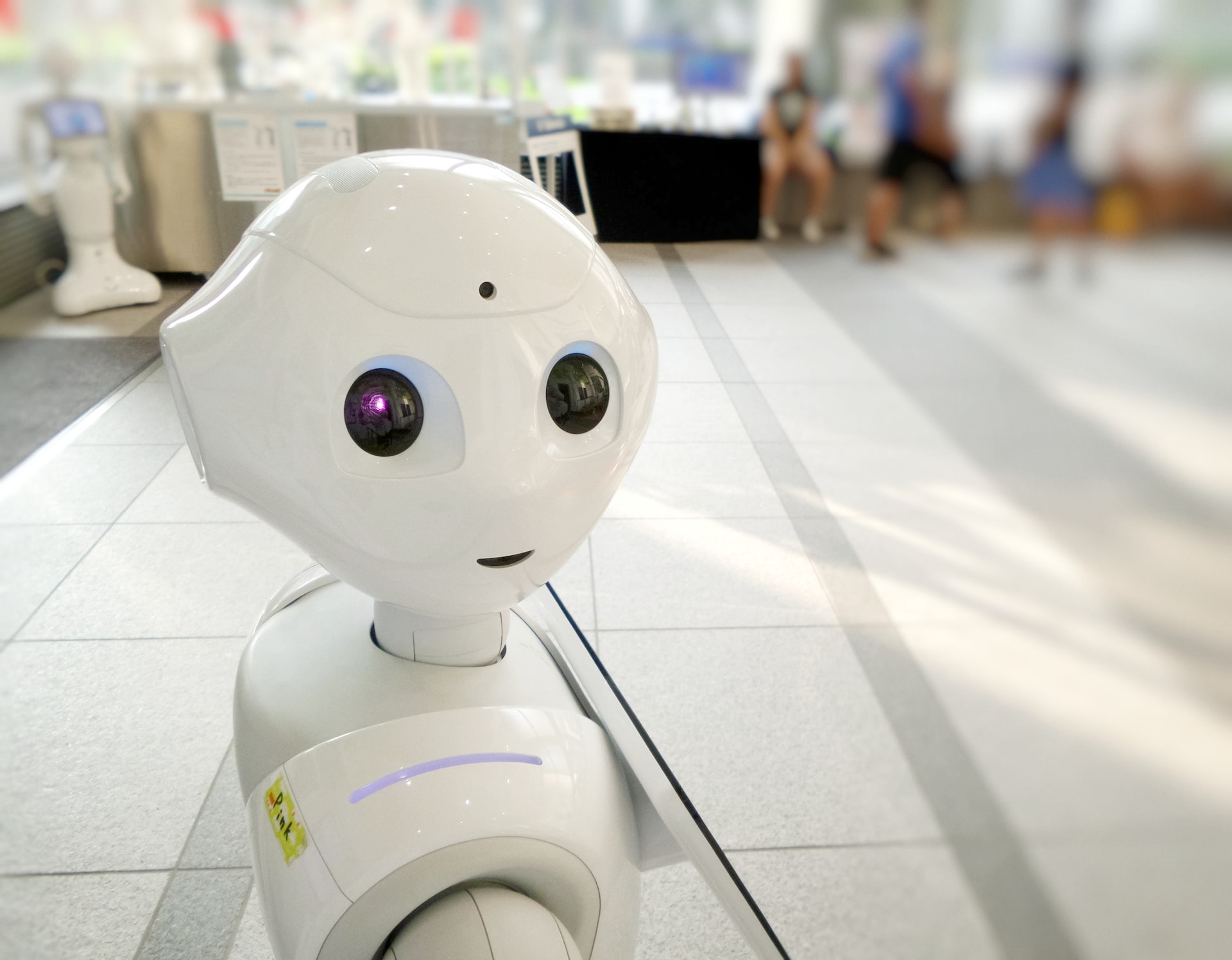 Artificial Intelligence (AI) is a rapidly growing field of computer science and technology that seeks to create machines that can think and act like humans. AI is used in many different fields, from robotics to medical diagnosis, from video games to financial analysis. In essence, it involves the development of intelligent systems that can interact with their environment and learn from past experiences.
AI systems are built on the premise that human intelligence should be able to be replicated by machines. Through complex algorithms and machine learning techniques, AI systems can analyze data at an unprecedented speed and complexity when compared to traditional methods. This allows them to make decisions without relying upon predetermined rules or models, making them more reliable than ever before.
What Are AI Image Upscalers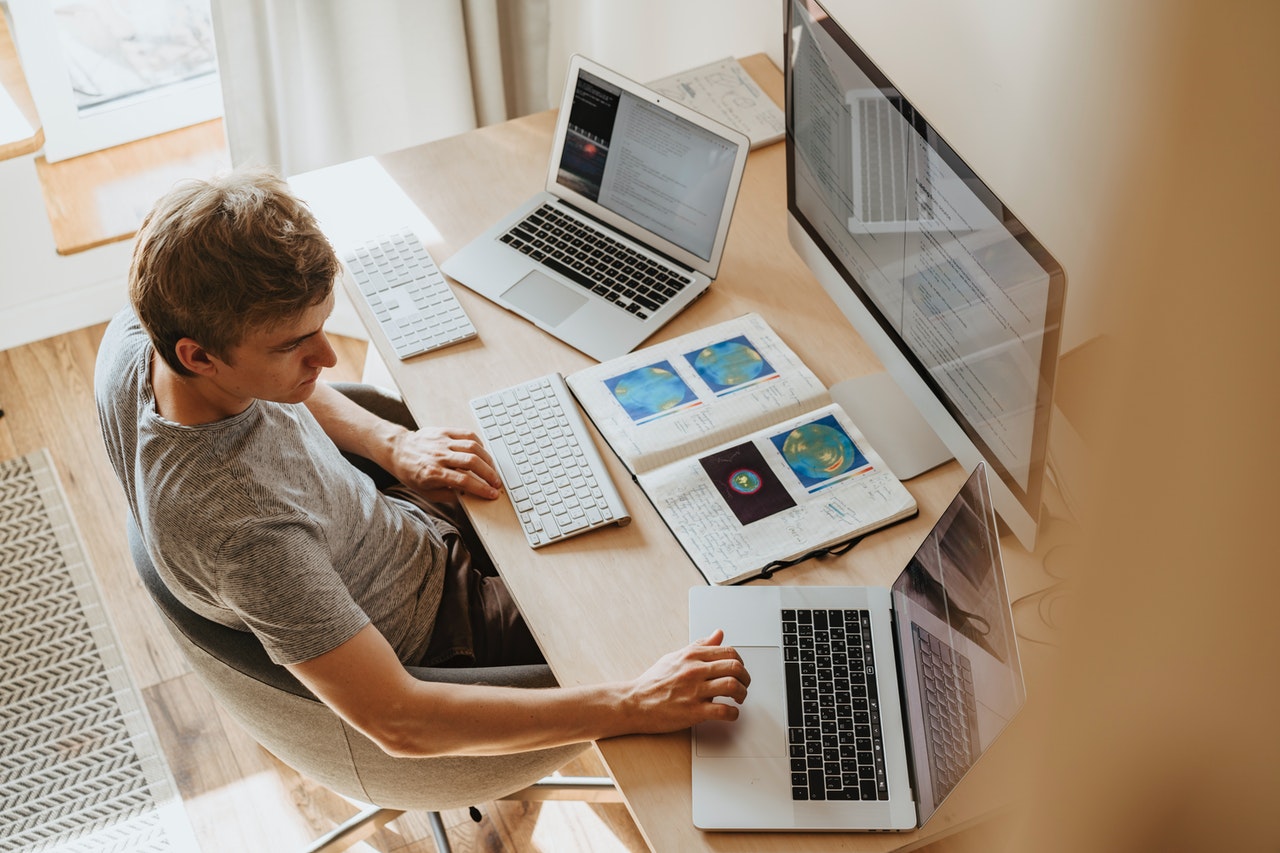 AI image upscaling is a powerful technology that can help to enlarge and enhance images without compromising on quality. It uses advanced algorithms to increase the size of an image while retaining the same level of detail as the original. This technology can be used for a variety of purposes such as enlarging digital photographs, creating high definition video imagery or improving resolution of text and other graphics.
AI image upscalers are designed to recognize patterns in an existing image which it then uses to fill in any missing details when increasing its size. This process helps to create more clarity and sharpness than traditional methods like bilinear or bicubic interpolation could achieve alone. AI upscalers also offer additional benefits through advanced features such as noise reduction, edge preserving filters and color correction tools, enabling users to get the best possible quality from their enlarged images.
Best AI Image Upscalers of 2023
1. Stockphotos.com AI Image Upscaler
Stockphotos.com offers a free AI Image Upscaler that lets you enlarge and improve photos with top-of-the-line AI technology right on their website. This easy to use tool is one of the most exciting new developments in AI, and now Stockphotos.com has decided to offer one for you free of charge!
This tool can sharpen photos to up to 8x quality with resolution, smoothness, and contrast for ultimate professional results with one click. It improves pixel compression to eliminate noise and motion blur.
2. Gigapixel AI by Topaz Labs
Gigapixel AI is a helpful image enhancing tool created by Topaz Labs, which allows you to improve photos more by increasing the resolution instead of increasing pixels. The tool employs artificial intelligence for adding details to pictures, and you can use the application as standalone software or as a plugin for use on Mac or PC, among others.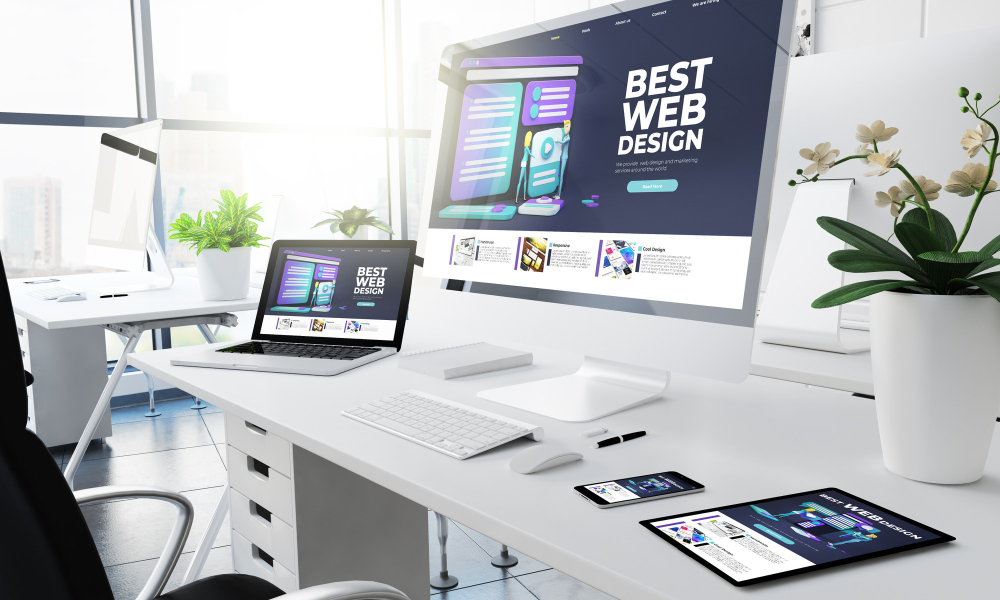 3. Luminar Neo Upscale AI
Skylum's Luminar Neo is a powerful image-editing software with many different automatic features designed to help creatives of all walks of life modify their digital images in the best possible way. And now they have several innovative new Extensions, modular apps specifically created for modifying images on a single aspect. One such customized application is AI-Upscale, which accelerates and improves image quality by applying machine learning based tools.
4. AVC Labs Photo Enhancer AI
AVC Labs is a multimedia, AI-based tools provider that is dedicated to image and video. Its Photo Enhancer AI tool is a comprehensive solution for enhancing and expanding pictures with just one click of your mouse. The tool utilizes various AI programs to improve the image quality of your pictures, whether low-resolution or high-resolution.
5. Icons8: Smart Upscaler
Icons8 offers an open-source Smart Upscaler on its website, which provides automated image retouching by using deep learning algorithms. It can improve an image by up to two times or up to four times, and it has numerous features for noise reduction and correction of imperfections. It's free for up to 3 images. Be aware, that they add a watermark to your images.
6. Bigjpg
Bigjpg is a computer software tool that you can use both online and offline. It utilizes deep convolutional neural networks to provide the upscale of images with remarkable image quality. It guarantees the colors, edge and detail will be well-preserved, and it is excellent for improving photos or illustrations. In its free edition, it delivers images up to 3000x3000px and 10 MB per picture.
Conclusion
In this article, we evaluated the six best AI image upscalers of 2023The results showed that each one has its own strengths and weaknesses, and choosing the right one for a particular job will depend on personal preferences. All of these upscalers deliver remarkable quality improvements with their advanced algorithms, and they provide an efficient way to upscale images quickly.