A business plan is a document that goes into detail on how a business defines its objectives and goals and how it is going to achieve those goals. It is often used to attract investments.
A business plan should be updated periodically to review previously set goals if they are met or if they have changed. Business plans are also used to create an effective growth strategy and determine financial needs. They often provide details about the company, competition, customers, and industry to make the best decisions for company growth. Business plans often have up to 20 pages and have some elements that have to fit in those 20 pages.
Key elements of a business plan are:
An executive summary that outlines the company and mission
A statement, products, and services the company will offer
Market analysis of the industry and the target market,
A marketing strategy that will attract and reach customers
Financial planning with financial statements
Balance sheets and other financial information
Budget including costs related to staffing, development, manufacturing, etc.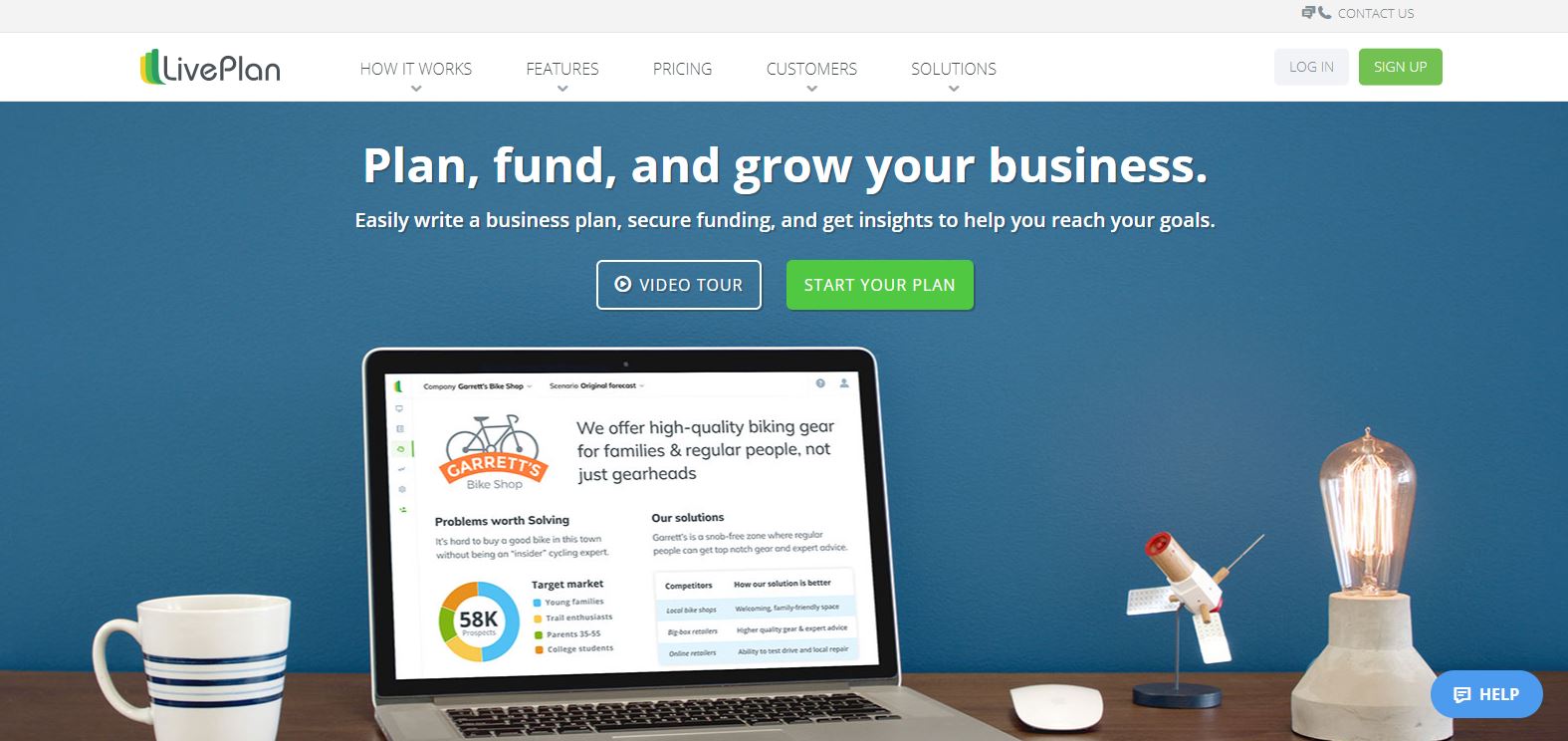 LivePlan is widely considered the best overall tool for writing business plans. It has an advanced and intuitive user interface with plenty of templates and easy-to-use features.
There are step-by-step instructions to help with starting with the tools, plus there is an online learning center for business skills. Features include the option to create an unlimited number of business plans on one account, 500+ business plan templates, integration with QuickBooks Online and Xero, tracking of financial data, export to Word or PDF, etc.
Pricing starts at $15/month, and all subscriptions come with a 60-day money-back guarantee.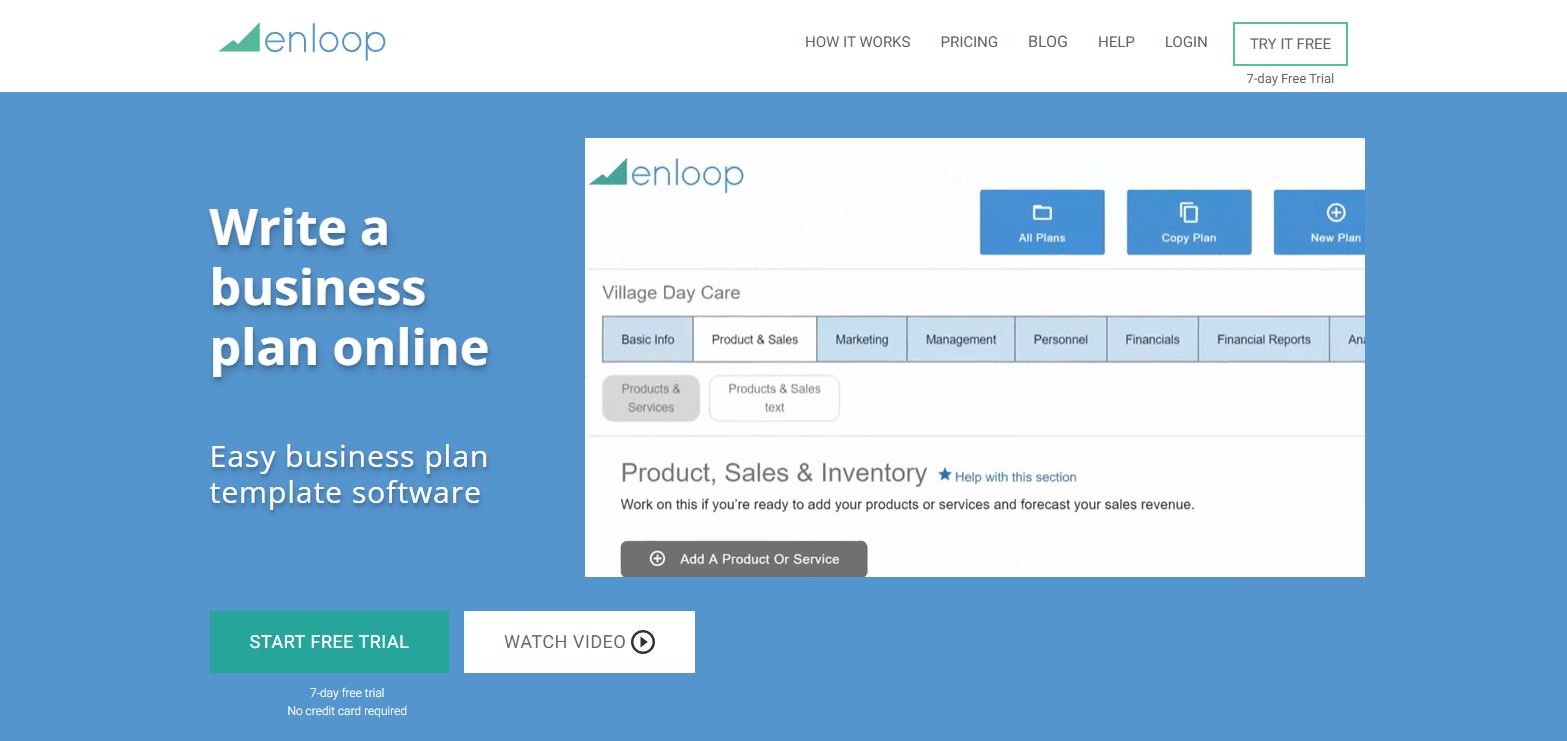 If you want to create a fast and simple business plan, then you should consider Enloop. There is a 7-day free trial included with all of the features for you to experience the tool and its options.
There are no features unrelated to business plan creation, including features like automated writing, financial forecasts, real-time performance score, ability to create three different business plans, financial statements, collaborations with other users, etc.
Aside from the 7-day free trial, plans start at $11/month.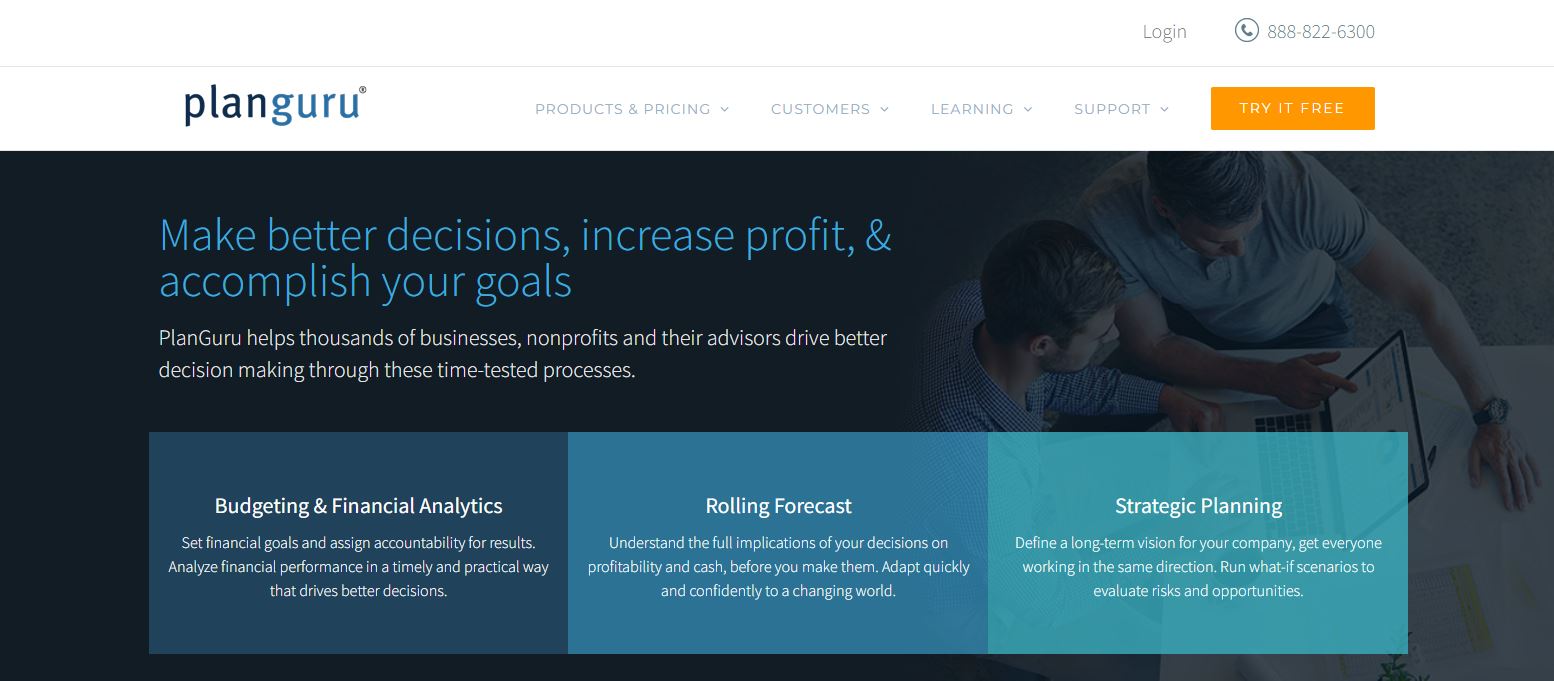 PlanGuru emphasizes financial planning and features, like budgeting and forecasting, to streamline the financial side of the business plan. Some of the features are cloud-based software (aside from desktop version), integration with Excel, QuickBooks Online, and Xero, 20+ forecasting methods, KPIs, ratios, dashboard, etc.
With all of its features, this tool is on the pricier side, with subscriptions starting at $99/month. There is a 7-day free trial offered with every plan on the plus side.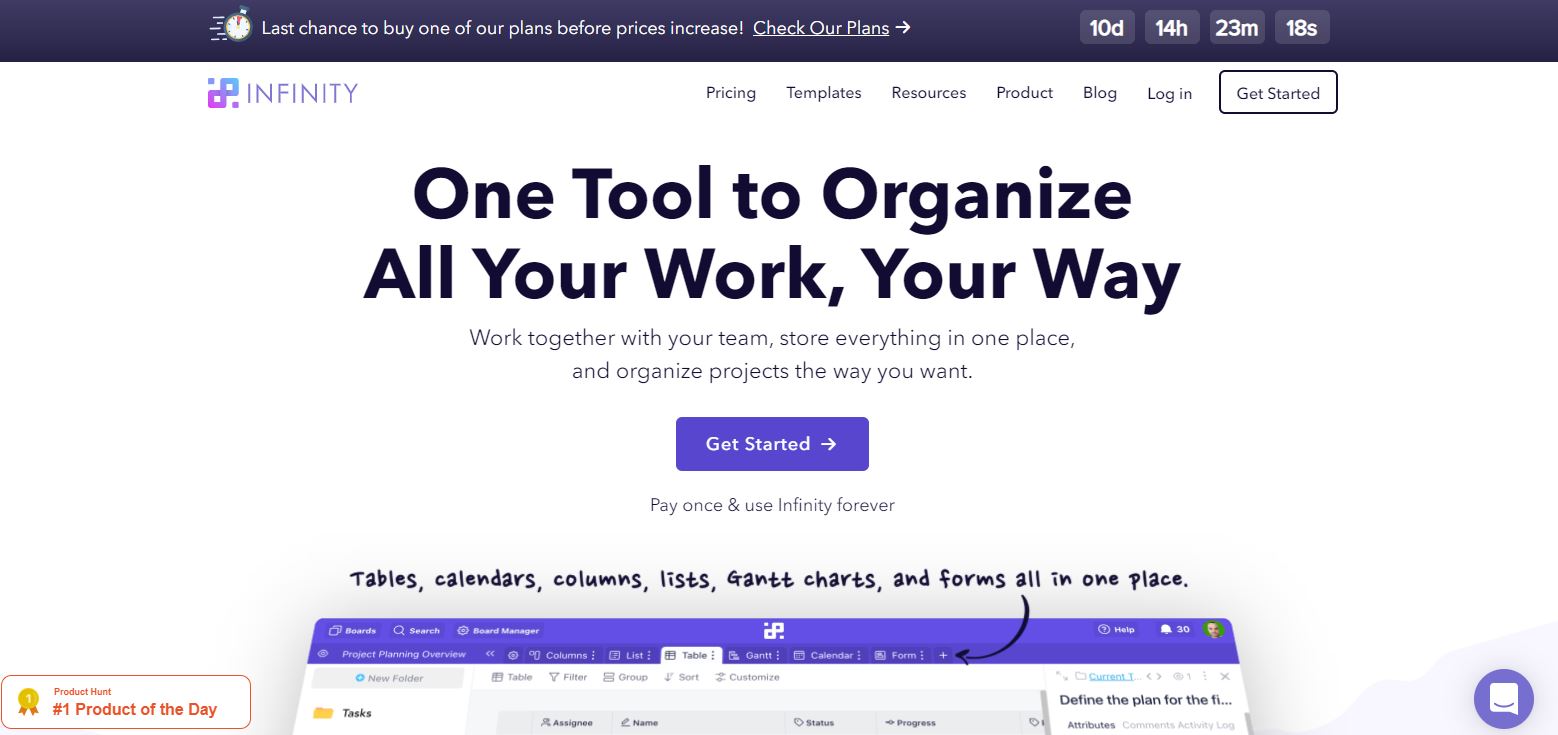 With a very intuitive user interface, there will not be any problems with learning and starting to use this tool. Grouping, filtering, and sorting of items are made easy. There are many templates as well.
You can set roles and permissions, etc. With Infinity, all of the complex operations are streamlined and categorized based on business plan needs to make it easier for different types of users. Infinity offers integration with many daily apps like Zapier, Google Drive, Trello Import, Clockify, iCalendar, etc.
The app is available for Windows, macOS, Linux, and also for mobile, both iOS and Android. Prices start at $149 for a one-time payment with a 30-day money-back guarantee.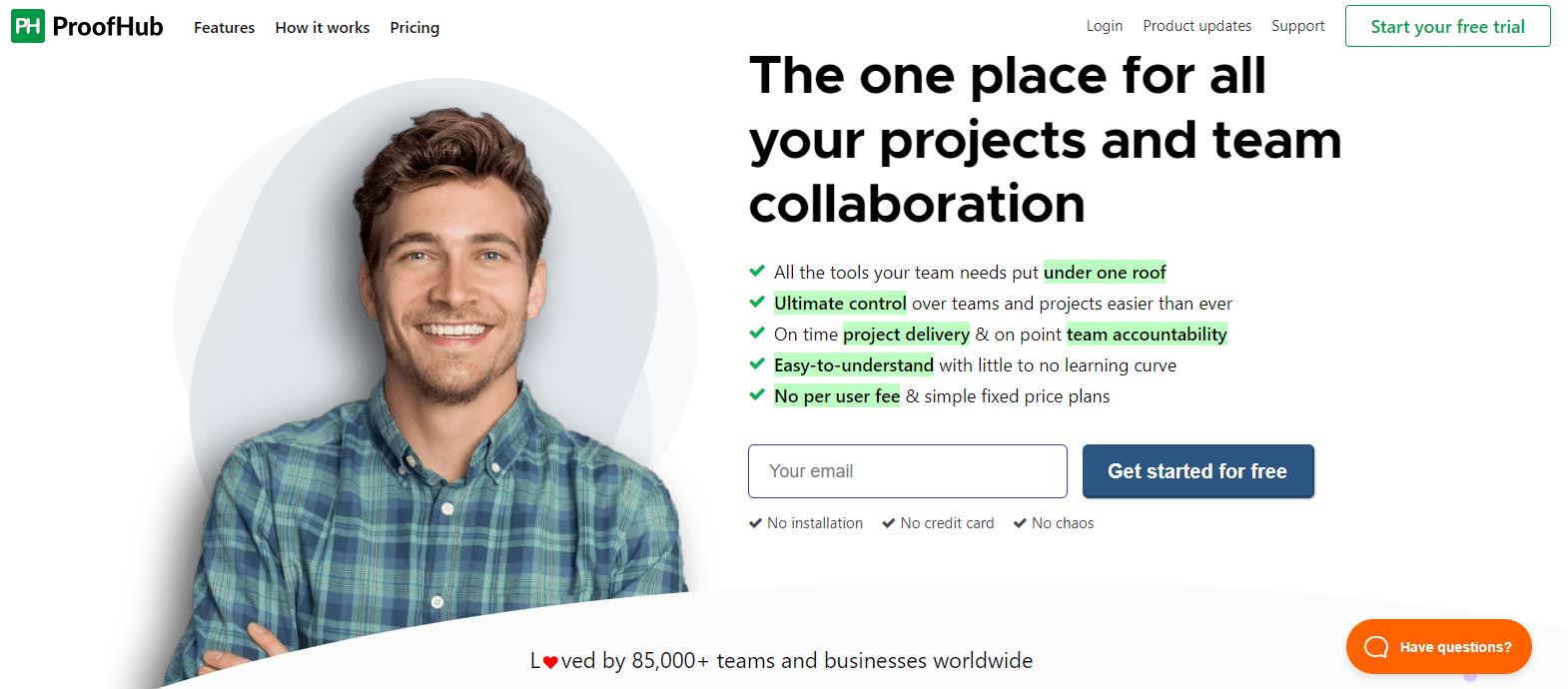 ProofHub is a great tool that includes both collaboration and project management features with an easy-to-use software implementation. You can also plan projects and keep track of them, among other features.
Features include a multi-language interface, integration with Google Drive, FreshBooks, DropBox, use of existing or new project templates, discussion boxes, table view of project data, Kanban boards, Gantt charts, custom roles, chat, proofing, timesheets, reports, etc.
As you can see, the main selling point is the possibility to collaborate effortlessly with your teams and clients in one tool, plus manage your projects. Product updates are regular, and support is covered with elaborate documentation. And if you cannot find an answer there, you can contact the support via email.
Prices start at $45/month, with a 14-day free trial, no string attached.
Conclusion
Having a great business plan is very important for the success of a small business or a startup. These tools can help a lot with creating the perfect business plan for your use case.
Take your time, compare features offered by all of these tools, consider their pricing, and decide the best fit for your business. Since all of these tools have a free trial or a money-back option available, it would be good to try out all of the tools and see all those features in action to fine-tune your preferences and needs.