Making an infographic is an effective way to tell a story. It can boost traffic, promote brands, and increase engagement. But how do you create a successful infographic?
Today, infographic designs are more popular than ever. They're more readily available on the internet and easier to make with tools like Adobe.
To achieve your goals, you'll have to consider some of the nuances that make a great infographic stand out. Keep reading to find out how to create one using Adobe infographic maker.
Let's get started!
Know the Purpose of the Infographic
When making an infographic, the creator needs to know the purpose of the design. Ask yourself, what is the motive of this infographic? Is it to explain complex data or to enlighten a topic?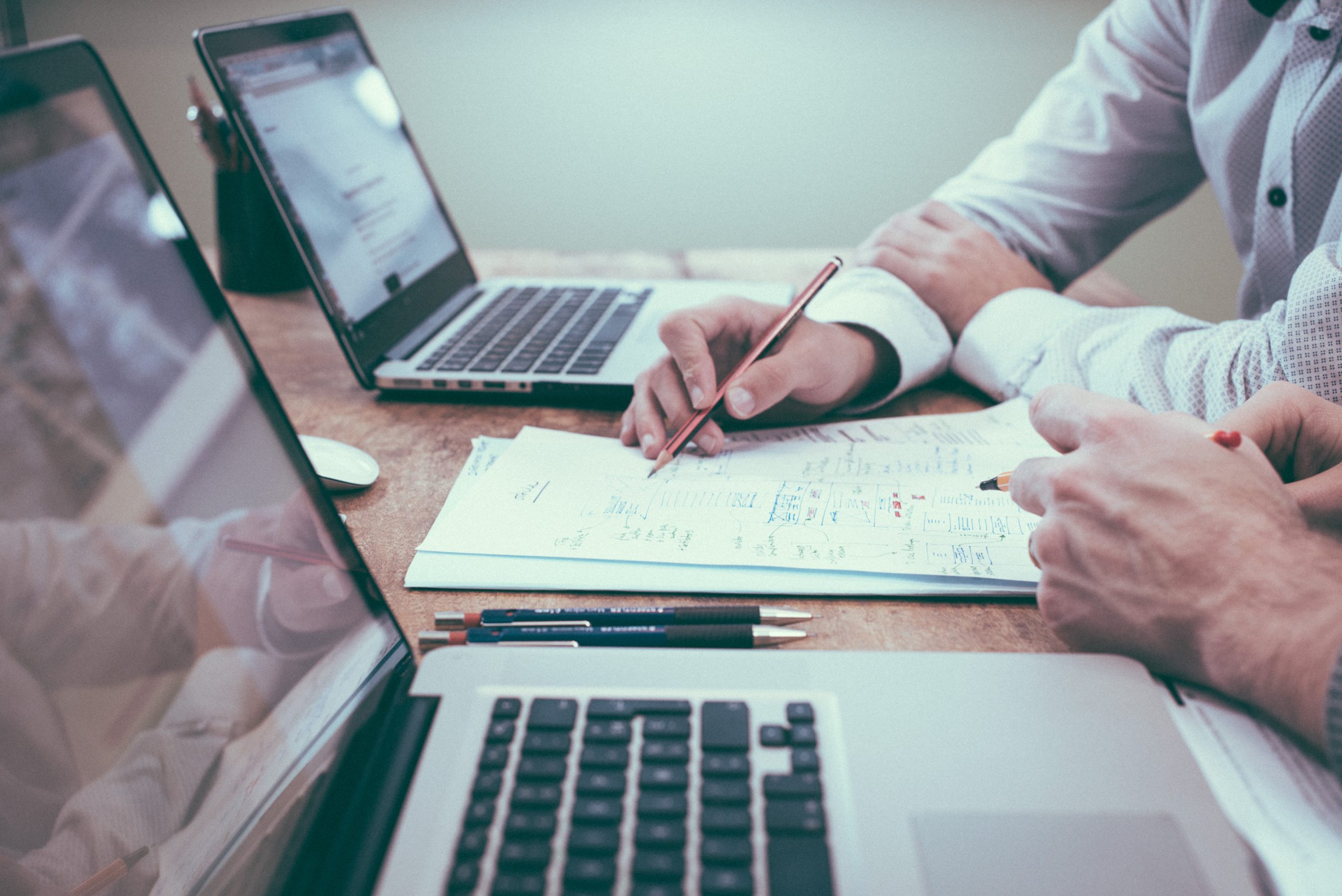 The purpose should be to guide the design of an infographic, from the colors to the layout. Finally, you need to consider what message it needs to communicate to be both effective and successful.
Ensure the Design Is Simple and Easy to Understand
A minimal design will help viewers focus on the content rather than being overwhelmed by too much information. When designing, it is essential to avoid adding large chunks of text, as this can be daunting for viewers.
Instead, to simplify complex concepts, make sure to use visuals such as:
Data visualizations
Maps
Watercolor illustrations
Creative infographics
Additionally, focus on providing clear navigation, structure, and hierarchy, so viewers know just where to go for the information they need. Last but not least, be sure to add titles and subtitles to break up the information and present the content in a way that's easy to scan and understand.
Utilize Interesting Imagery and Color
Think beyond stock images and explore unique textures, gradients, and patterns. Additionally, make use of unique shapes and lines to add depth to your design.
For color schemes, find the perfect harmony of colors that can stick out on the page. Create contrast among the colors while also paying attention to color context for maximum impact.
Remember, visual cues are an important element when designing an Adobe infographic, as they help guide the viewer to your message.
Research What Designs Are Popular for Your Audience
Before starting, browse the internet to see what outlines are popular for your audience. Are there favored color combos that work with similar topics? You can start creating your design with these tips in mind.
In addition, use data images and word bubbles when possible. You don't want to overload the infographic, so break it up into sections and make sure all elements complement each other.
Leverage Adobe Tools and Templates
Adobe Express allows individuals to easily create professional graphics, complete with audio and video elements. It offers many templates that can be quickly customized with your colors, fonts, and images.
With the right combination of Adobe tools and templates, this could be the ticket for creating structured infographics that will surely captivate the heart of your viewers.
Crafting the Best Design Using Adobe Infographic Maker
Utilizing Adobe infographic maker can be intimidating, but following these tips can help you build a great one! Make sure to consider your audience, select the right colors, choose an aesthetic, plan your design, and don't forget to optimize for mobile.
Now it's up to you to create a stunning design and fascinate your audience. Give it a try today!
Did you find this article helpful? Check out the rest of our blog now!