Writing program code, or a set of instructions to a computer that specifies how a computer should accomplish a specific activity is what programming or coding entails. Depending on the level of abstraction, the appropriate programming language is utilized.
Although there are tools to help with the other stages of application development, such as project management and administration, planning, testing, implementation, and customer support, the programming process is the only one that can be automated to a great amount, if not completely.
During the development of business, there is a common problem of misunderstanding that can happen if you do not know how to code. The non-coding tools development strategy aims to decrease or remove the requirement for programming or analytical skills, resulting in fewer misunderstandings, a faster development cycle, and easier refining.
Here are five powerful no-code tools to help you grow your business.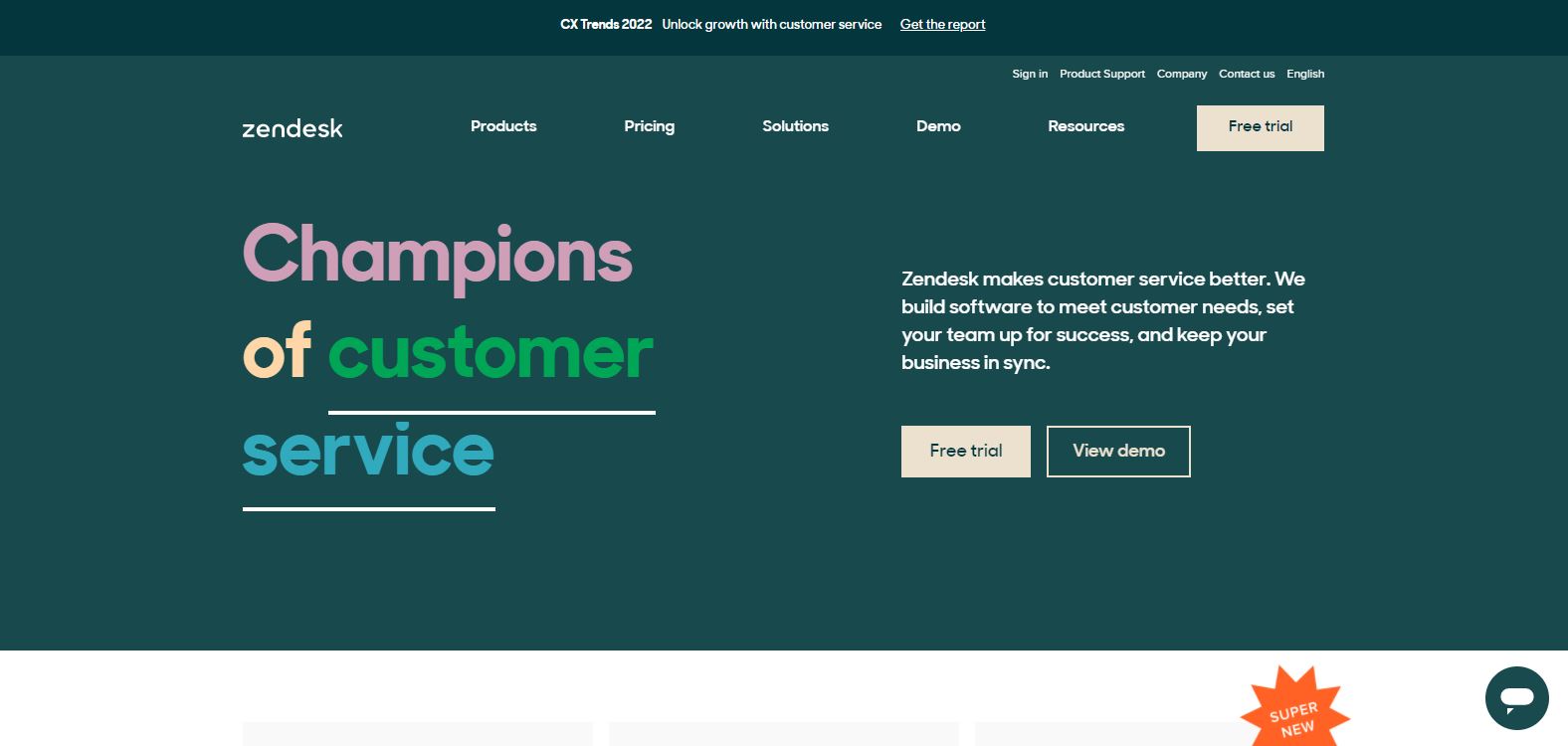 Zendesk is the most well-liked no-code tool that can help you grow your business. It also has the most positive feedback and recommendations from its users. The tool is simple to use, even for beginners, which is why so many people utilize this tool. There are several customization possibilities so that everyone may create an environment that suits them and their clients.
It supports all world languages at the same time. That allows you to connect with users around the world. It is an excellent tool for enterprises of all types and sizes. It is currently utilized by 40,000 companies, including Vodafone, Shopify, etc.
It is free for the first 30 days, after which it costs between one and 195 dollars per month, depending on the package you decide to choose.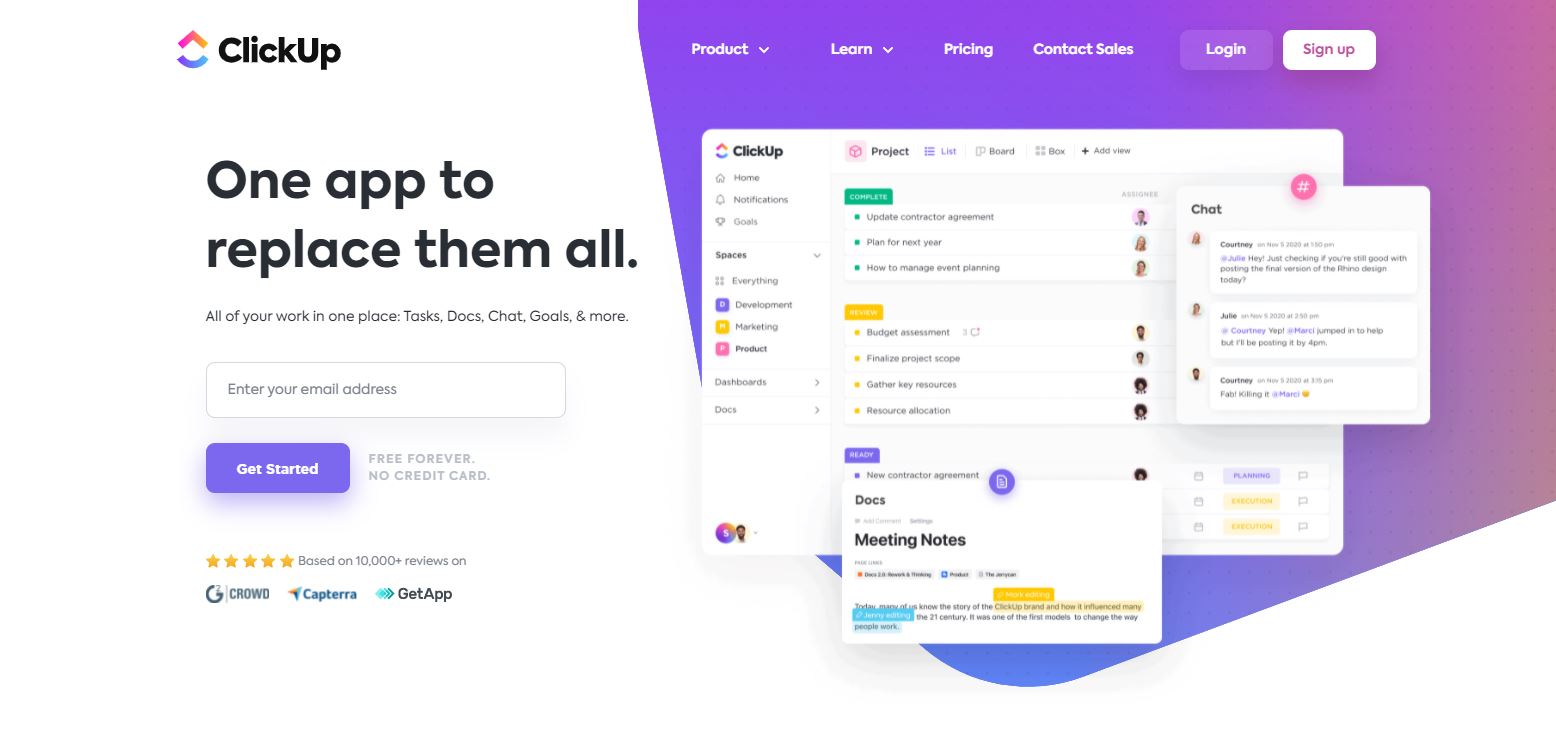 You need a ClickUp project management program if you're in a team and feel like tasks aren't moving forward, communication is difficult, and nothing is being updated. ClickUp, a cloud collaboration tool appropriate for businesses of all sizes, is one of these popular project management tools.
Companies of all sizes can benefit from capabilities like communication and collaboration, work assignment, and status. ClickUp can also be used to plan projects. All connected tasks can be gathered in one location. Initial concepts might be tasks, and subsequent concepts concerning them can be subtasks. ClickUp's capacity to manage personal networks and contacts is very popular among users.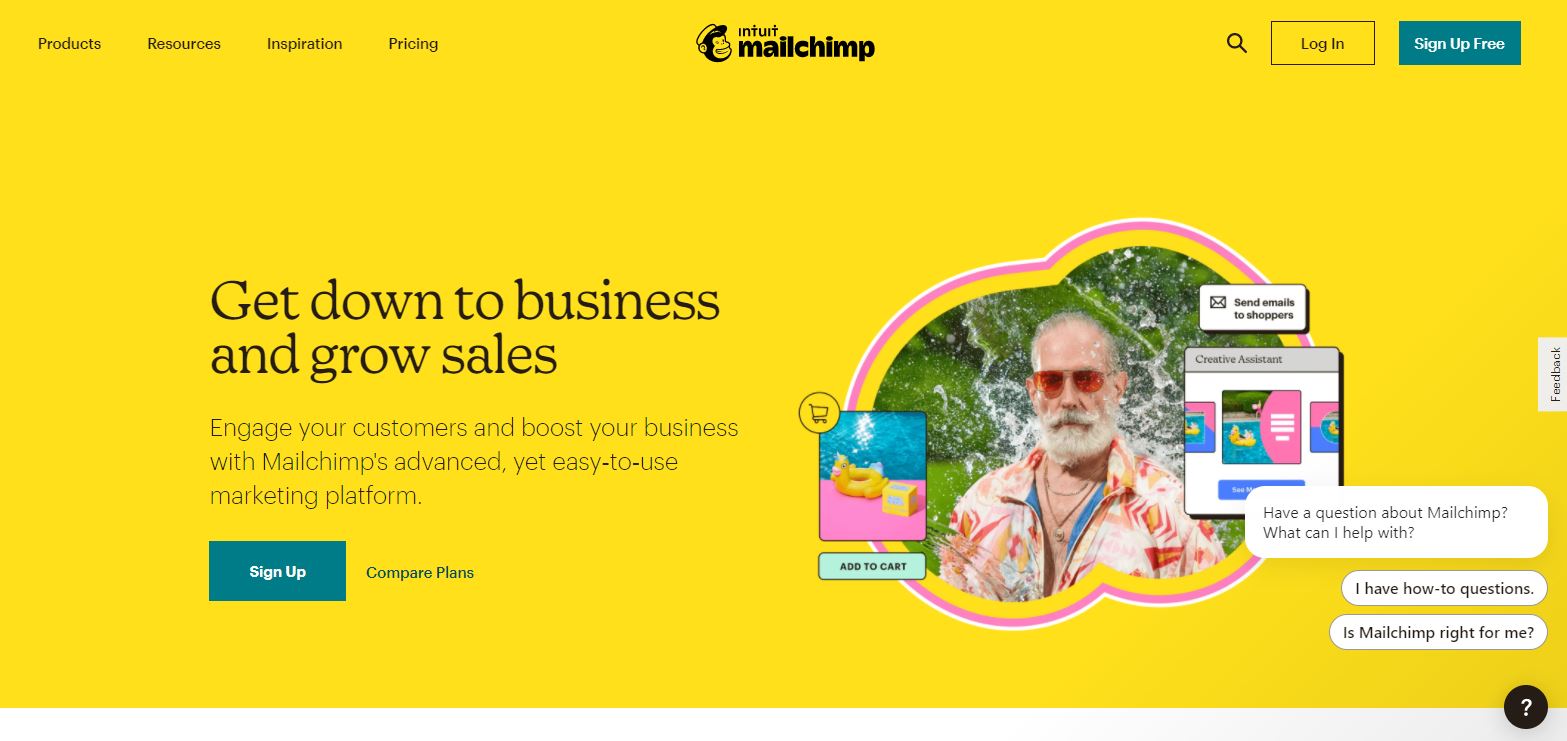 Mailchimp is an email marketing platform that will take your campaign to the next level. It allows you to create email lists, produce professionally designed emails quickly and effortlessly, track how many people have opened those emails, how many people have clicked on a link within an email, and more.
Mailchimp is a popular and effective newsletter solution that is entirely free for up to 2,000 subscribers. Its quality has become a standard by which other similar tools are judged. It has a large number of ready-to-use templates for a variety of uses and industries.
The transparent and straightforward interface with a "drag and drop" design and customization features are ideal for beginners. You will be able to reach a large number of customers using Mailchimp.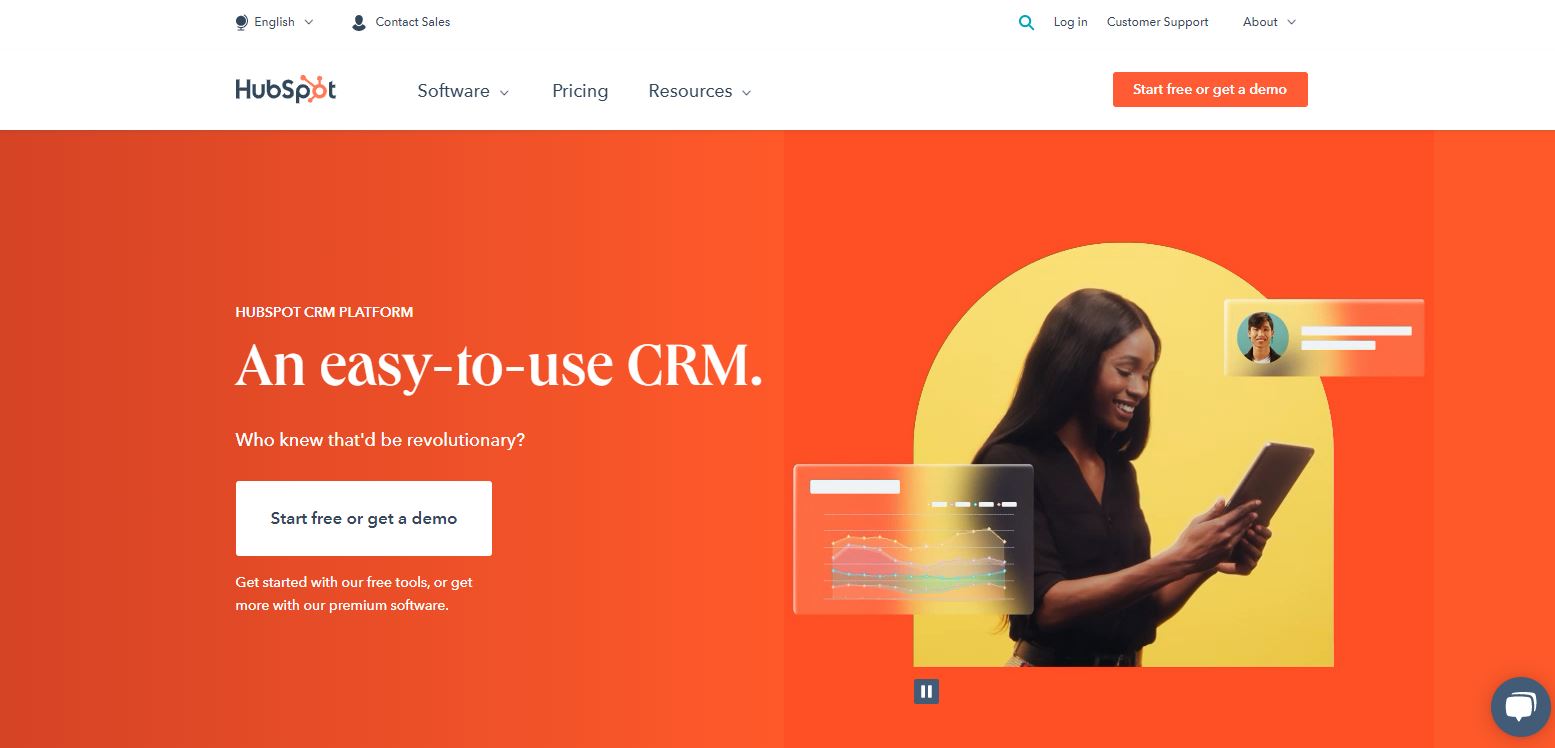 HubSpot is a well-known no-code platform. The platform has a section where you can access thousands of premium and free themes to simply alter the look of your website, email, landing pages, and more.
Within HubSpot, there is also a feature that allows you to tag the connecting of marketing materials and content so you can track and measure the efficacy of all your efforts. Data can be linked across two systems, platforms, or apps, such as HubSpot marketing automation and CRM.
HubSpot also has a listing tool that allows you to construct a list of contacts or businesses based on asset value and other factors, such as actions.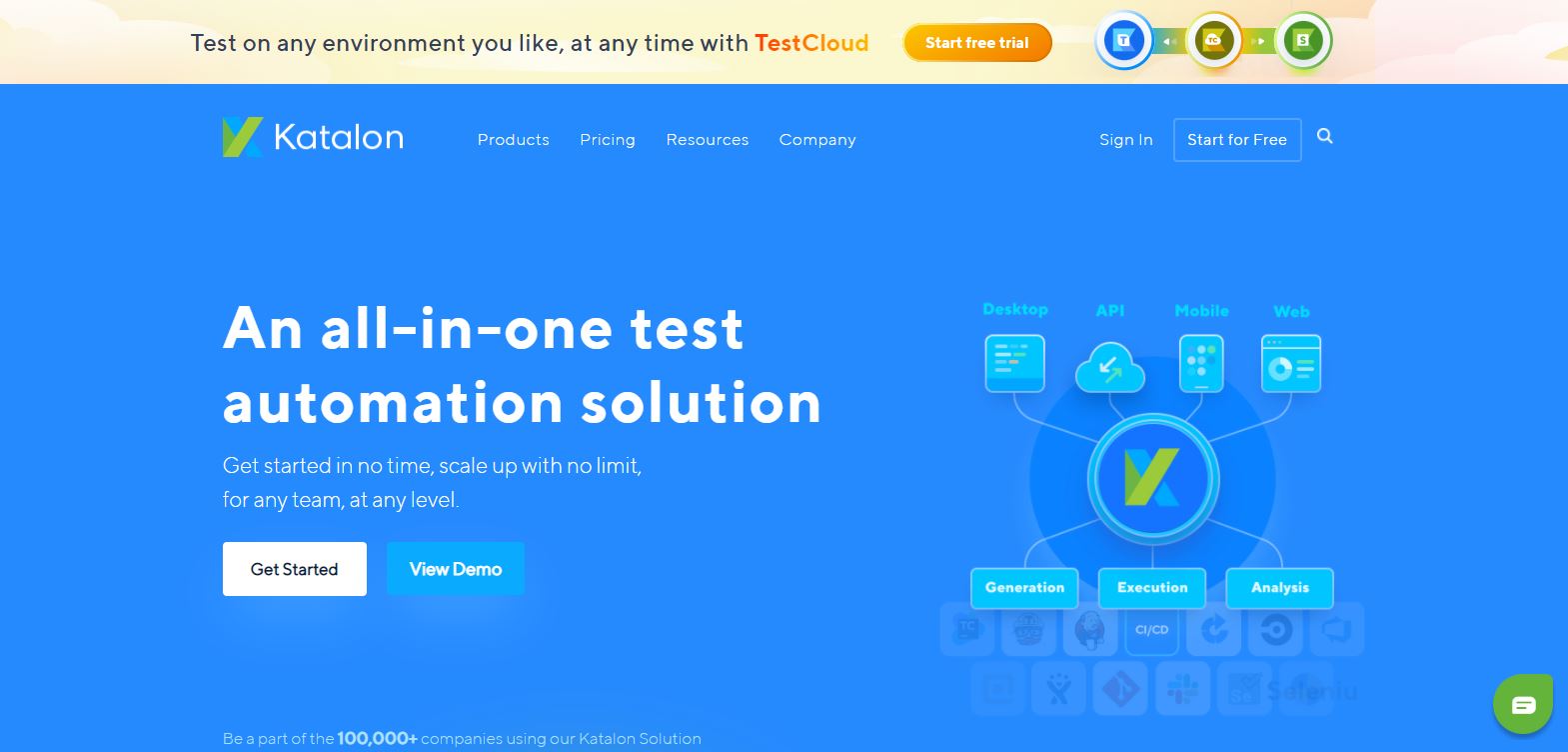 Katalon is a comprehensive solution for web and API test automation. It can be used with both mobile and desktop applications. It's great for allowing product development teams to run multipurpose operations. Katalon is a codeless solution that is simple to use, expandable, and includes all of the necessary components.
With built-in keywords and project templates, you can use it for more complicated purposes. It also comes with several seamless SDLC management and CI/CD pipe connectors. It's a collaboration tool for groups. Katalon Store is available to users. It is the add-on and extension market where users may expand their test automation tactics and add new capabilities.
Conclusion
Due to a lack of competent programming skills, a protracted development cycle, and a complex development and maintenance process, the traditional technique of development through business programming can rarely satisfy today's expectations.
No-code business development tools are increasingly being developed in response to these issues, with the potential to significantly simplify and shorten the development process, allowing any interested user to develop user applications without the need for specific specialist programming skills. The ones mentioned in this article can help you grow your business.