As an online company owner, you've probably seen this scenario at least once: visitors come in, look around, put some goods in their shopping cart, and then leave.
You may confirm this using your analytics dashboard, which will provide "Abandoned Cart" data. Unfortunately, this may occur often. According to Brilliance, three out of every four clients may leave your business without acquiring their desired things.
Yes, it's frustrating. However, you should not panic and quit. Several applications and technologies are available to help you recover abandoned carts and increase revenue. They can be seamlessly connected with your Shopify shop!
We've produced a list of the 11 Best Shopify Abandoned Cart Apps to assist you in making the best decision. Without further ado, we should get started straight now!
Apps for Shopify Cart Abandonment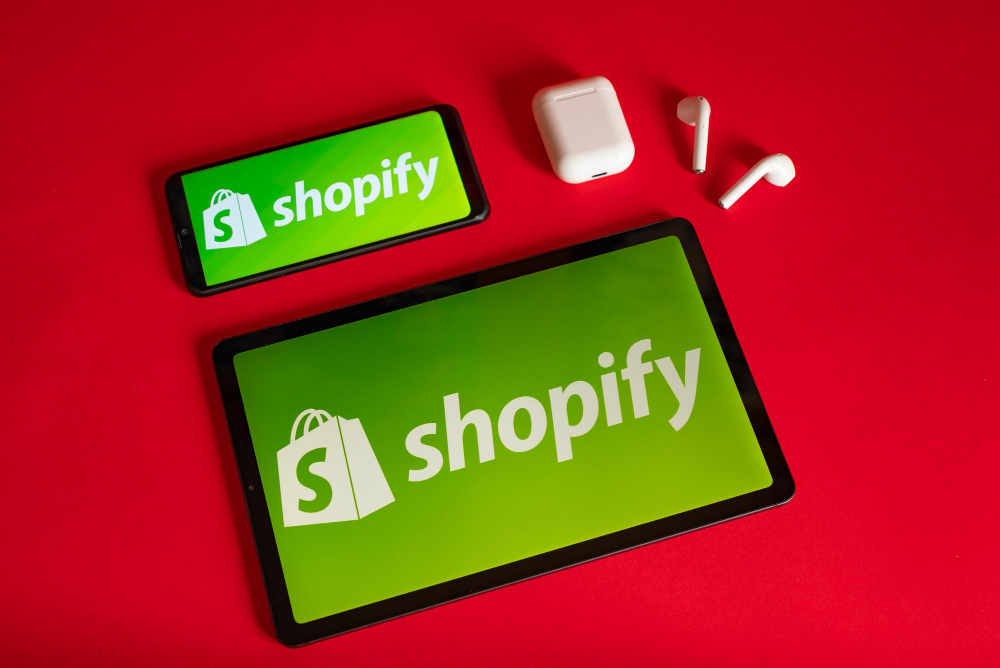 Here is a list of 11 of the finest Shopify cart abandonment apps, in no particular order, based on their overall efficacy and customer reviews:
1. Adoric
Remember how we mentioned popups as one strategy for recovering abandoned Shopify carts? Adoric Shopify is your go-to Shopify cart abandonment software for producing visually appealing and engaging popups.
It has an easy-to-use integrated editor and many themes that enable you to alter and create visually appealing popups. The greatest thing is that you can accomplish all of this without knowing how to code or design. You may use the Adoric Shopify app for free until you're ready to switch to a premium subscription. Paid plans begin at $29.
2. Omnisend
Omnisend is a cart abandonment solution that is particularly developed for eCommerce companies. These capabilities simplify integrating numerous communications channels with your abandoned cart recovery approach.
Other advantages include sophisticated segmentation, which enables you to divide your audience into smaller and more specific groups. It also has pre-built automation, which allows you to save time and decrease your effort.
You will also have access to a drag-and-drop builder for easily personalizing emails, SMS, and push alerts. Omnisend also enables you to reach out to your consumers via different methods.
3. Carti Abandoned Cart Recovery
Cart Abandoned Cart Recovery enables you to use emails, SMS, and push notifications as part of your abandoned cart recovery plan. It also includes several features geared to increasing your income.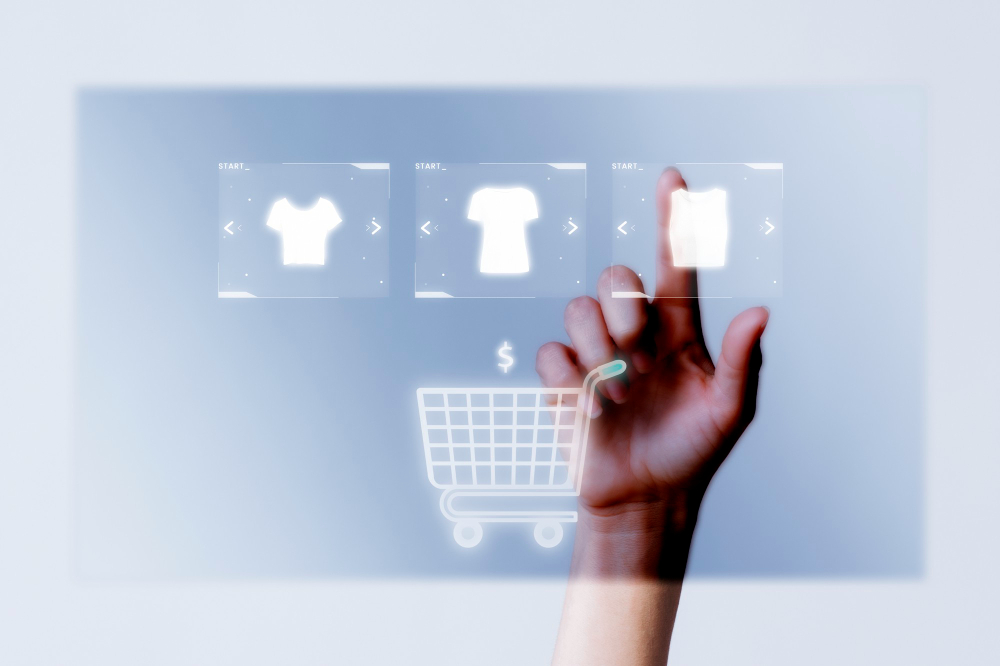 This program provides a good selection of automatic functions that help with growth, such as fulfillment updates, order confirmation, etc. Its cart abandonment recovery capabilities are its major emphasis and most useful features.
This program is available in both free and paid editions. The premium edition begins at $4.99 per month.
4. PushOwl Web Push Notifications
PushOwl Web Push Alerts software enables you to generate extremely responsive push notifications for your customers' mobile or desktop devices. Because it is immediate, this app is a good choice for giving clients short cart abandonment reminders.
Other advantages include segmentation, which allows you to separate your visitors into groups and customize their experiences. However, its cart recovery capabilities are only available on the Business Plan, starting at $19 per month.
5. Recart FB Messenger Marketing
Recart's FB Messenger Marketing enables you to send automated messenger campaigns. Examples are abandoned cart reminders, welcome messages, order receipts, fulfillment alerts, and impending purchase follow-ups.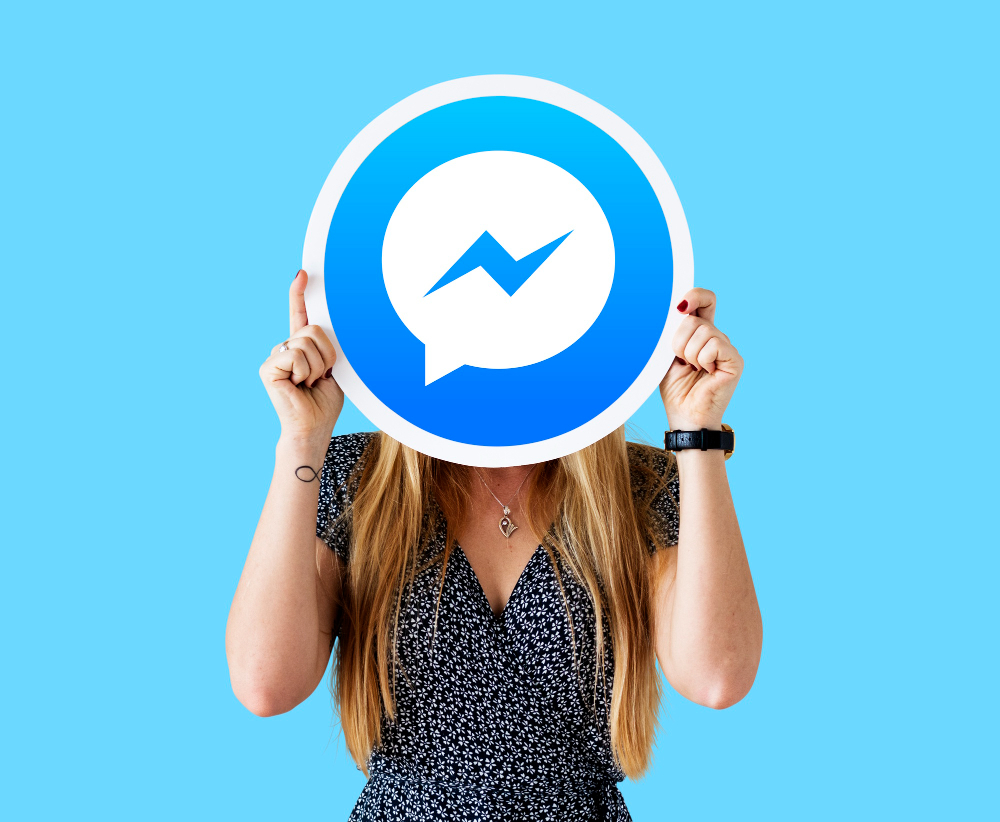 This software helps to increase conversion rates by enhancing consumer engagement and interaction. You may use this software to email clients who have abandoned their carts, urging them to return.
Overall, this program contains useful features that are simple to use and comprehend. Pricing for this app begins at $29 per month.
6. AVADA SMS and Email Marketing
You can swiftly recoup lost income using the AVADA SMS and Email Marketing tool. The software lets you notify consumers who have abandoned their carts about the items in their carts.
AVADA includes ready-to-use email templates, saving you the time and effort of composing emails from scratch. Because AVADA is so simple to use, no coding or other technical skills is required. It also has an email builder with drag-and-drop functionality.
7. Abandoned Cart Recovery by Care Cart
Abandoned Cart Recovery is a simple yet efficient abandoned cart recovery solution that allows you to retarget visitors through push alerts and automated email marketing. If you want to promote user involvement, you can also use the "Spin the Wheel" option to give incentives such as discount coupons.
To get maximum awareness, you can use our cart abandonment software to mix several channels such as email and push alerts in your campaign. Its automation capabilities improve the efficiency and usability of your process.
Abandoned Cart Recovery is a low-cost alternative for any company, regardless of size. Its Pro Package is $12 a month and includes up to 300,000 monthly emails.
8. WhatsApp Abandoned Cart & Chat
WhatsApp is one of the most popular mobile chat programs, with over 2 billion active users worldwide. By delivering unlimited reminder messages through this popular channel, WhatsApp Abandoned Cart & Chat allows you to complete more purchases.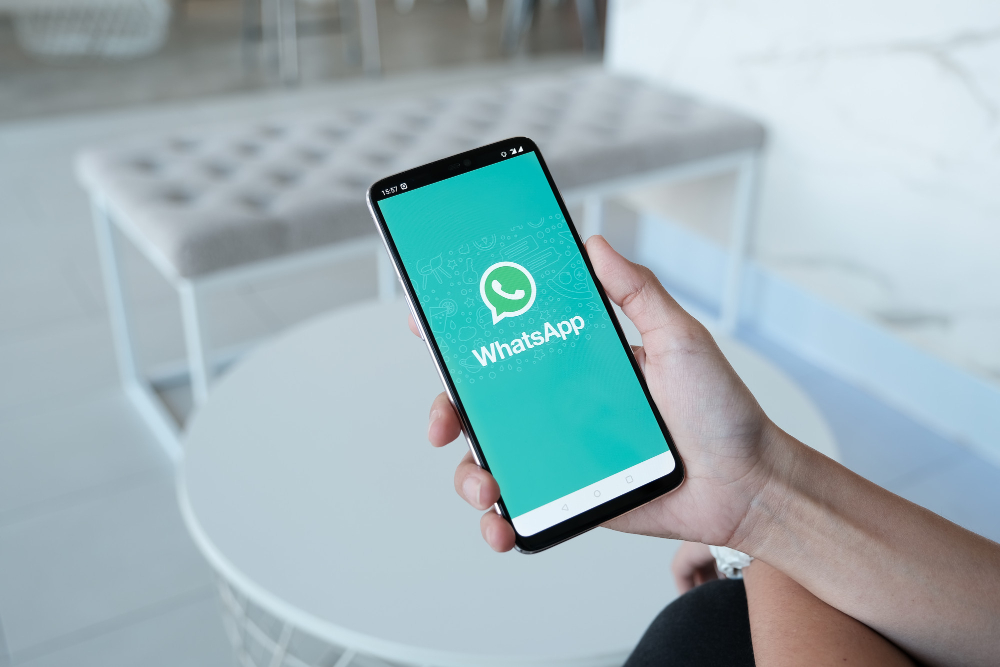 If you wish to reach out with unique bargains and incentives, you may send automatic or human recovery letters to consumers who abandoned their carts. The free edition includes up to 100 manual cart recovery reminders and other basic features.
However, sending automated messages requires a subscription plan beginning at $9.99 per month and a $0.02 fee for each automated message.
9. Persistent Cart by Customer First Focus
Persistent Cart displays popup cart recovery reminders that display products in your clients' carts whenever they enter new devices. It syncs your consumers' shopping carts across devices, keeping them active and accessible.
This protects buyers from losing things stored for later in their baskets while increasing sales. This program is simple to set up and use. It costs $3.99 a month and delivers a highly pleasing and intuitive experience for clients.
10. Rivo Abandoned Cart Recovery
Rivo Abandoned Cart Recovery is a straightforward cart abandonment solution. It uses push notifications, which do not need email addresses or cell phone numbers to work. You may also notify your subscribers by email or SMS.
This software does not need any code and is simple to configure, enabling you to produce the appropriate messages that fit the tone of your business. Rivo Abandoned Cart Recovery provides a free version with basic options for small enterprises, such as automatic cart recovery by email and pushes alerts.
Rivo delivers great customer support, allowing new customers to easily set up the app and recoup income from abandoned carts.
11. Abandoned Cart Reminder by SpurIT
SpurIT's Abandoned Cart Reminder software squints your shop tab to draw back visitors who may have switched to another tab.
It enables you to instill urgency in your consumers by sending those messages. These communications may be well-timed to re-engage clients who may have forgotten about their shopping cart, increasing your sales and income.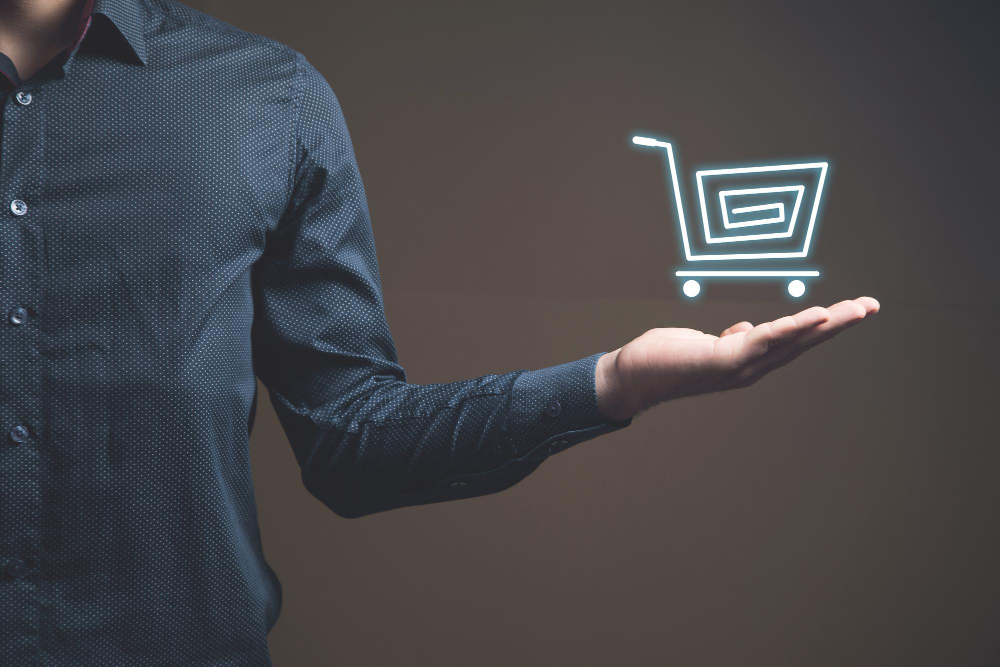 In Conclusion
Seeing your sales drop due to abandoned carts may be a painful experience. However, you may resolve this problem using verified and tested Shopify Abandoned Cart Apps.
So, which app are you going to choose? Will you use email, push alerts, or social media as your major driving force? Please share your views with us! We're always pleased to hear from you!