These days, the online market has reached a point where you can find everything online. Since there are plenty of eCommerce platforms, digital products such as online courses or WordPress themes can be sold in a very efficient and simple way.
The only problem you might encounter is finding a perfect platform for selling these digital downloads. Currently, there are numerous platforms of this kind, so it is extremely difficult to choose and stick to one of them.
In this article, we will try to solve this issue and help you on your way to finding a perfect match for your digital products.
However, not every platform can suit every online business, so choose wisely according to your needs.
As the best digital product platform for selling digital downloads, we have chosen Podia. Their software gives you access to numerous free tools and templates to create and upload your first digital downloads.
This platform is great because it allows you to offer both physical and digital goods on your website and is well integrated with PayPal, Shopify, and Stripe. Podia also offers a 14-day free trial to check it out and has amazing customer support.
Important features:
creating downloads, courses, and memberships
drag and drop editor website builder
shopping cart feature
multiple payment options
built-in marketing tools and email marketing
offering webinars and coaching services

Sellfy is a platform that best resembles the online store due to the storefront templates that it offers. There you can sell your digital or physical products all around the world.
There are not many differences between Podia and Sellfy, so that you won't go wrong either way. This platform also has a built-in shopping cart feature that makes payments extremely fast and easy, a version of mobile device design, a free SSL certificate, and integrations with Stripe. The only flaw of Sellfy is that it doesn't offer as many marketing opportunities as Podia.
Important features:
sell any products
creating digital subscription products
custom domain
editor for the storefront
discount codes and buy now buttons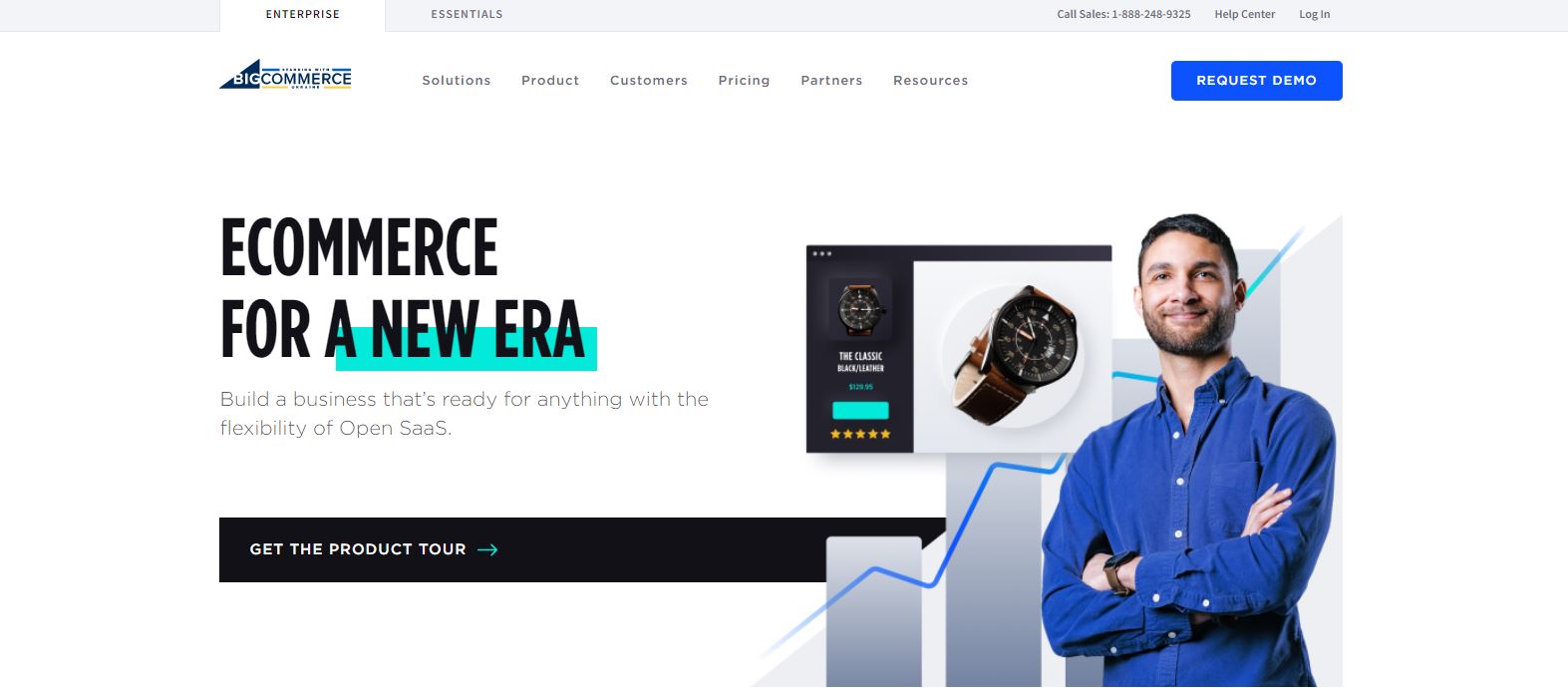 BigCommerce can be described as an all-in-one software for selling digital products. It gives you the opportunity to design your website according to your needs and preferences and offers a plethora of various features and integrations with other apps.
BigCommerce will help you raise your audience and take care of SEO and optimization for mobile devices. It is highly popular among users and retail brands due to its efficiency and a large scale of tools.
Important features:
customizable and adjustable
easy to use due to the WordPress platform
built-in secure SSL (check WP Force SSL plugin)
ability to choose your domain
multiple payment options
strong SEO performance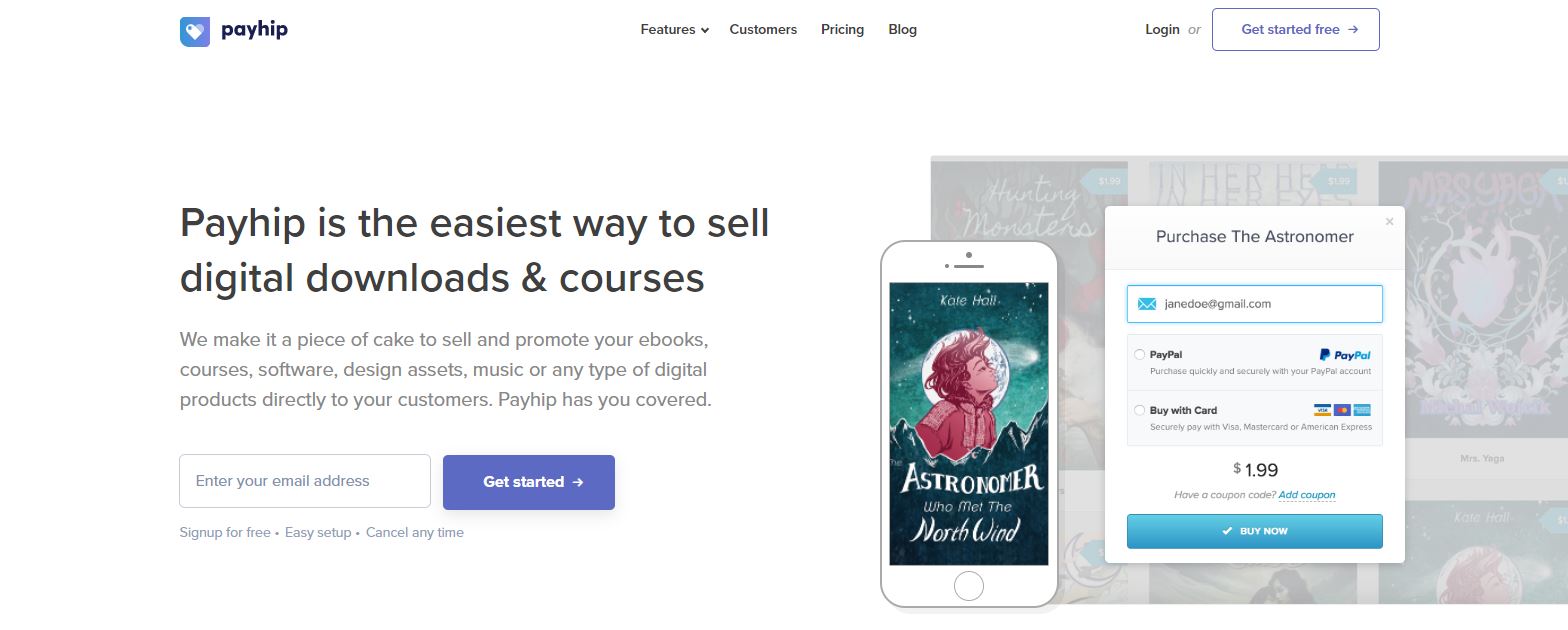 Payhip is on this list of top platforms for selling digital downloads due to its simplicity and productivity. It is specialized in selling digital products only, but a whole range of them, including e-books, music, software, or memberships.
This platform offers powerful tools concerning sales, like discounts, coupon codes, affiliate programs, and so much more. There is no processing needed to start selling, so you can create your site instantly.
Important features:
running promotional campaigns
adding discounts, coupons, affiliate programs
limiting the number of downloads
PDF stamping
offering license keys

SendOwl is also a platform for selling only digital and virtual content. This platform was designed to suit beginners in this type of business and to make it easy for them to create and upload such content.
One of the biggest pluses of SendOwl is that it can be integrated with any website. For example, if you have an active Shopify or WordPress site, you can implement SendOwl in it and expand your online presence, as well as raise your sales.
Important features:
numerous extensions available
advanced user capabilities
built-in advanced reporting and analytics
responsive mobile design
multiple payment options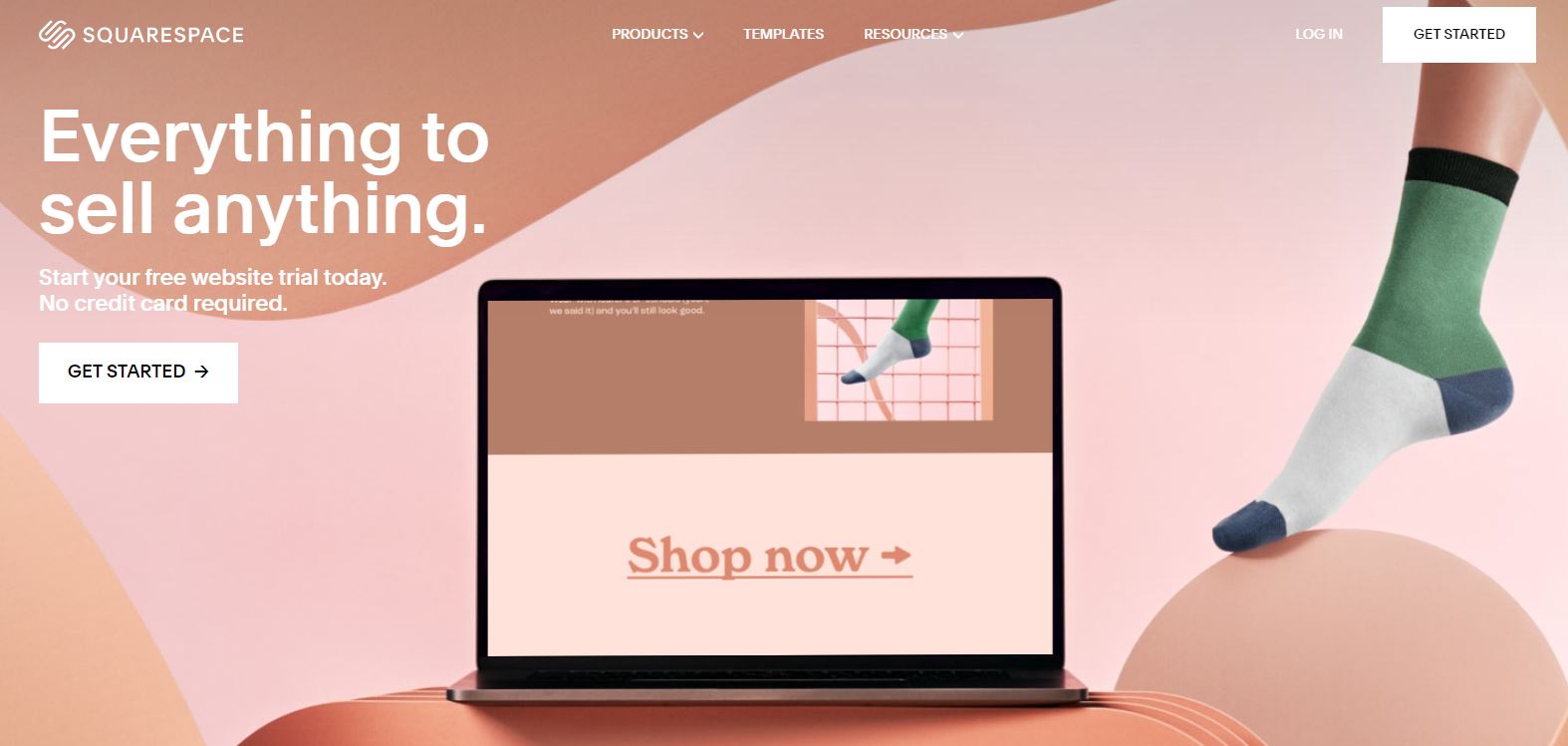 Squarespace is a website creator that was designed to help entrepreneurs sell their digital and physical products. This platform is well-known for its functionalities that give you the opportunity to come up with mind-blowing designs which look highly professional without any coding experience.
You can choose among the templates that are sorted due to categories and pick one that suits your type of business. There are plenty of tools, as well, so you don't have to worry about the adjustment of your site.
Important features:
numerous tools available
straightforward platform
templates for all categories
Conclusion
We hope that now you have a clear picture of what you can do with your planned digital products and where you can start with your business. All these platforms have a great reputation and numerous satisfied users.
All you have to do now is pick one of them and start growing your business. Don't worry. You cannot go wrong with these!