Since there is an abundance of options, it is extremely hard to choose the right online course platform. Of course, not all of them have the same purpose, but on the surface, they may look similar, so it all becomes very confusing.
Every online course platform is best suited for some specific type of online course, but don't worry because we will guide you through a couple of them and show you which one might suit you best.
Online course platforms are specialized web pages where people can sell their online courses and publish them in a video format. This type, of course, has become significantly popular recently, and many people decide to either create or join such a course.
There are several types of online course platforms that all differ from one another. The two most common categories of online course platforms are self-publishing platforms. This type of platform allows you to create your own website under your brand and sell your course. So, basically, the main thing that these website builders give you is tools to create your page, and everything else belongs to you, even the domain.
In contrast to the self-publishing platforms, marketplaces are websites where you can upload, publish, and sell your courses, mostly to an audience that is already established. The main difference is that you are not the only course creator who sells their videos there, and marketplaces, such as Amazon will take a big commission on each sale.
Now we are going to show you some of the best online course platforms in 2022 and enumerate their main features so that you can see which one is the most appropriate for your course.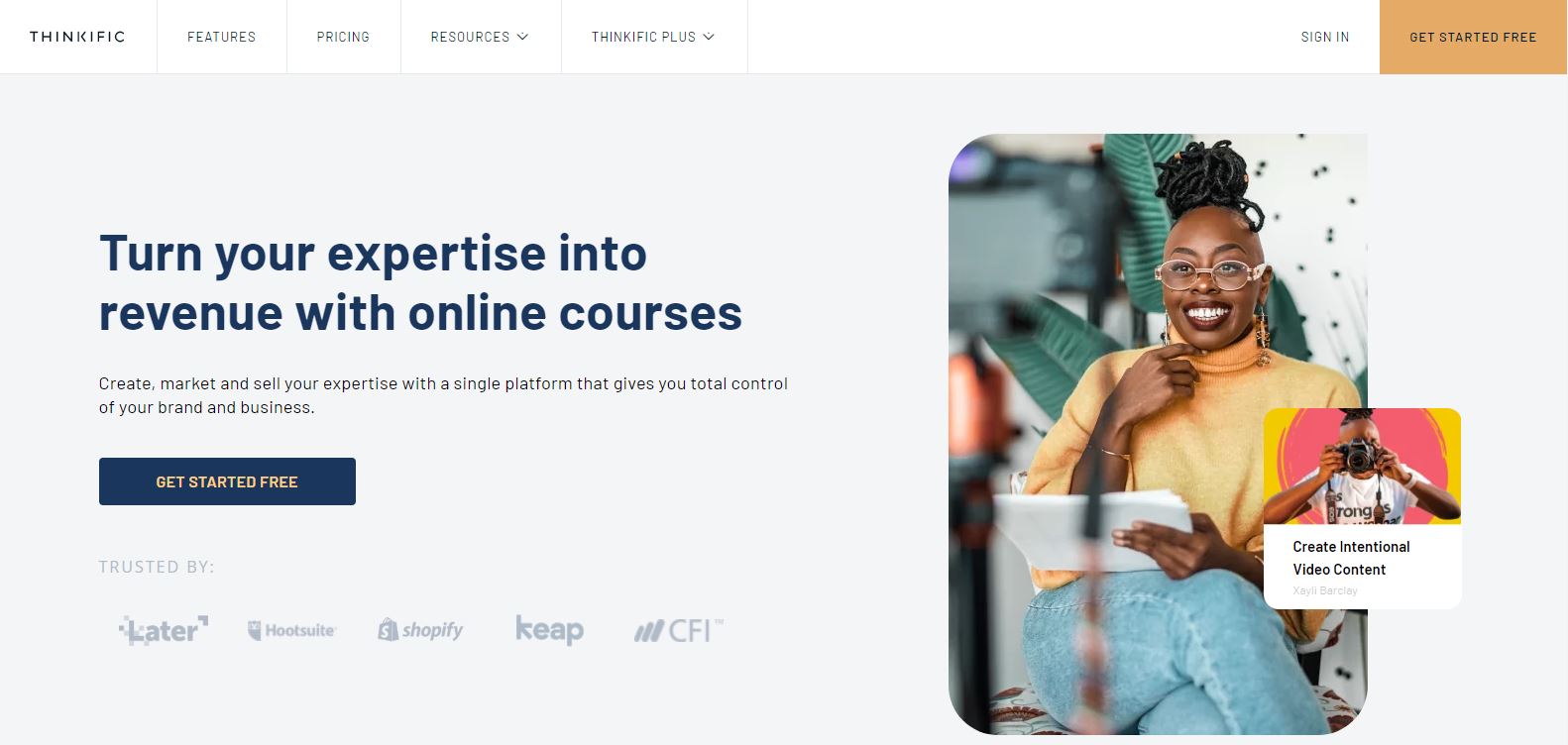 Thinkific is one of the most popular course hosting options and enables you to create your own course website by providing you with some amazing features. This is a self-publishing platform, which means that you have to create your own audience and promote yourself as well.
Some of the positive aspects of Thinkific are integrated email marketing tools, membership site integration, great customer support, and course bundle options. It also has numerous engagement-based features and gives you the opportunity to price your course as you wish.
The only negative side of it is that it is one of the most expensive options on the market, but some things are truly priceless.

Another self-publishing platform for online courses is Teachable, which offers plenty of useful features to build a wanted website. Since this type of platform does not include a marketplace where you can be promoted, you will have to deal with marketing on your own.
Some of the cons are that you don't need any coding experience due to their template-based webpage builder, there is no limit to videos you can publish, and you can connect your course to your website.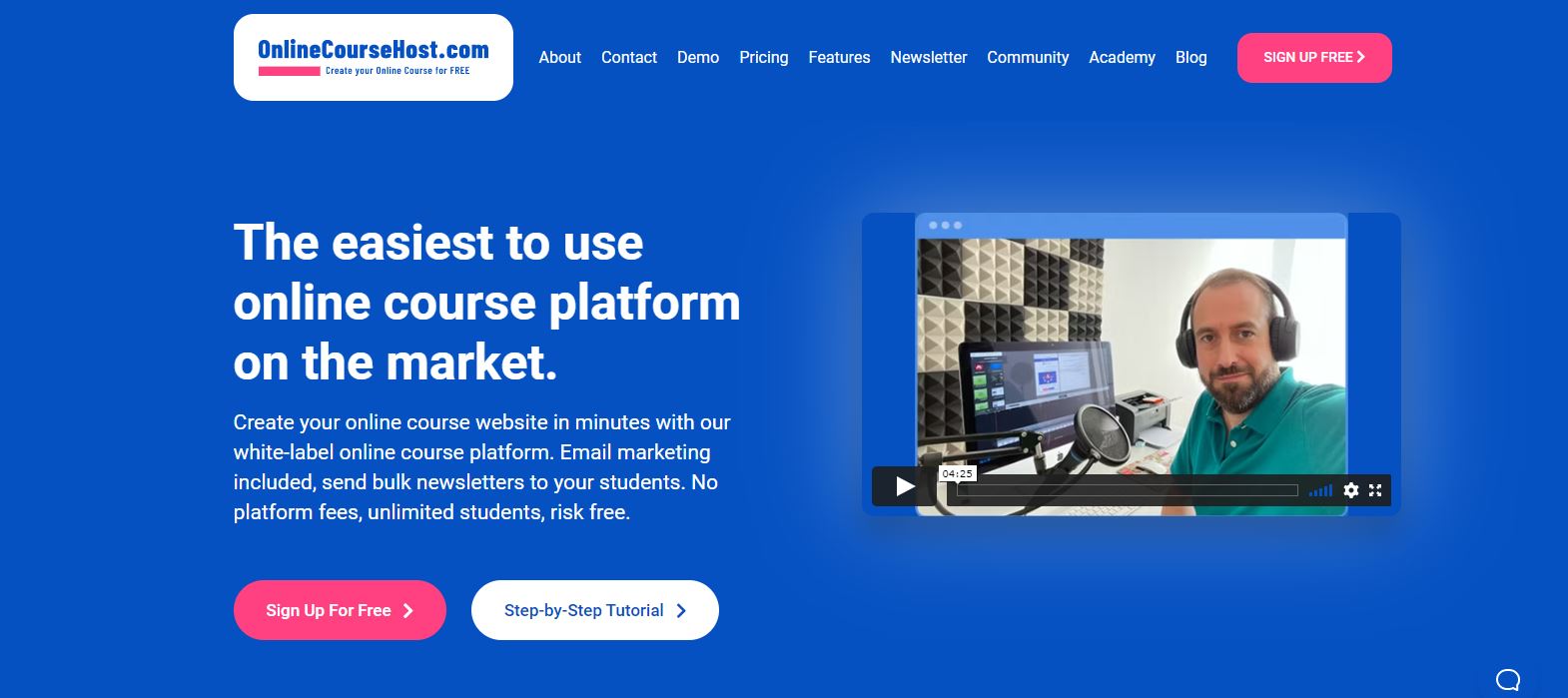 OnlineCourseHost.com is a standalone online course platform that enables you to use all the tools you need to create, sell and host your own online courses on your own website and under your domain. It is extremely easy to use, it has a free helpdesk, offers a pleasant experience for both host and students, and is equipped with numerous engagement tools.
This platform offers integration with Facebook ads for marketing, and it is certainly one of the most affordable platforms of this kind on the market.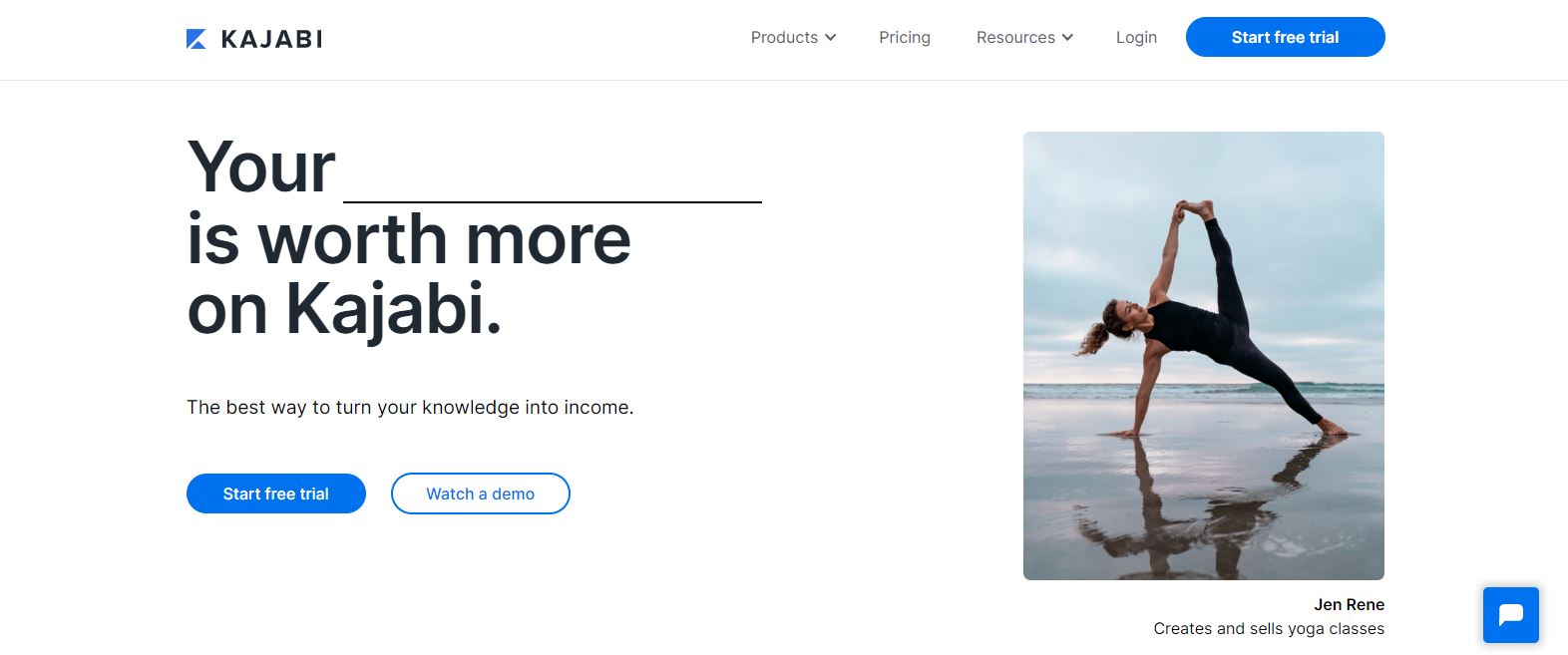 Kajabi is a perfect platform if you want to market, sell and deliver your knowledge in an online environment. This is also a course creation system and thus does not include a marketplace, but it was designed to cover courses with larger teams.
It is a great solution for in-depth online courses, includes a mobile app for students, and has even too many features.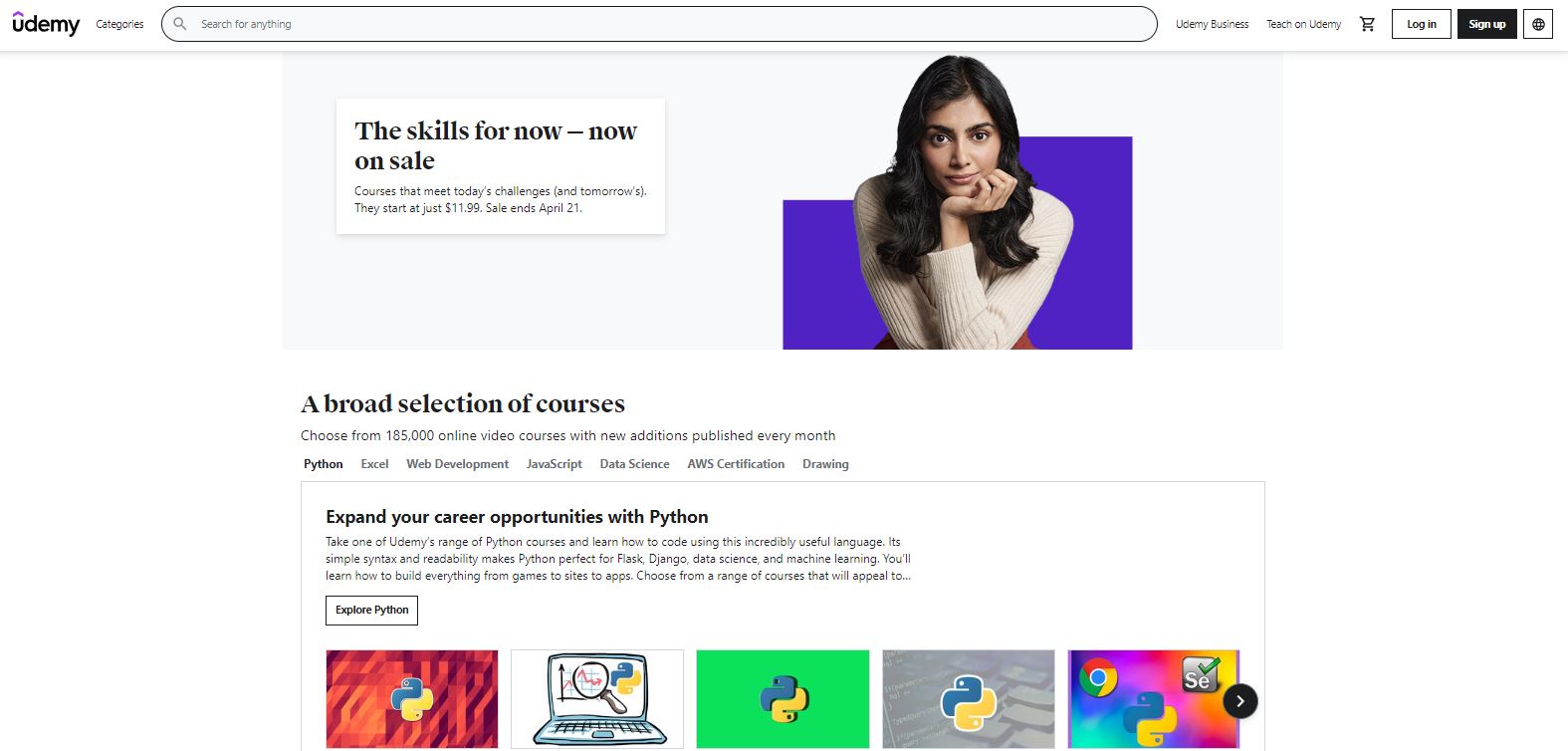 Udemy is one of the largest and most popular online course platforms, with over 80 000 courses available. You can become an instructor for free and publish your courses under numerous categories.
It is very easy to publish your course and does not take a lot of time. This way, you will have access to a large number of students who can leave their reviews and attract other students to join your course. It could be a bit difficult to stand out among many, but never give up.
Conclusion
Creating an online course doesn't have to be a difficult task – you just need the proper tools to do that. There are many online course builders that can help you in the process of creating and promoting your course.
You just have to choose if you want to be unique and create your own website or join the community of many other instructors. However, the most important thing is to stand out and be bold.