The current world situation with pandemics has forced many students and educators to move to online learning. Teaching online requires more dedication and preparation, and teachers and educators need to adjust their lesson plans to fit in this "new norm" situation.
Designing and preparing for online courses takes much more time and effort than expected. In that manner, here are several quick tips to make your online teaching better and easier.
Provide Interactive Activities
Nowadays, there are tons of open-source platforms and management systems for teaching online. Some of the most popular are Moodle, Edmodo, and Blackboard. These systems aim to help you create and pursue your online classes and courses. They come with many different options for both students and teachers.
Besides the regular creation of course materials, you can add materials (PDFs, Word documents, PowerPoint presentations, etc.), check your student's list, post notifications about homework, and create interactive quizzes. Each of these systems has a step-by-step guide where you can find brief explanations of the features you want to use in your online courses.
Stay Flexible
Creating a plan and materials for online courses is difficult itself. However, try your best to stay flexible and reasonable when it comes to interaction with your students. Some of the students may be unreachable, so you need to think of different strategies to reach them.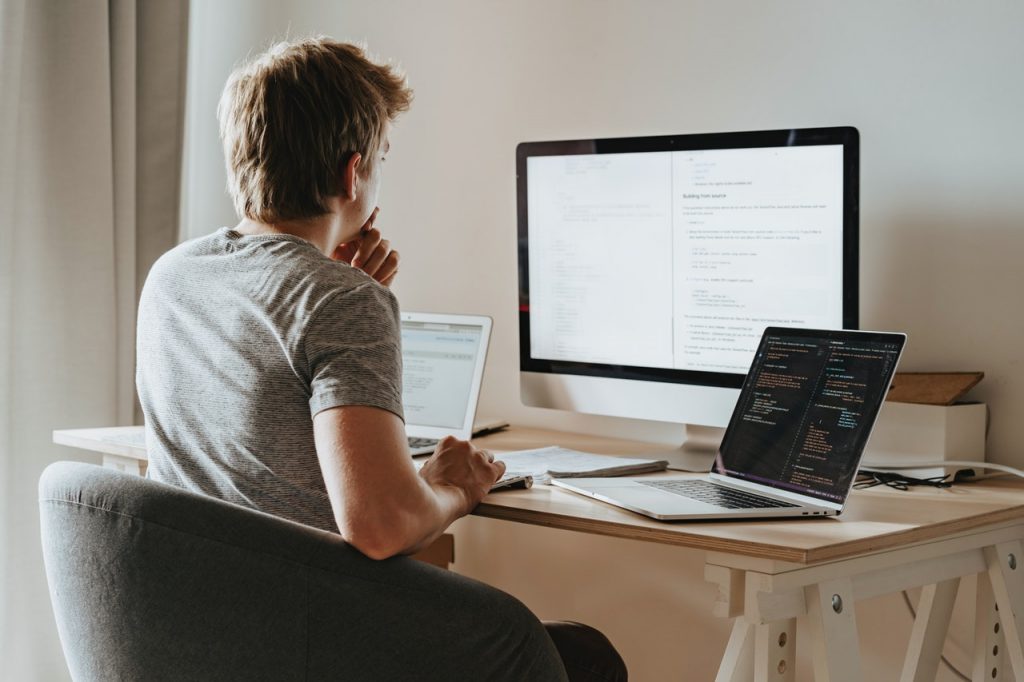 When you ask students to write a summary, you should be as specific as possible and clear that it's not a serious report. Have a friendly approach to your students and try having a more interactive way of explaining things and materials.
Collect Feedback
Group communication is one of the possible ways you can gather feedback. To achieve that, you should set "virtual office hours" and make them visible on top of your course information. You log in to the call-in office hours time and wait for the students.
Try to focus more on listening and providing social support. You should always check if there are any ongoing issues with your courses and discuss them right away. It can be a great way to have a more friendly approach to your students while gathering their feedback at the same time. Students will be happy to know that you're open to communication and listening to new suggestions.
Use Existing Resources
Students prefer to have a quick insight into materials. Instead of creating old-fashioned presentations or long PDF documents, try using some free accessible resources online.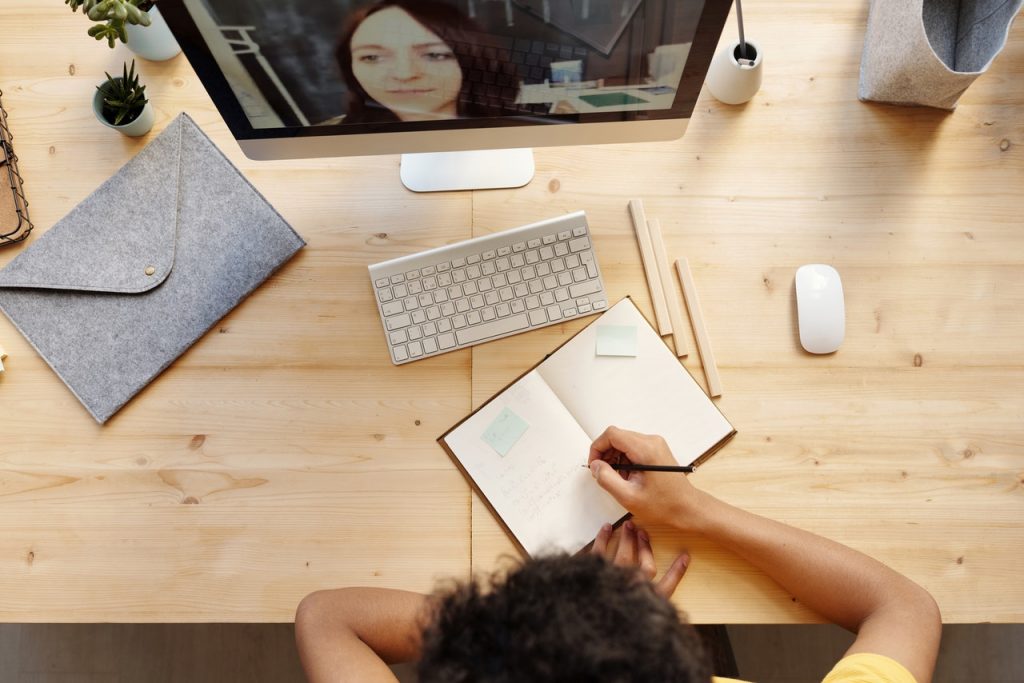 You can easily use pre-developed tools and provide students with clickable links. This approach will also lower access problems for students. Having a more interactive way of teaching will gain students' trust, and they will appreciate it more. Spending extra few minutes to upload and add materials to a fully accessible open-source tool will save you a headache later.
Conclusion
The bottom line is if students feel comfortable when you teach, and if they get to know you, they are far more likely to trust you and feel like you're there for them.
Always keep in mind that some students may struggle academically and emotionally, so connect with them and make online teaching easier for everyone.