Social media is ingrained in practically everyone's daily lives, and as a result, it wields enormous power in the business world. Twitter is necessary to convey information, collaborate, and communicate with long-term consumers and clients.
Here are ten strategies to get more Twitter followers.
1. Demonstrate Your Abilities
Twitter is an excellent platform for showcasing your skills, particularly in the areas of photography and writing. You can publish your work and let others favorite and retweet it, which will help you gain more followers.
2. Make the Tweets Entertaining and Valuable
You will not stand out if you tweet everything that others tweet. Rather than just posting a Tweet with a "witty" remark, try to take a new approach to the information.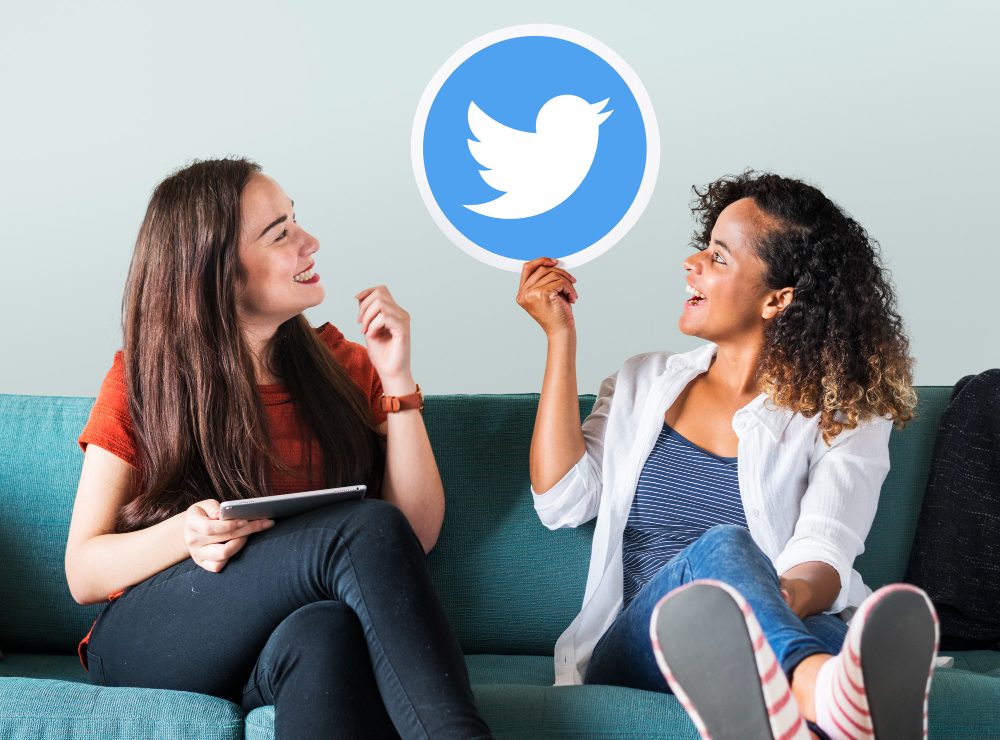 Post short videos or status updates that require participation, such as polls, questions, and gifs. Post every day, but don't go overboard, or you'll rapidly tire your followers and look spammy.
3. Make It a Habit to Retweet
Every day, try to retweet one new person and tweets from some of your followers. This will show them that you are interested in them and following them.
That is one of the best methods to keep making real followers. As a result, you must be patient and make time for your Twitter followers daily.
4. Create a Community
The secret to success on Twitter is to build a community. You want to create a relationship with your followers and gain as many of them as possible.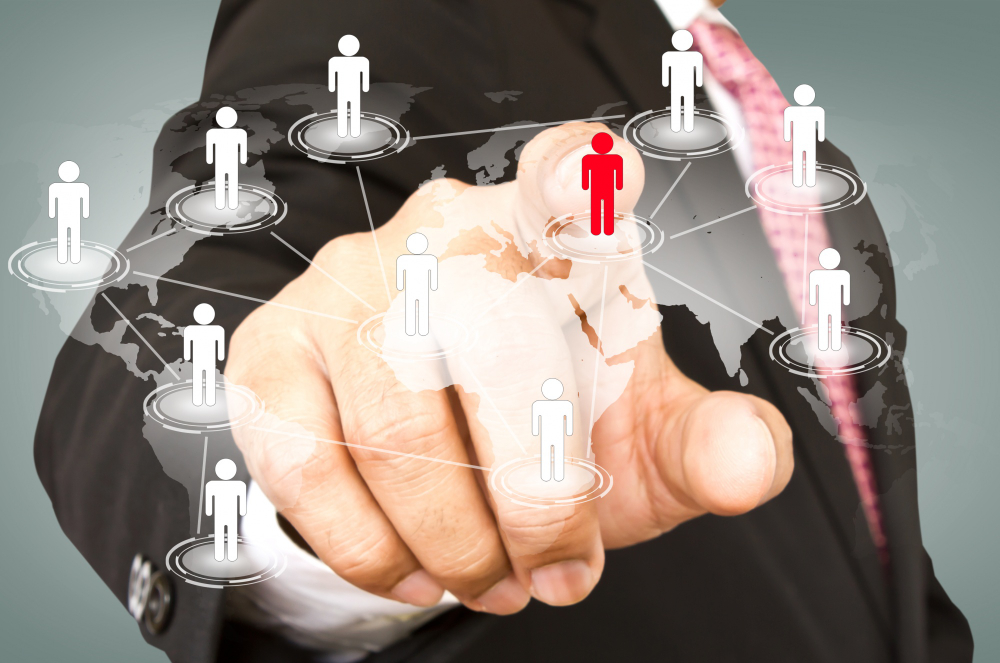 It will take some time, but once you do, you will have a dedicated following that will "favorite," "comment," and "retweet" your content to their friends. Remember to interact with them in the comments section and gain trust. Of course, never engage in pointless Twitter debates.
5. Find People Who Are Experts in Your Field
Connect with other like-minded individuals or businesses who have a loyal following. Allow them to share your tweets and promote you in exchange for you doing the same.
They'll be pleased since they're giving their followers something new, and you'll gain more followers as a result.
6. Determine How You Can Add Value
You can provide something to the community that is unique and beneficial. If you are an expert on a certain subject, share your knowledge with your followers.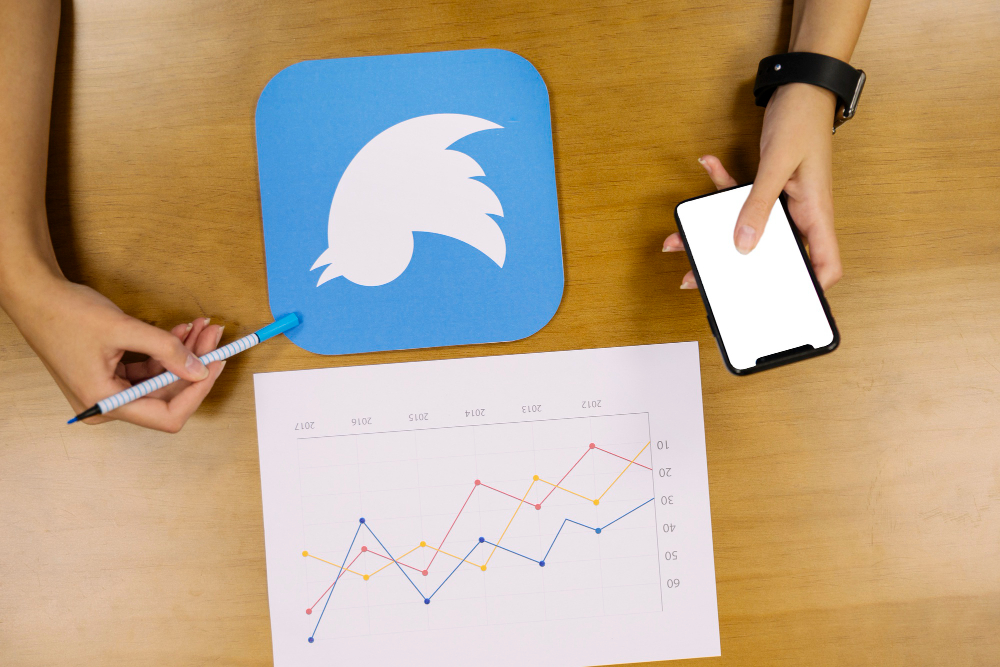 Maybe you speak another language that you could use to your advantage. Send a tweet if you think you can clarify any discrepancies in published news.
7. Make a Statement
In other circumstances, reacting uniquely sets you out from the crowd of boring tweets. If you're going to post many personal tweets in a short period, you should see if that is something your followers will appreciate.
If you post lyrics from your favorite songs ten times in a row, you're not going to gain many followers.
8. Engage With Every Retweet
On each "retweet" of your tweet, press "favorites." It shows your followers that you care about them and serves as a thank you for supporting your brand or ideas.
As a result, they'll want to engage with you more frequently. Your brand will become more visible to a wider audience, increasing the following reach.
9. Find Twitter Chats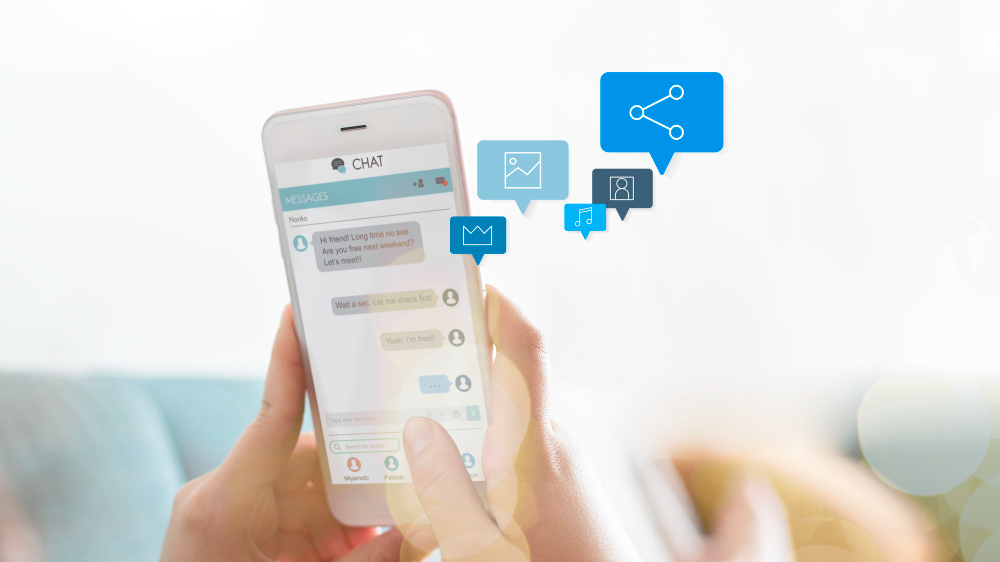 There are a lot of different communities on Twitter. For example, many blogging-related ones host a Twitter chat once a week. That is the perfect way to connect with new like-minded people and gain more followers.
If there are no Twitter chats in your niche, you can start your own.
10. Be Consistent
Twitting every few minutes for two days and then not showing up for a month is not a way to gain the trust of your old or new followers. Like with any other social media, you need to be consistent and show your followers that they can always count on your presence.
Conclusion
Twitter is not what it was a few years ago. The hardship of growing Twitter can be reduced with these ten tips.
With so many users, you need these strategies to gain more engaging followers.